Cover Features
Featuring our strong & inspiring cover women.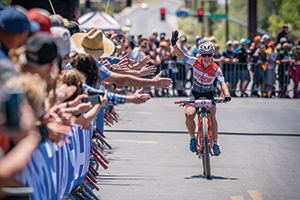 Olympian and professional athlete, Chloe Woodruff travels the world on a regular basis; but every time she comes home to Prescott, she thinks, there's no better place to live and train.
"It just blows me away, the quality and quantity of trails we have," the professional cyclist said during a recent interview.
read more