Empowering Women - Got a Minute?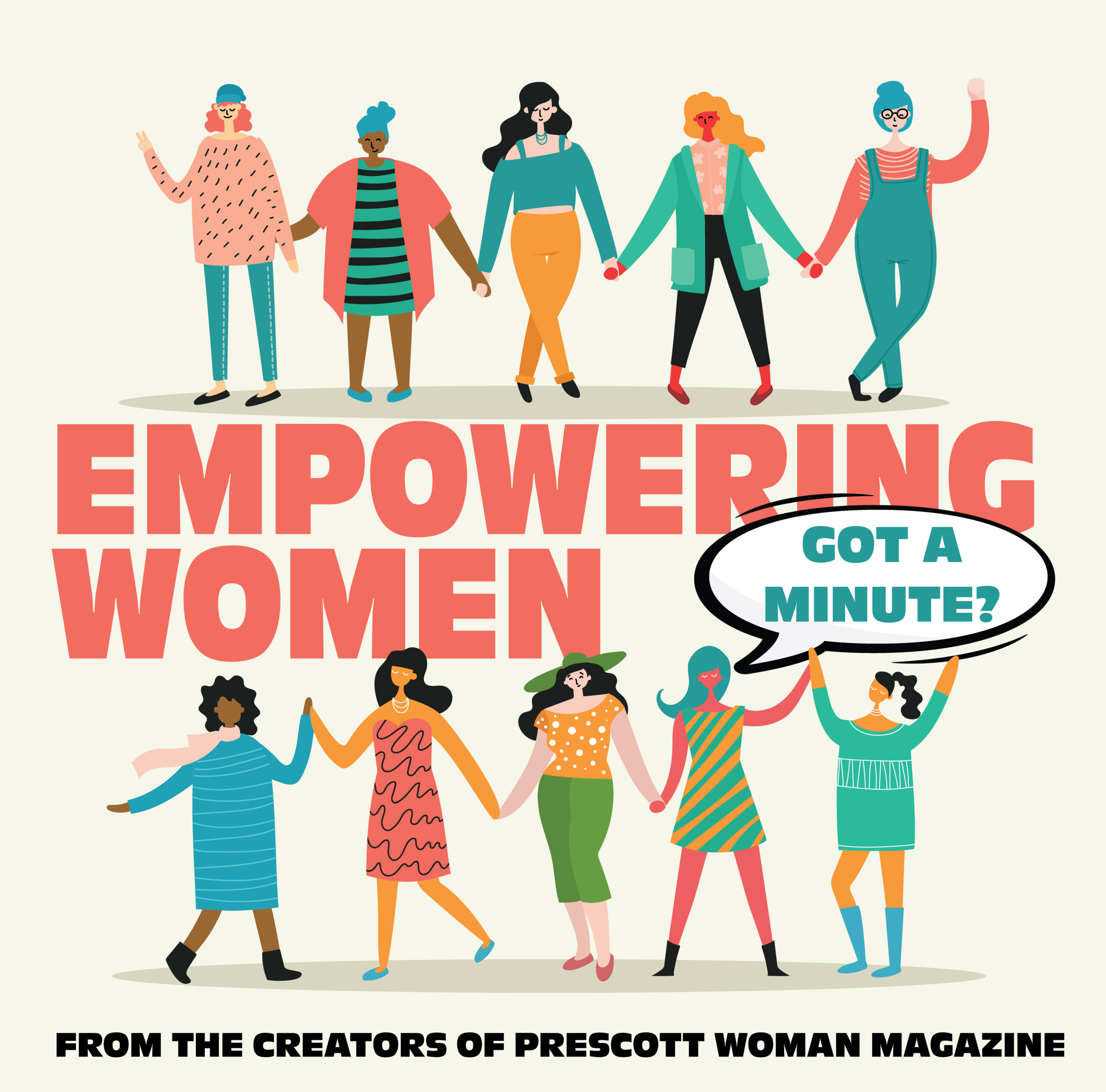 Empowering Women – Got a Minute? celebrates the women leaders within our community. Join our hosts as we introduce you to women that are making a difference in business, health, education, non-profits, and more. ­If you are interested in learning about dynamic women that are working to create a balanced community, this is the podcast for you. From the creators of Prescott Woman Magazine – a bi-monthly publication celebrating women.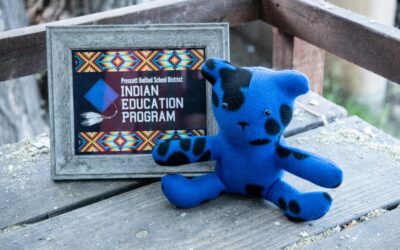 Prescott Unified School District created the Indian Education Program to sponsor culturally relevant programs and provide academic support for Indigenous K-12 Students throughout the school year. The program is unique in that it includes oversight and guidance from local parents/guardians of the students AND input from around the country in the form of presentations and lessons.