Garden & Landscape
Learn more about gardening from Watters Garden Center and landscaping ideas!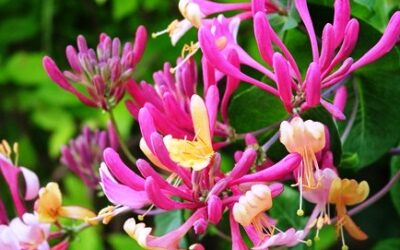 Recent rains have brought on an explosion of flowering perennials. The moist soil and cool temperatures make for excellent planting conditions, not only for large specimen trees, shrubs, and evergreens, but for perennials, too.
The last frost of May signals the start of the summer vegetable gardens, while June is when the most stunning perennial flowers start blooming. Surprisingly, several summer perennials are pretty and produce a harvest of edible goodness.