Garden & Landscape
Learn more about gardening from Watters Garden Center and landscaping ideas!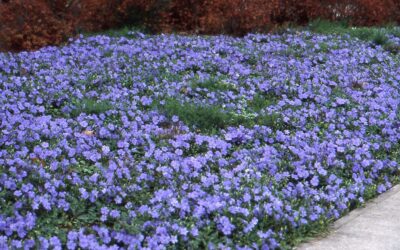 Ground cover plants are beneficial in so many ways. The foliage provides visual interest across hills, between boulders, and down slopes. They also reduce yard maintenance by fighting erosion and suppressing weeds.
Here is the definitive list of local groundcovers grown in the brutal sun or dense shade. Many offer an evergreen solution to bare landscape plots.