Here to Stay.
Prescott Strong through Covid-19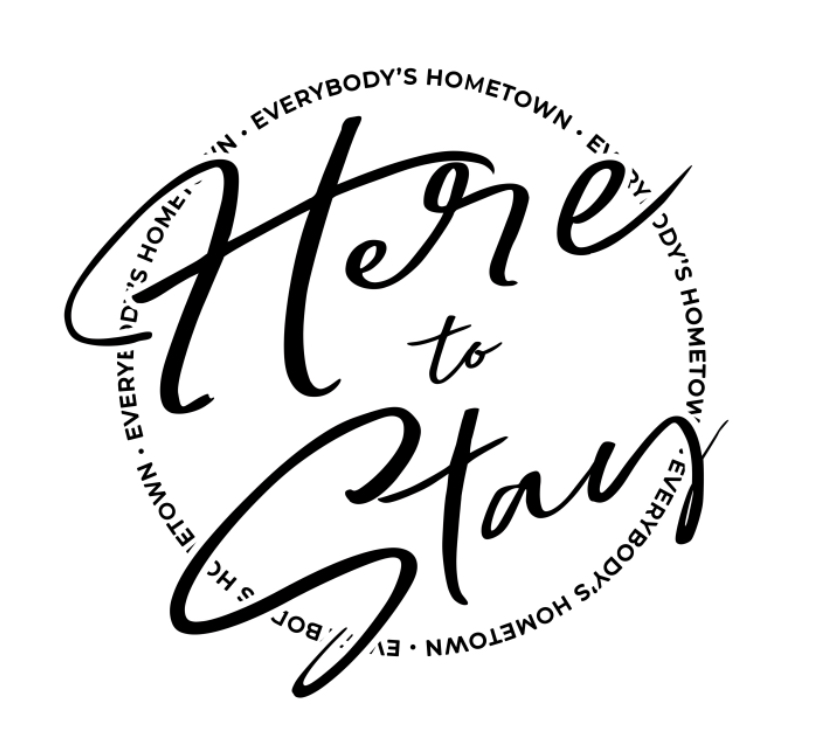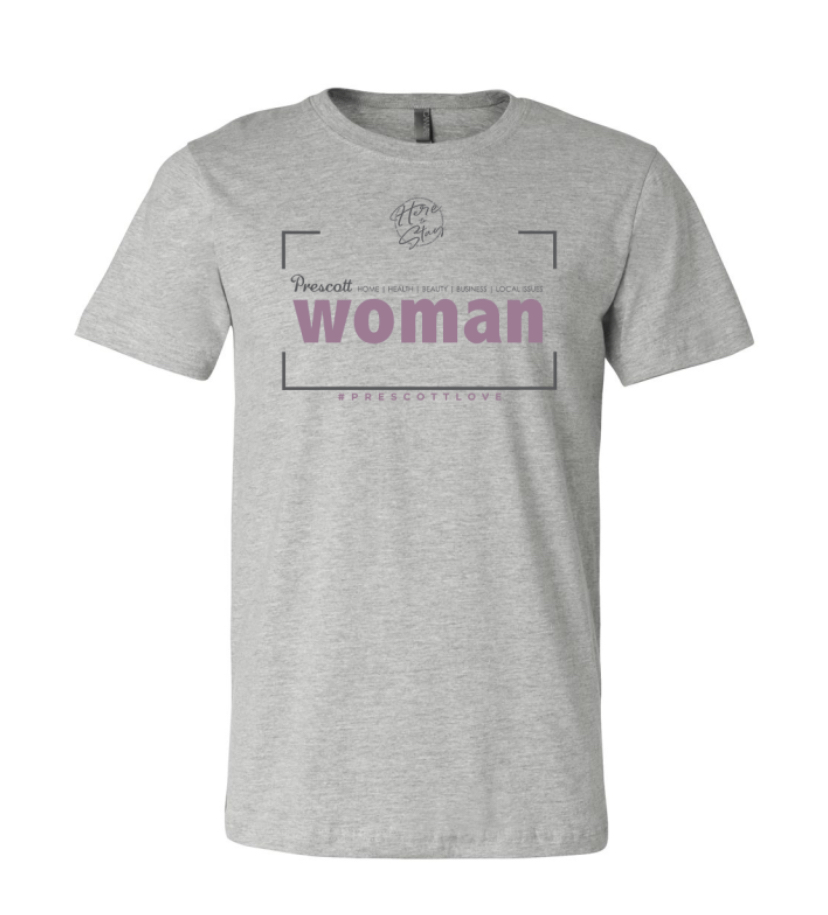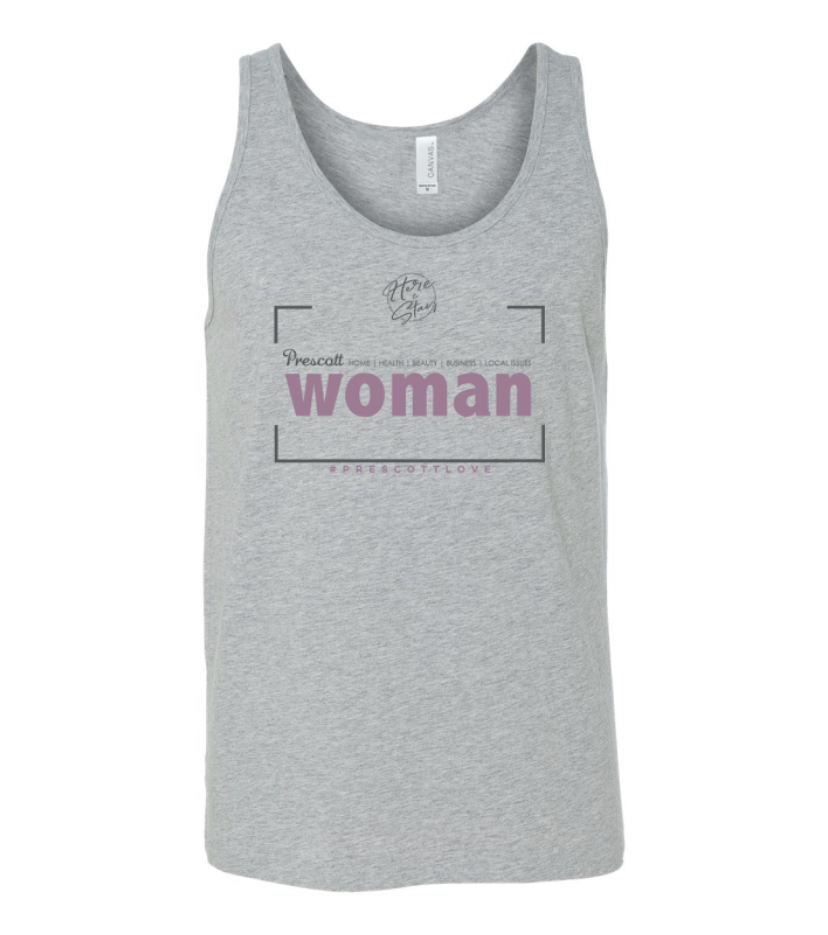 Join us on the Prescott Print Co. "Here to Stay" Campaign
Purchase a PWM shirt or tank top and we will give our proceeds to local non-profits that benefit women.  – OR  – Purchase a shirt from the many local businesses to help support them through COVID-19.