Home Sweet Home
There is no place like home and we want it to look its best!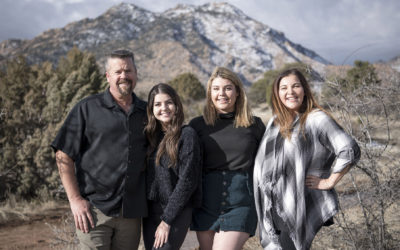 Since Prestige Security Doors owners Rob and Shaw Hudson both grew up watching their dads run their own businesses, it might have been inevitable for these Prescott High School sweethearts to do the same. "For me, that was always a goal," Rob recalled. "I didn't know...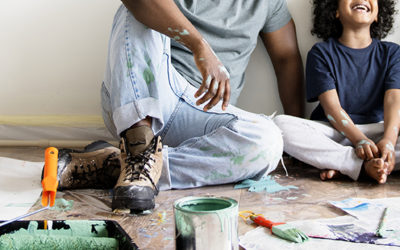 Guidelines to Get Started: When to Paint, How to Prep, and the Supplies You Need By Jimmy Cordier, Owner, Pinon Painting Most people wait too long to paint their home because it's an expensive endeavor, and even more, a pain in the butt if you're doing it yourself....