Home Sweet Home
There is no place like home and we want it to look its best!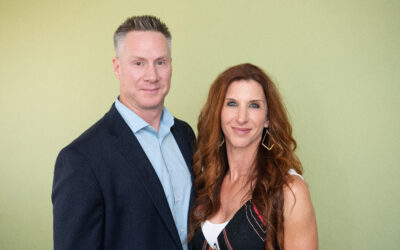 If you're looking for a home loan or even trying to save a purchase, it's a good bet to seek out a mortgage lender because they focus only on home loans. That means they know the home loan business inside and out.
In Prescott, the folks at New American Funding mortgage company say they left other financial institutions just for that reason.