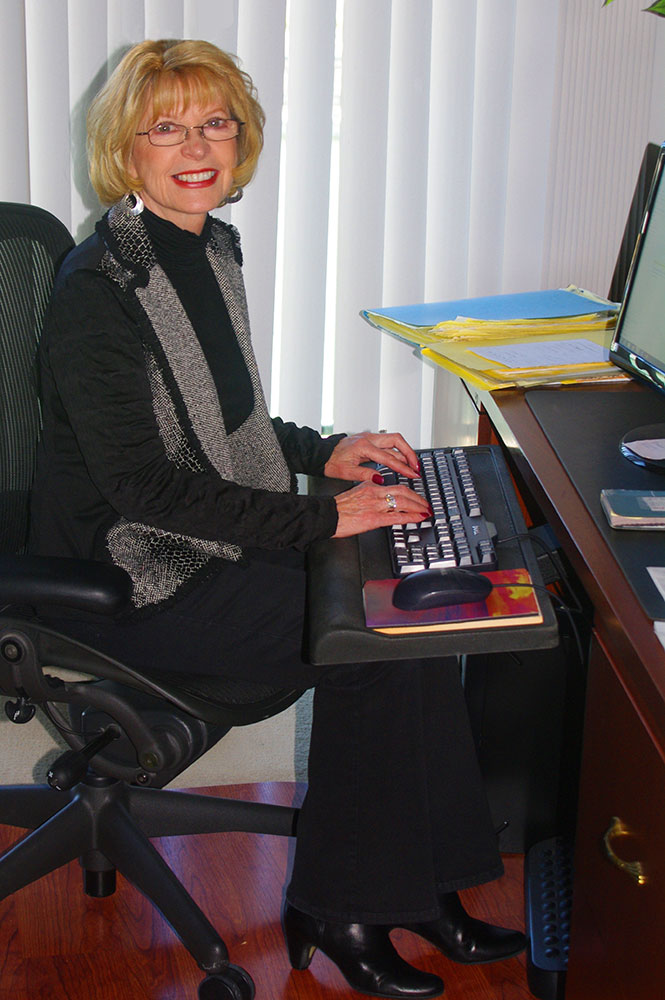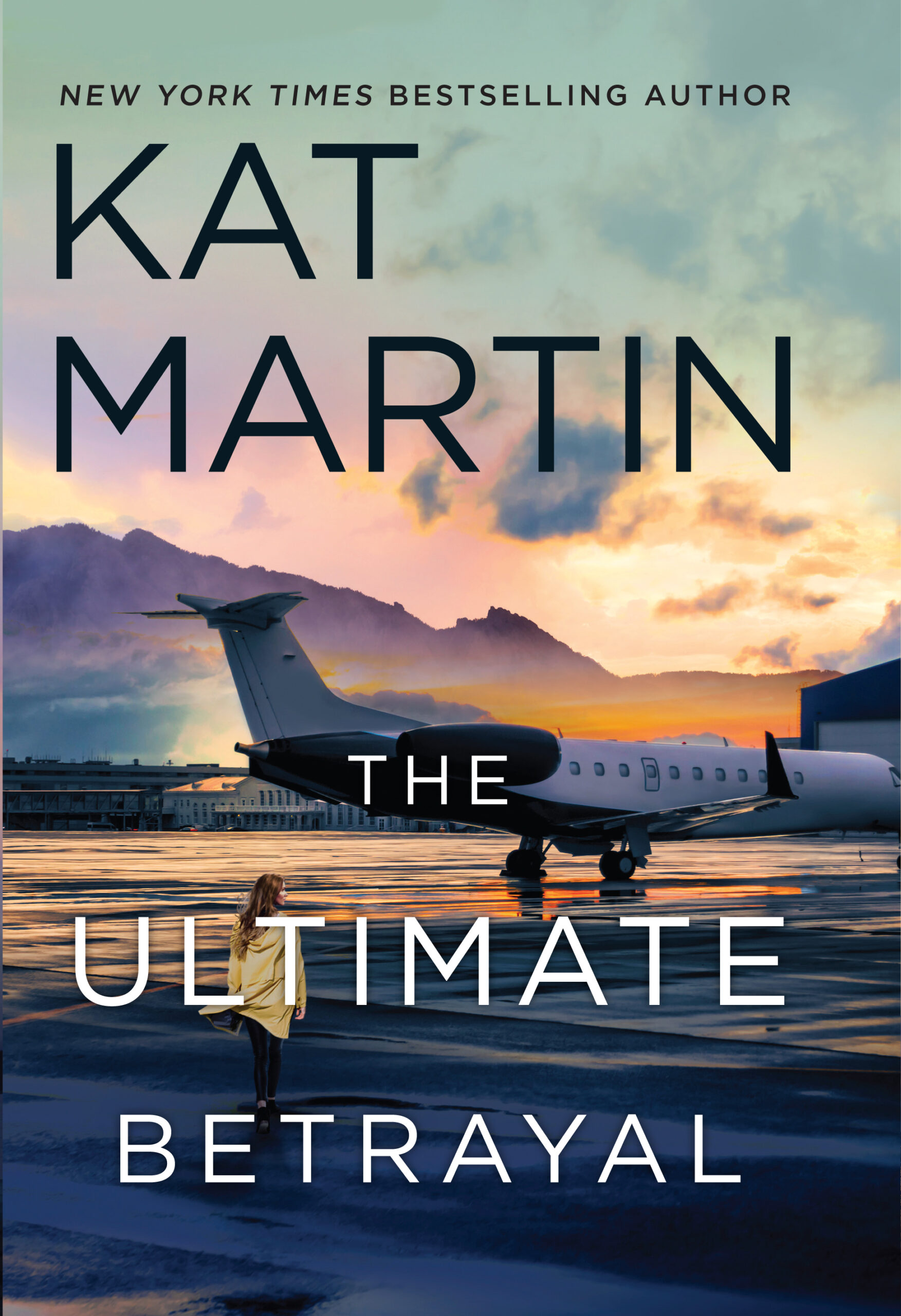 A NEW ADVENTURE
New York Times Bestselling Author Finds Inspiration in Prescott
According to New York Times bestselling author Kat Martin, living in the beautiful city of Prescott where she can swivel her chair toward a view of Thumb Butte renews her spirit and fires her imagination.  Writing can be reclusive, Martin says, particularly when you're obsessed with giving your readers the caliber of book they deserve. 
 Kat, whose romantic suspense and thriller novels have appeared on bestseller lists throughout her long career, didn't anticipate being internationally published in twenty countries or having more than 16 million copies of her books in print.
Before she started writing, Kat majored in anthropology at the University of California Santa Barbara. Learning about other cultures gave her insight into human nature—and that's part of what has made her novels so successful.
After graduation, Kat returned to her hometown: Bakersfield, where she'd grown up in a rodeo family. After a stint as a real estate broker, she moved to Missoula, Montana, where she still spends her summers. She married L.J. Martin, the author of more than 40 western novels.
While they kept a winter home on the shores of the Pacific, the two of them found Prescott—the Mile-High City with its Old West heritage, spectacular scenery, and outdoor recreation—irresistible. Drawn by all of those features and the area's perfect four-season climate, Kat and L.J.  made a spur-of-the-moment trip and three days later bought a Southwest style home overlooking the city.  
After adding an office, Kat had her Thumb Butte view, and soon they were immersed in Prescott's vivid art and museum scene.  The General Beale exhibit at the Sharlot Hall Museum especially piqued their interest, as L.J. had written a biographical historical novel about Ned Beale.  Rush to Destiny is a book dear to both their hearts.
Asked how she likes Arizona, Kat just smiles.  She's planning to write a romantic thriller set in the Superstition Mountains … the story is still percolating in her head.   In the meantime, if you'd like to find out why Kat is one of America's most successful novelists, you might take a look at her latest release, The Ultimate Betrayal.
Here's a synopsis: When investigative journalist Jessie Kegan's father, a colonel in the army, is accused of treason, she's determined to clear his name.  With danger coming from every angle,  Jessie turns to former Special Ops soldier, Brandon Garrett.  But time is running out and the game being played is deadly.  Working together, Bran and Jessie must risk everything to solve the riddle and confront the threat–before it's too late.
To learn more about Kat and her books, visit her website at www.katmartin.com).  Connect with her on Facebook (KatMartinAuthor) and on Twitter (@KatMartinAuthor).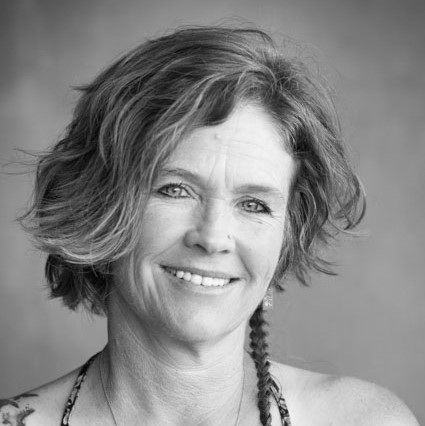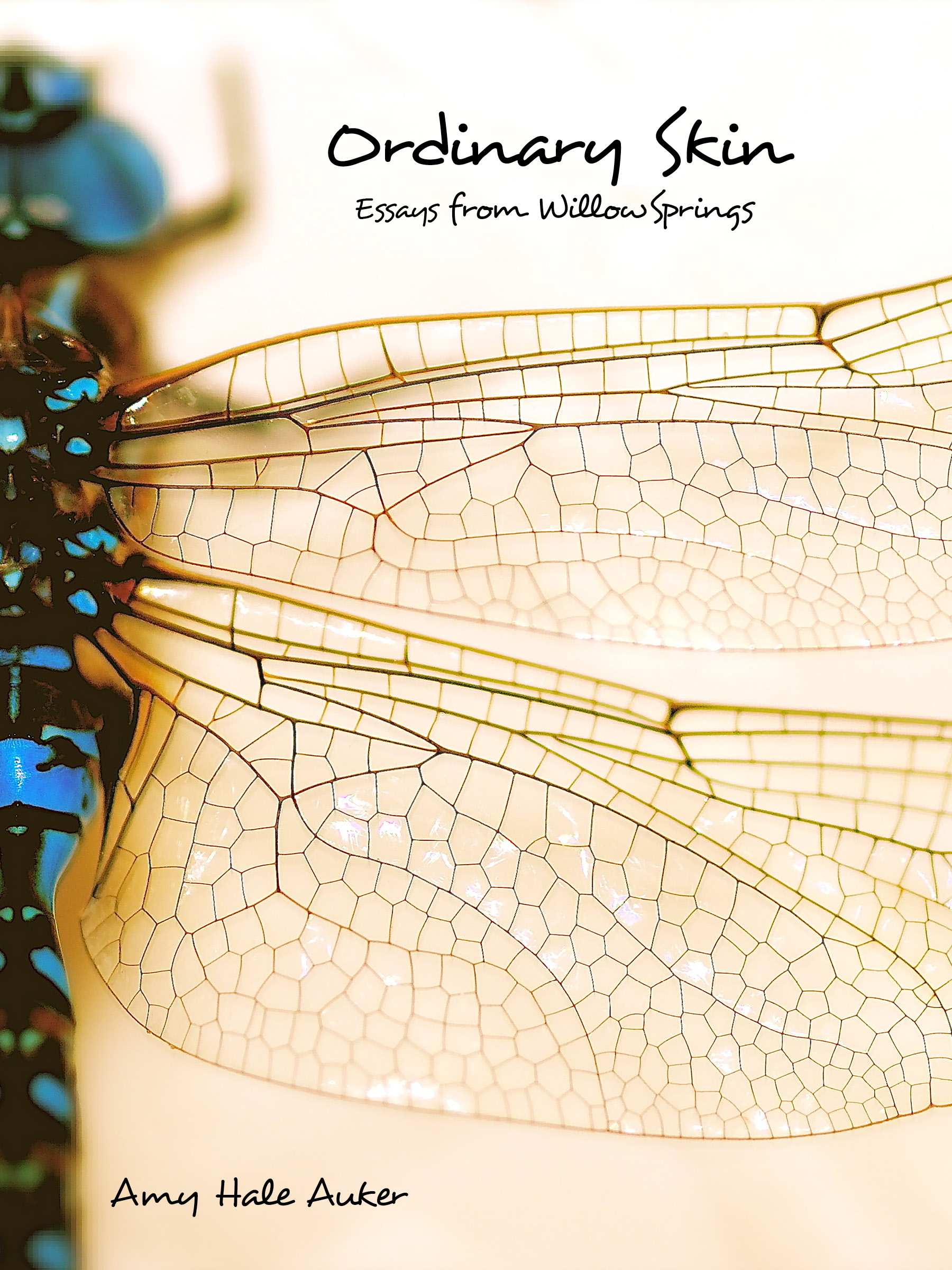 Amy M. Hale
Amy M. Hale is an award-winning author who lives and works on Spider Ranch, a 50,000-acre cattle operation in the rough terrain of Yavapai County. The ranch's goal is to raise food in a sustainable manner while working in tandem with government agencies. Amy and her husband, Gail Steiger cowboy together on the ranch and are sought-after presenters of story, spoken word, and music in venues all over the country. 
Published under Amy Hale Auker, Rightful Place and Ordinary Skin: Essays from Willow Springs are works of creative nonfiction, detailing a life lived on the land, and published by Texas Tech University Press. Her novels, Winter of Beauty and The Story Is the Thing, were released by Pen-L Publishing. Livestock Man is a collection of the poetry Amy often performs on stage. 
In her writing, Amy endeavors to produce something of value from a place where the bats fly, the lizards do pushups on the rocks, the bears leave barefoot prints in the dirt, the hummingbirds do rain dances in August, spiders weave for their food, and poetry is in the chrysalis and the cocoon.  
While Amy writes about the specific places she inhabits, she inspires readers to find and inhabit their place in the world. Amy's distinct voice is infused by flash and slam, and her innate ability to distill ideas appeals to readers who are aspiring to dwell in the sacred every day, or longing to leave behind that which is safe, but small.
Amy is represented by Senior Literary Agent Sandra Bishop of Transatlantic Literary Agency. Find her books on Amazon, the websites of her publishers, or at www.amymhale.com. Follow her on Facebook.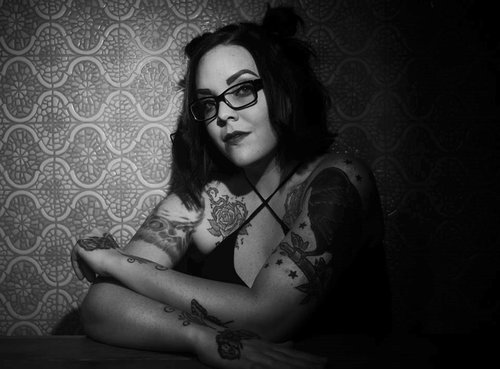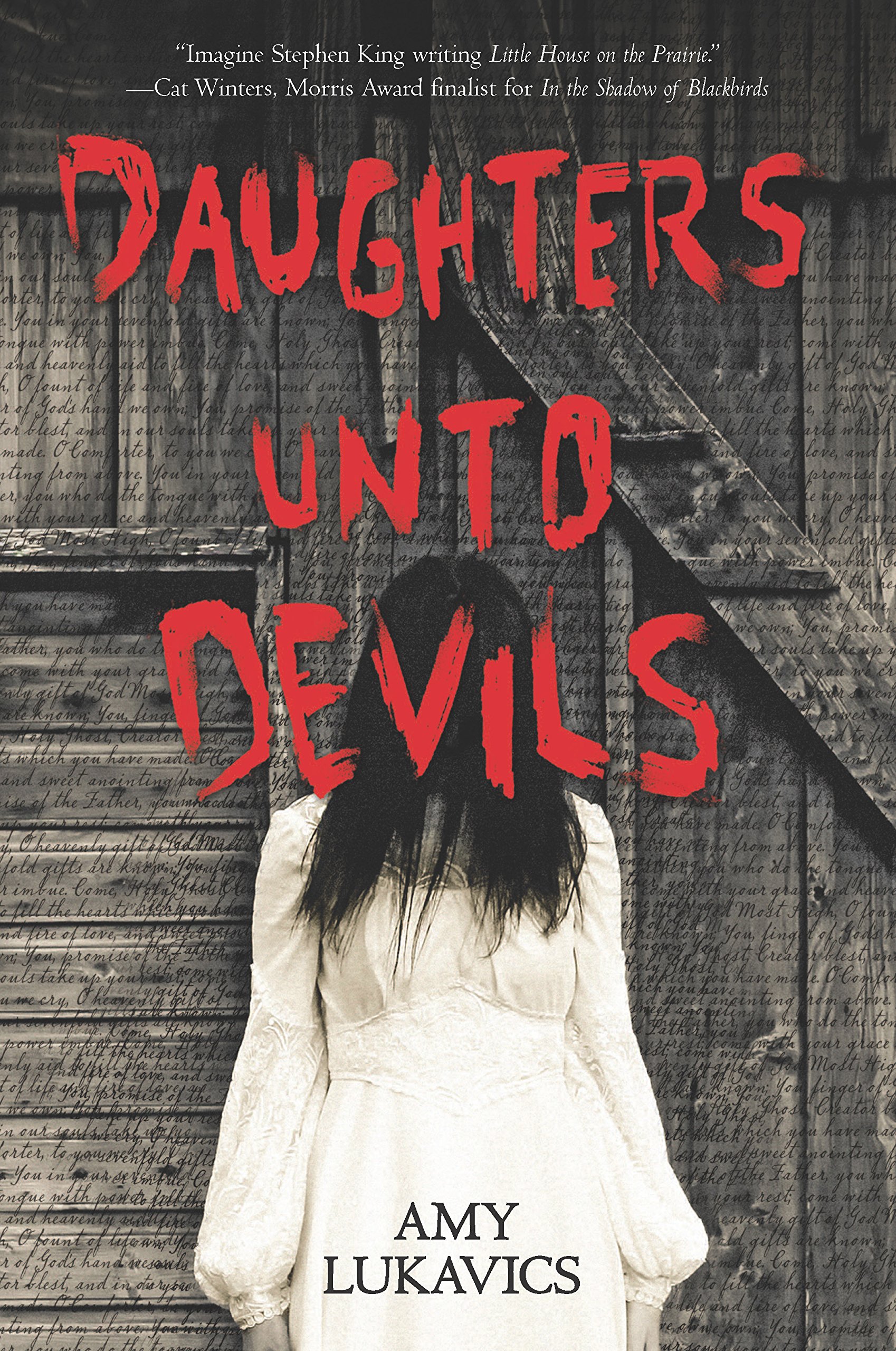 Amy Lukavics
A Prescott resident for thirty-one years, Amy Lukavics has always been intrigued by scary stories that explore the darker side of humanity. A lifelong bookworm who discovered Stephen King on her mother's bookshelf, she landed her first book deal with a major publishing house at age twenty-six and has since published four young adult horror novels, multiple short stories, and five children's chapter books under the pen name Scarlet Varlow. She is internationally published in the United States, Canada, the United Kingdom, and Iran.
Her first novel, Daughters unto Devils, is described by author Cat Winters as "if Stephen King wrote Little House on the Prairie," and was selected as a YALSA Quick Picks for Reluctant Young Readers in 2017. It has also been selected as a Summer Scares Pick for 2020 by The Horror Writers Association, in partnership with United for Libraries, Book Riot, and School Library Journal.
Her second novel, The Women in the Walls, was featured in Entertainment Weekly, and her third novel, The Ravenous, was nominated for a Bram Stoker Award. Her fourth novel, Nightingale, received blurbs from New York Times Bestselling authors Paul Tremblay and Courtney Summers.
Amy's short story, The Neighbor, will be featured in the upcoming Don't Turn Out The Lights: A Tribute Anthology to Alvin Schwartz's Scary Stories to Tell in the Dark, edited by Jonathan Maberry, which releases in September 2020 with Harper Collins and features prolific authors such as RL Stine, Josh Malerman, Kami Garcia, and Christopher Golden.
Her work is available wherever books are sold, and her free-to-read short story, The Feeding, can be found on Wattpad online. Visit www.amylukavics.com or add her on instagram @amy.lukavics for more information.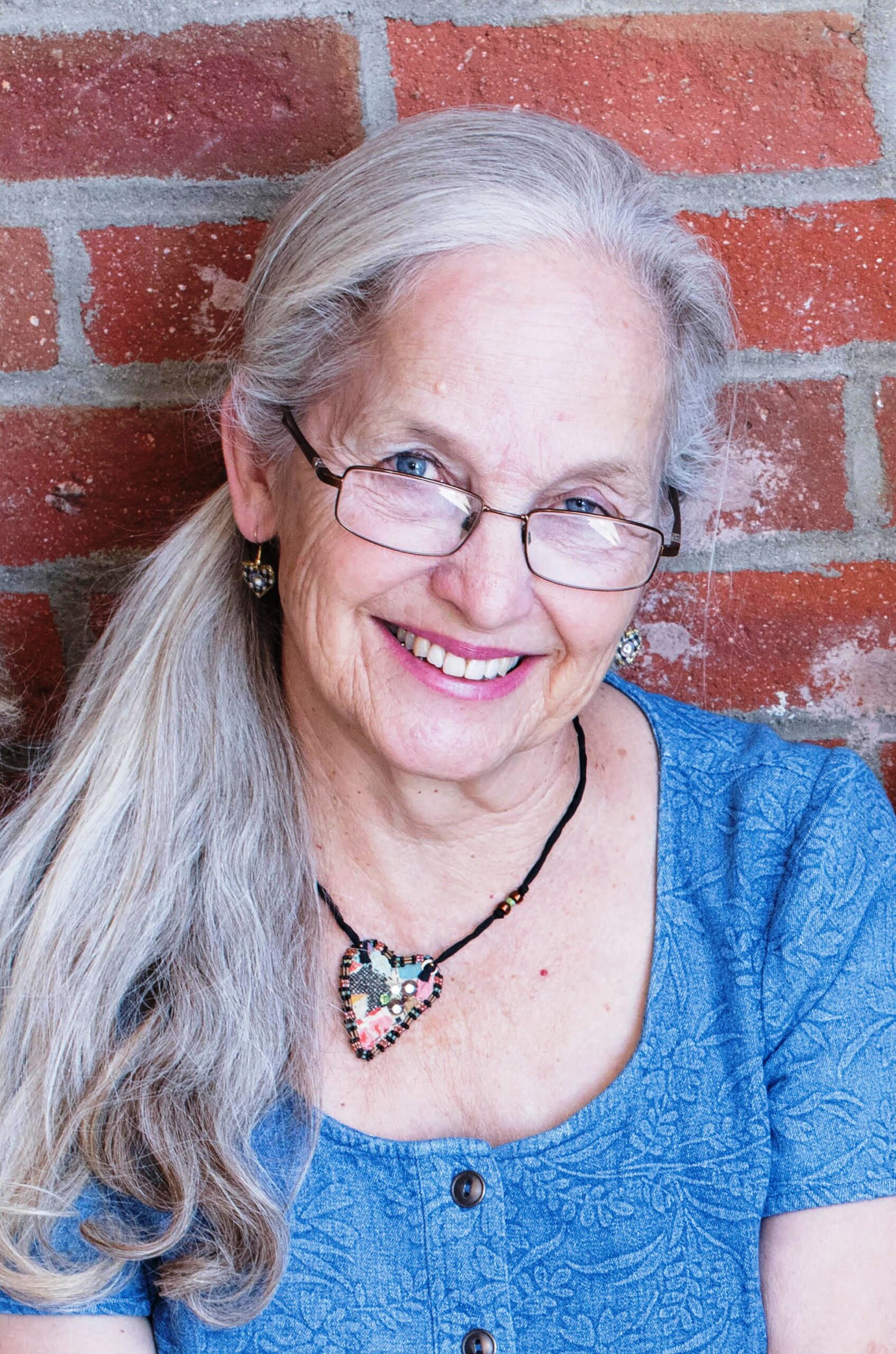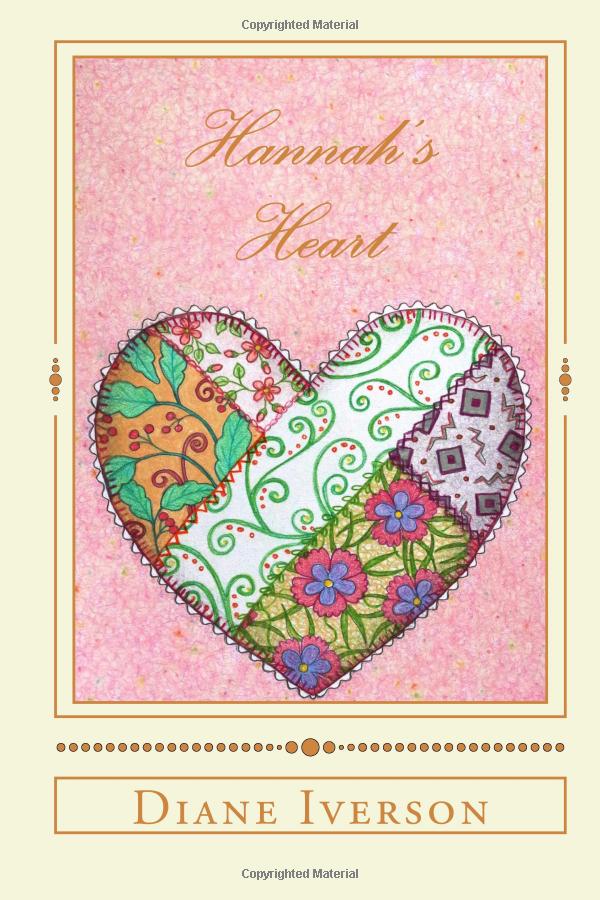 Diane Iverson
Raised on a cotton, alfalfa, and dairy farm in the small San Joaquin Valley town of Kerman, California, climbing trees and catching frogs in the irrigation ditch were a normal part of Diane Iverson's childhood. They also were a solid foundation for her lifelong curiosity about nature, a dominant theme in her work.
Diane is the author and/or illustrator of more 20 books. Her illustrations are in the permanent collections of the Arne Nixon Center for the Study of Children's Literature in Fresno, California, and the Mazza Museum of International Art from Children's Books in Findlay, Ohio. She works primarily in colored pencil on Bristol board and especially enjoys drawing North American birds and mammals. Her mural work (acrylic) can be seen at Highlands Center for Natural History.
Diane is a founding member of the Coalition for Compassion and Justice of Prescott, Arizona, where she worked with people living in poverty for 18 years. The combined themes of social justice and environmental justice are seen in her artwork and her writing. She is the recipient of the 2016 Albert Lovejoy Social Justice Award.  
The play based on her last book, Hannah's Heart, has become an annual Prescott, Arizona Christmas City event. It will be performed on December 17, 2020 at the Elk's Theater.
Diane and her husband, Doug Iverson, make their home in Prescott, Arizona. They have two daughters and seven grandchildren.
Learn more at https://ldianeiverson.wixsite.com/diane-iverson-author.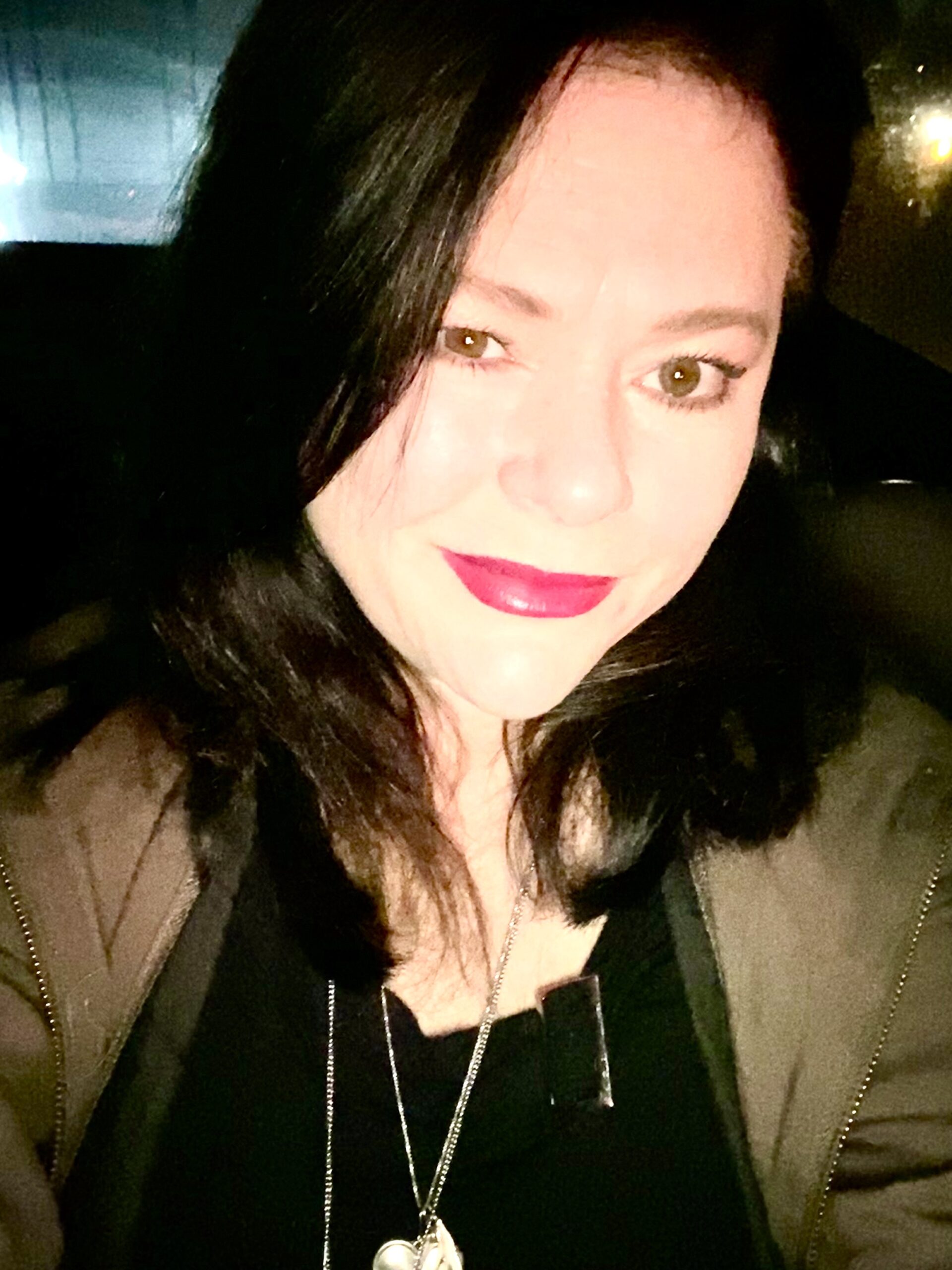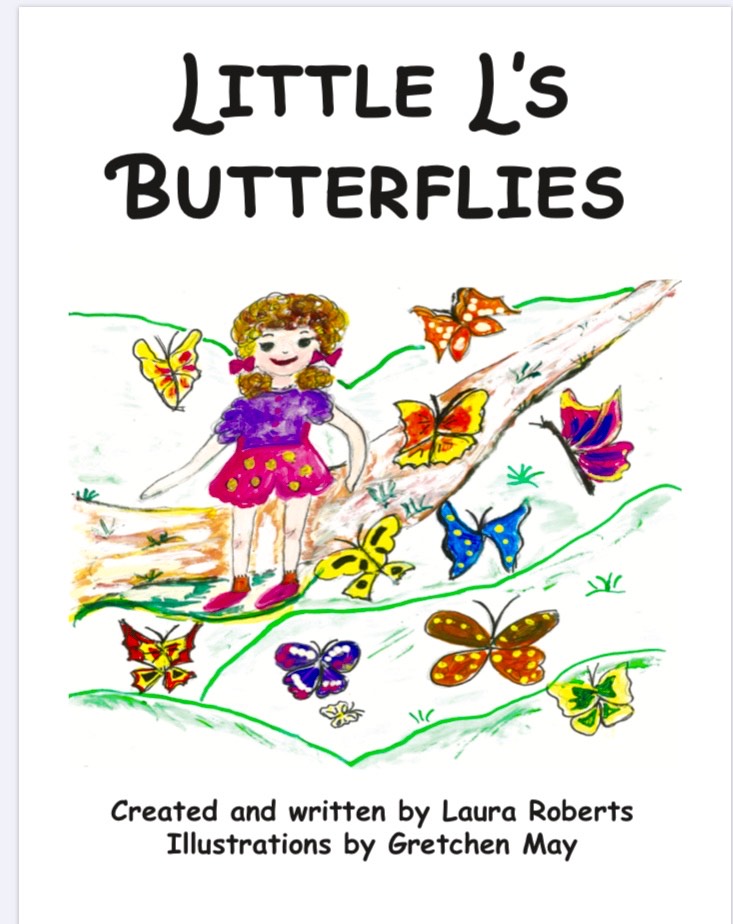 Laura Roberts
Laura Roberts was born in Oakland California and grew up in the Bay Area where she expressed herself through dance, writing, and loving each new adventure. Her years of experience working with elementary school children was her seed for Little L's Butterflies. 
Laura has two beautiful sons, Nick and Matt, and loving parents who live in Arizona. She came here in a time when she knew it would be wonderful to be closer to them. She has come to love Prescott and the amazing people who live here.  
As a new author, Laura has been graced with sharing her inspiration, joy, and spirit.
She loves her precious children who, in this very important moment in time, may benefit from enlightening messages. She believes now is the time to start hope and love.
Laura's mom, Gretchen May, brought Laura's thoughts and writing to life as she created and designed each illustration.
Little L lives inside us all; the child within will always express itself in one way or another. Laura is excited for All of Little L's new journeys as she grows and learns.
Purchase Little L's Butterflies at Peregrine Books and online at Amazon, Barnes and Noble, and otheronline book outlets.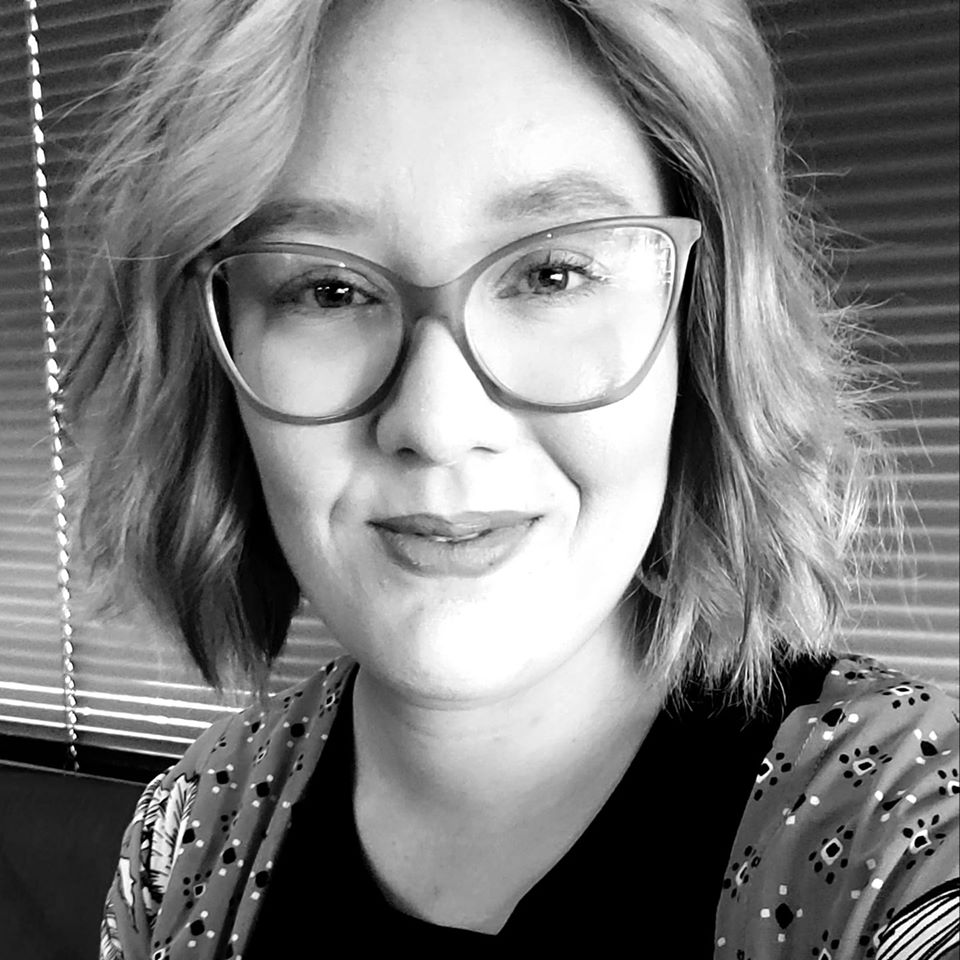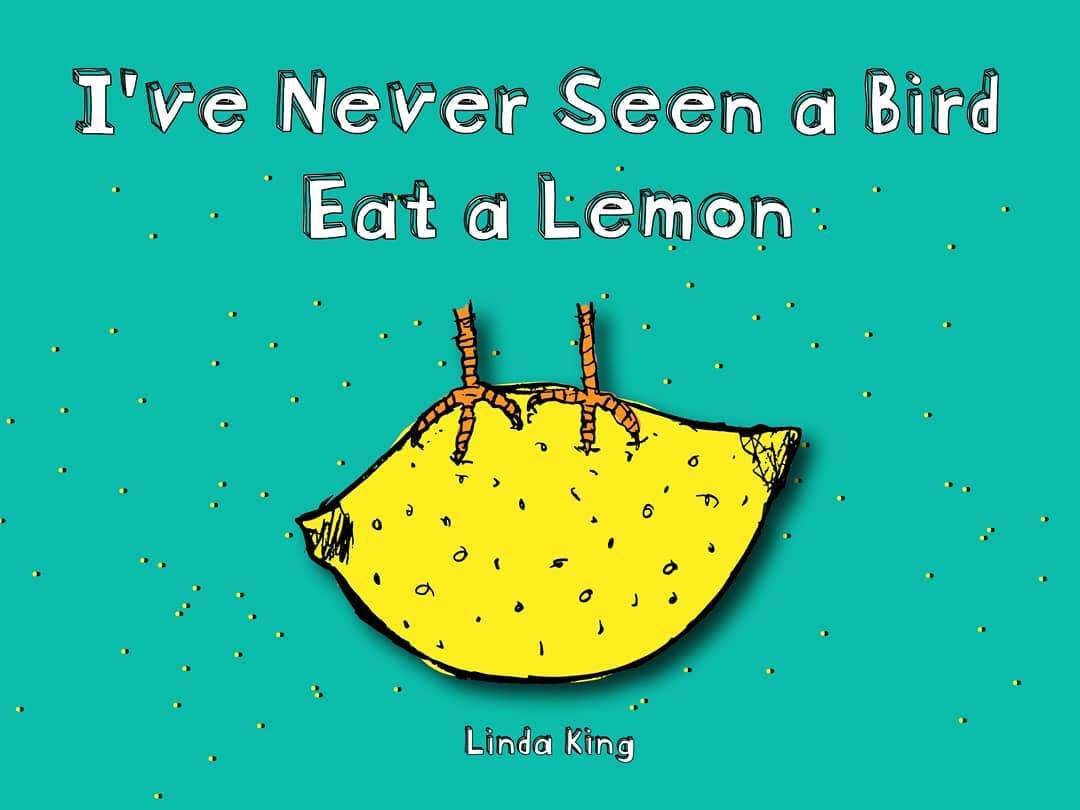 Linda King
Linda King is a storyteller, author, poet, and visual artist who has published books for a variety of readers from kids to adults. Linda is best known for her children's book I've Never Seen a Bird Eat a Lemon and her adult book series, That Fluffy Bitch, as well as her art showings at local hot-spots in Arizona.
At a young age, Linda discovered a way to heal her soul through different genres of innovative creating. Now she's sharing the creative process and passion with others as both younger and older generations look up to her for authentic self-expression.
Children's Books (ages 3 – 6):
I've Never Seen a Bird Eat a Lemon, an adorable fan favorite to stir the imagination.
Who Farted: A Rootin' Tootin' Western, a hilarious 'who done it' book with a twist ending.
Adult Books:
That Fluffy Bitch, a series of hilarious tongue-in-cheek books for dog lovers, horse lovers, and cat servants (companion coloring books are available, as well).
Coming soon: The Garden of Badb, a dark fantasy/medieval horror story set in 14th century Ireland. Book one of three.
Purchase Linda's books at The Purple Cat Bookstore in Prescott, or online at www.LindaKing.net.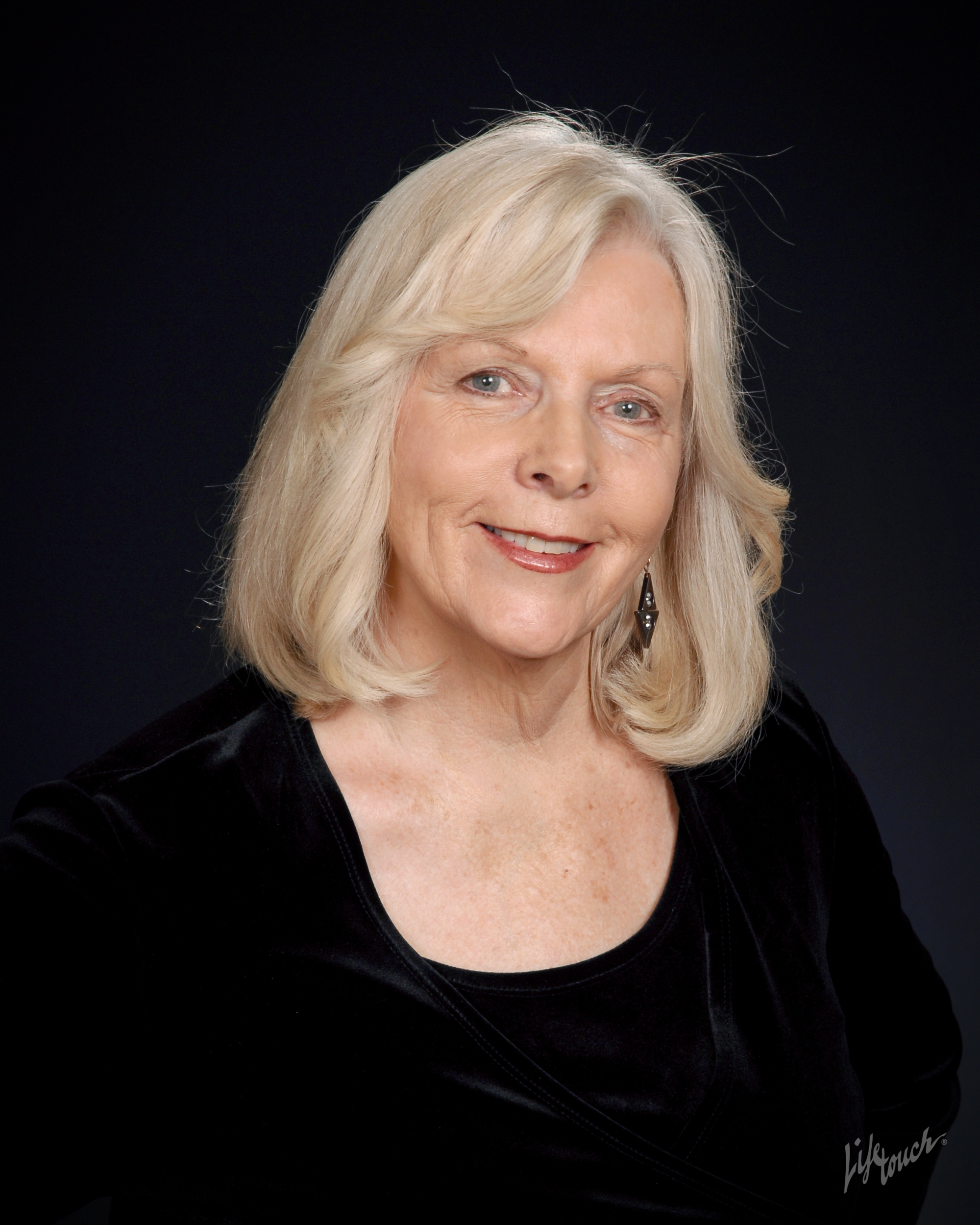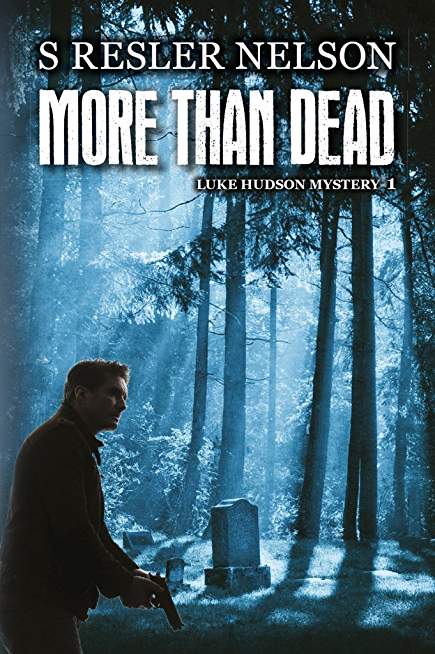 Sandy Nelson
Sandy Nelson has authored five mystery novels under the pen name S. Resler Nelson. She grew up in Redding, California, and wrote short stories and a novella in high school. She attended San Francisco State University and continued creating short stories and award-winning poetry while pursuing her career as a high school English and art teacher in Southern Oregon.
When she retired from teaching, Sandy and her husband, Paul, escorted tour groups to Australia and New Zealand, seven African nations, and coun­tries in Europe, Asia, and South America.
It wasn't until 2015 that she wrote and published her first novel, More Than Dead, in the popular Luke Hudson Mystery Series. In her next book, she applied her overseas travels in a Kenyan safari mystery, More Than Gone.  More Than Bad and More Than Lost are set in Arizona, where protagonist Luke Hudson becomes a sheriff. She just released her newest book, More Than Dark.
Sandy lives in Prescott, Arizona, with her husband and their two beloved Shetland sheepdogs.
Her mysteries are rated 4.5 to 5 stars on Amazon and Kindle. Purchase them locally at Peregrine Books and The Purple Cat.