Money & Finance
Navigating the financial world.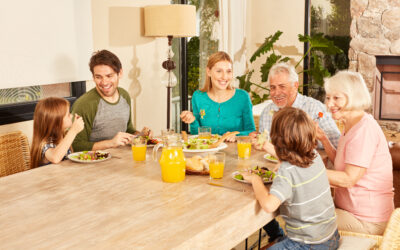 While many of us understand what it is to inherit, some may not understand the legal and tax structures necessary to assure investments pass to heirs as intended.  The transfer of assets to heirs is an important part of estate planning.  One must understand the difference between a will and a trust document, the scope of a power of attorney, and why to list beneficiaries on an account.
read more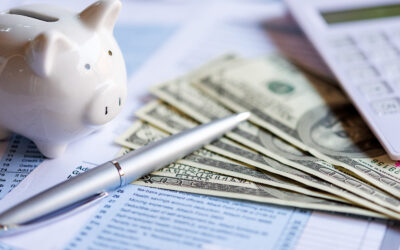 Having a financial advisor as your coach can help you maintain focus. In good times and bad, an advisor can help you stay on track or show you how to recalibrate to reach your goals. He or she can guide you in creating actionable financial strategies to reduce debt, save for specific goals (such as college), and plan for retirement.
read more