Non-Profit Corner
Featuring local organizations that give back to the community.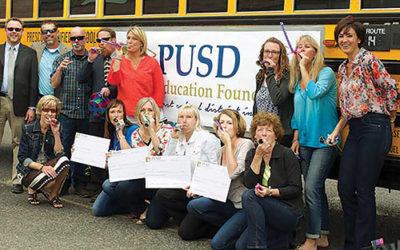 The Outstanding Efforts of the Prescott Unified School District Education Foundation By Tara Fort With four of her five children attending school within the Prescott Unified School District (PUSD), Attorney Krista Carman was passionate about collaborating with other...
read more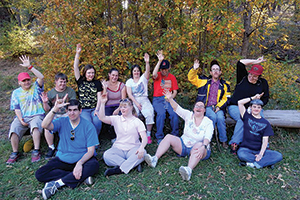 Mention "summer camp" to the YEI! guys and gals, and you'll hear animated conversation and recollections about the many activities that take place every year at the Harold and Mitzi James 4-H Camp and Outdoor Learning Center at Mingus Springs! This yearly event is a...
read more