2020 Excellence in Small Business | Prescott Chamber of Commerce
Oct / Nov 2021 – Health & Beauty 
…and as always – Strong Women!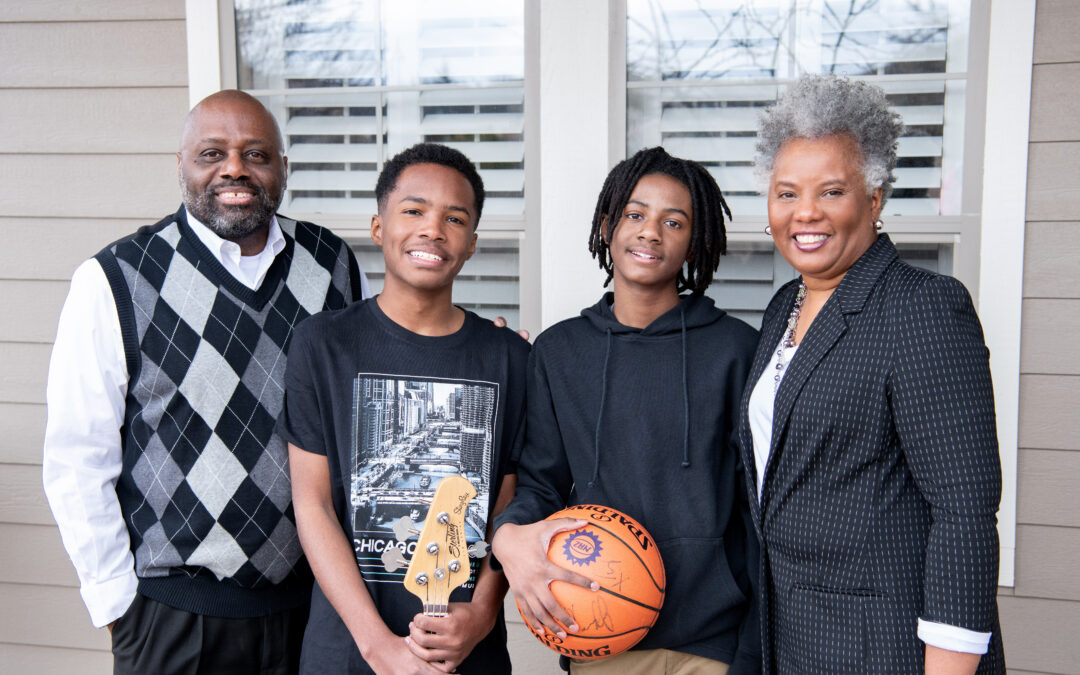 Their careers prove that Lesley and Rodney Jenkins are dedicated to service and education—to their communities. Their conversations—punctuated with fun and laughter—prove they're passionate about making a difference.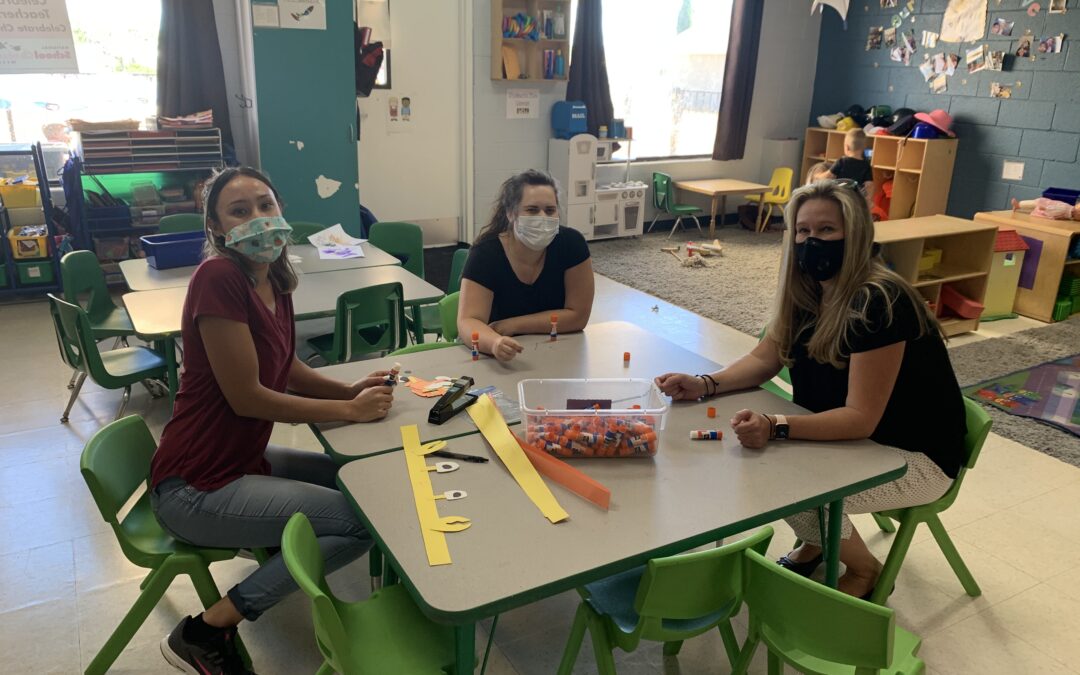 As an early childhood mental health consultant, every day can look different for Jodi Oen. Many days she's observing classrooms, watching how children interact and how the educators in the classroom are responding to the children.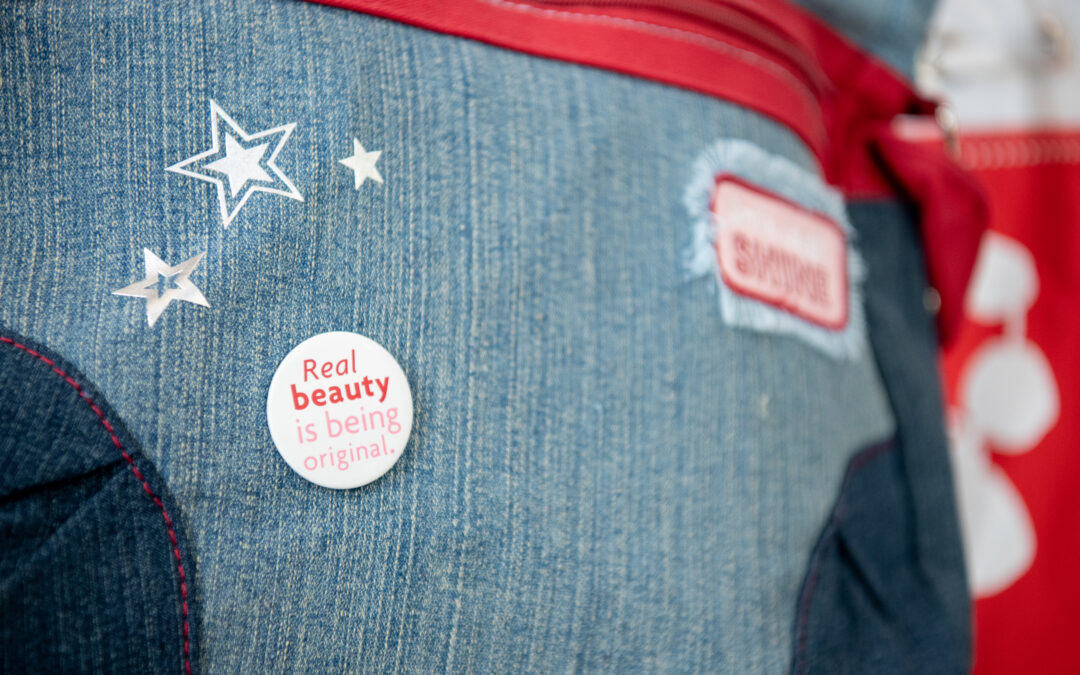 Since taking ownership of SMARTgirls Resale Fashion in Prescott Valley in February 2019, Terri Harrington has spent her time and energy creating a space that reflects who she is: SMARTgirls is family owned and founded on faith.
LISTEN TO THE
Prescott Woman Podcast