Prescott Woman Podcast
Learn more about our featured cover stories and non-profits on our monthly podcast series.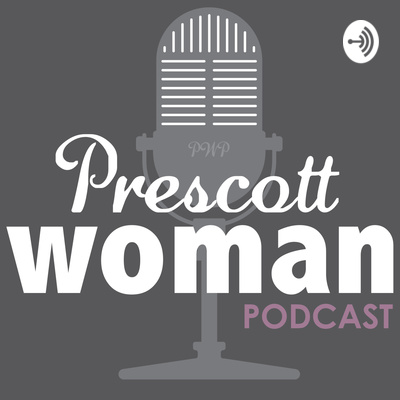 We are locals supporting local. Prescott Woman Podcast celebrates the women leaders within our community. Every month join our hosts as we introduce you to women that are making a difference in business, health, education, non-profits, and more. ­If you are interested in learning about dynamic women that are working to create a balanced community, this is the podcast for you.
Thank you to Rocket Feather Creative for helping us put together this podcast with interviews, editing, and production.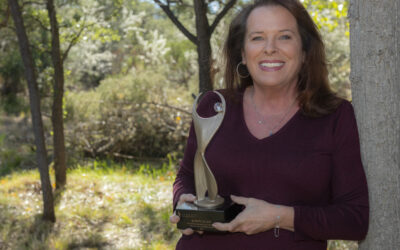 Do you love the Grammy Awards?  Or the Nobel Prize?  Well right here in the Quad Cities, we have an award that is kind of a combination of the two.  The Prescott ATHENA Award honors our very own hometown rockstar genius women who embody the powerful, responsive, collaborative Leadership and Service we need today.