Prescott Woman Podcast
Learn more about our featured cover stories and non-profits on our monthly podcast series.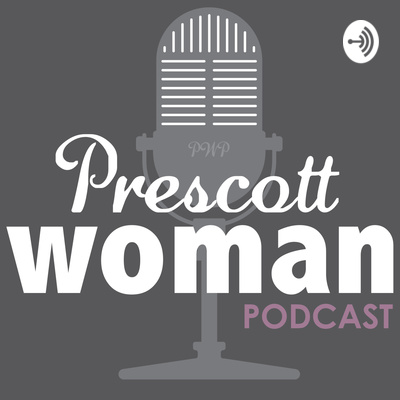 We are locals supporting local. Prescott Woman Podcast celebrates the women leaders within our community. Every month join our hosts as we introduce you to women that are making a difference in business, health, education, non-profits, and more. ­If you are interested in learning about dynamic women that are working to create a balanced community, this is the podcast for you.
Thank you to Rocket Feather Creative for helping us put together this podcast with interviews, editing, and production.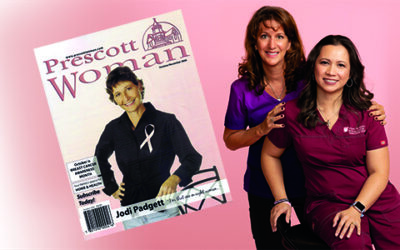 "You have cancer," is one of the scariest things a doctor can say. Even with recovery and survival rates improving drastically for most cancers, a diagnosis can be one of the darkest times for an individual and a family to go through.
In this episode, we talk with three very close sisters who are all too familiar with what cancer diagnosis, treatment, and recovery are like. Jodi, Jamie, and Janine have gone through it not once, but twice.