Prescott Woman Podcast
Learn more about our featured cover stories and non-profits on our monthly podcast series.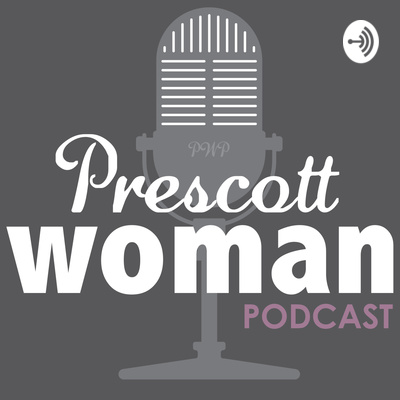 We are locals supporting local. Prescott Woman Podcast celebrates the women leaders within our community. Every month join our hosts as we introduce you to women that are making a difference in business, health, education, non-profits, and more. ­If you are interested in learning about dynamic women that are working to create a balanced community, this is the podcast for you.
Thank you to Rocket Feather Creative for helping us put together this podcast with interviews, editing, and production.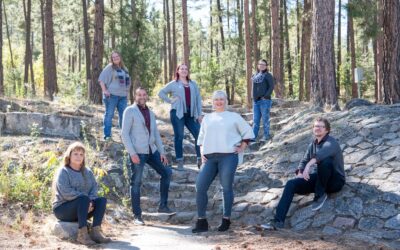 What's it like combating an entrenched problem like homelessness during a pandemic?  What skills and mindset make the difference in good times and bad? How does one get selected Prescott Woman of the Year? Find out from Coalition for Compassion and Justice Executive Director, Jessi Hans.  In 2018, Jessi and her team set the bold (Crazy?) intention to end homelessness in Prescott.