Prescott Woman Podcast
Learn more about our featured cover stories and non-profits on our monthly podcast series.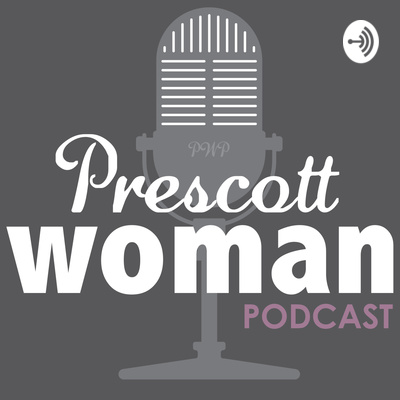 We are locals supporting local. Prescott Woman Podcast celebrates the women leaders within our community. Every month join our hosts as we introduce you to women that are making a difference in business, health, education, non-profits, and more. ­If you are interested in learning about dynamic women that are working to create a balanced community, this is the podcast for you.
Thank you to Rocket Feather Creative for helping us put together this podcast with interviews, editing, and production.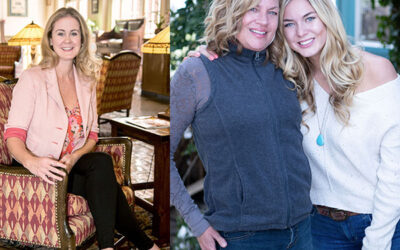 Spring is in the air despite the occasional snowstorm. Love is in the air, despite the social distancing. It must be time to talk weddings! Weddings are the most universal and meaningful ritual in our culture and Prescott is the perfect place for two people to get hitched. Charles and I got married here, surrounded by our friends and insight of Granite Mountain. It's a weekend we'll never forget.