Prescott Woman Podcast
Learn more about our featured cover stories and non-profits on our monthly podcast series.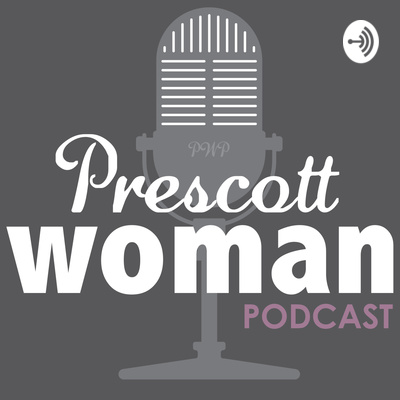 We are locals supporting local. Prescott Woman Podcast celebrates the women leaders within our community. Every month join our hosts as we introduce you to women that are making a difference in business, health, education, non-profits, and more. ­If you are interested in learning about dynamic women that are working to create a balanced community, this is the podcast for you.
Thank you to Rocket Feather Creative for helping us put together this podcast with interviews, editing, and production.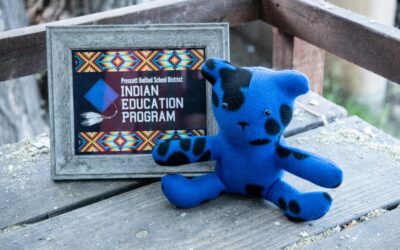 Prescott Unified School District created the Indian Education Program to sponsor culturally relevant programs and provide academic support for Indigenous K-12 Students throughout the school year. The program is unique in that it includes oversight and guidance from local parents/guardians of the students AND input from around the country in the form of presentations and lessons.