Prescott Woman Podcast
Learn more about our featured cover stories and non-profits on our monthly podcast series.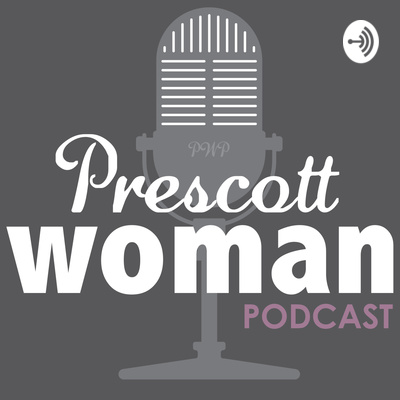 We are locals supporting local. Prescott Woman Podcast celebrates the women leaders within our community. Every month join our hosts as we introduce you to women that are making a difference in business, health, education, non-profits, and more. ­If you are interested in learning about dynamic women that are working to create a balanced community, this is the podcast for you.
Thank you to Rocket Feather Creative for helping us put together this podcast with interviews, editing, and production.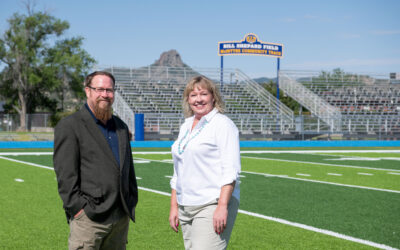 What will school look like this fall?  How do our school administrators make the decisions that will affect families with children and by extension, our whole community?  Get the inside view in this episode of the Prescott Woman Podcast with PUSD Superintendent Joe Howard and Assistant Superintendent Mardi Read.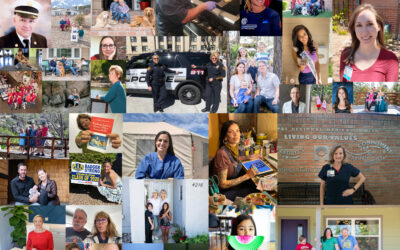 What makes Prescott (and the rest of the Quad Cities) strong? What makes us unique and successful when things get tough? Our first episode attempts to answer those questions.