Prescott Woman Podcast
Learn more about our featured cover stories and non-profits on our monthly podcast series.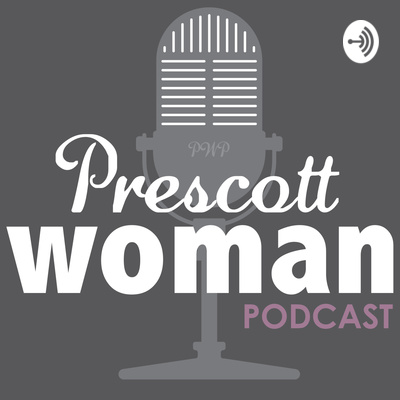 We are locals supporting local. Prescott Woman Podcast celebrates the women leaders within our community. Every month join our hosts as we introduce you to women that are making a difference in business, health, education, non-profits, and more. ­If you are interested in learning about dynamic women that are working to create a balanced community, this is the podcast for you.
Thank you to Rocket Feather Creative for helping us put together this podcast with interviews, editing, and production.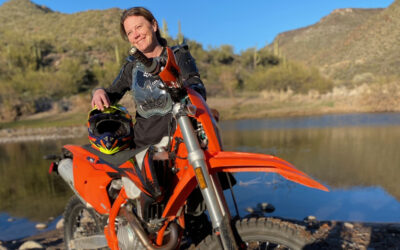 Our guest, Amanda Foster, is a 2nd generation Prescottonian who has worked in the outdoor industry for over 25 years. She's an outdoor educator and mentor and advocates who love seeing others fall in love with wilderness, knowing they will also want to protect our natural treasures.