Prescott Woman Podcast
Learn more about our featured cover stories and non-profits on our monthly podcast series.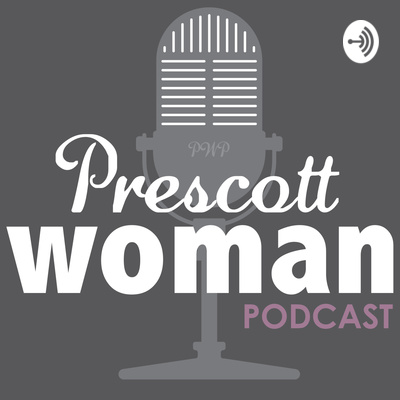 We are locals supporting local. Prescott Woman Podcast celebrates the women leaders within our community. Every month join our hosts as we introduce you to women that are making a difference in business, health, education, non-profits, and more. ­If you are interested in learning about dynamic women that are working to create a balanced community, this is the podcast for you.
Thank you to Rocket Feather Creative for helping us put together this podcast with interviews, editing, and production.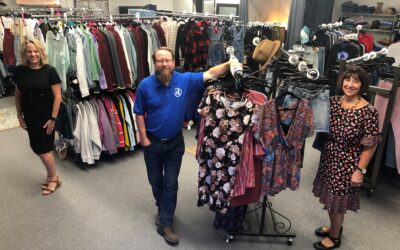 For many local teens living in low-income households or families affected by addiction or homelessness, this feeling was a distant dream until they met the team at Teen Closet.  Staff and volunteers work with teens not only to find the perfect look and fit but to build relationships that let young people who are living with big challenges know that they are not alone, not forgotten.