Women in Business
Featuring women business owners in Prescott.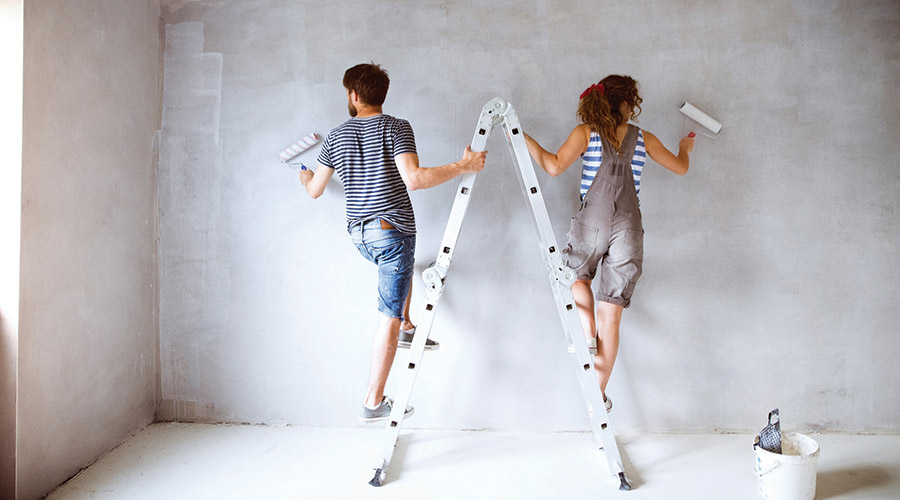 By K.G. Wells How do you decide what direction to go when you really don't know where you'd like to be?  That feeling of being "stuck" when trying to choose whether to renovate your existing home or sell it and buy new is not uncommon.  It can be frustrating and scary...
read more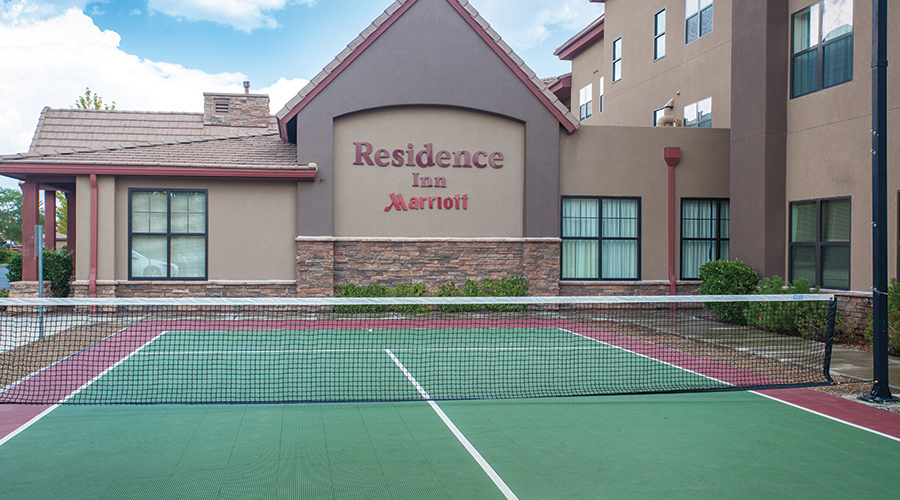 By Margo Christensen, Vice President of Marketing & Public Relations, Ponderosa Hotel Management Services, LLC  What do you do when a major remodel of your home is so disruptive it's hard to live there, or an unfortunate situation of a fire or flood leaves the...
read more