Feminine Magic … in Music
Discover musicians, singers, and songwriters who bring tunes of every kind to local stages
By Katie Marie Chatham
As the world slowly reapproaches "normal" and venues begin to re-open, PWM believes there's no better time to feature some amazing female musicians from around the area. These women artists boast talent in every genre from country to rock, indie to jazz and everything in between.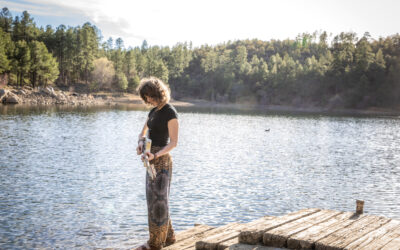 Madison Roe is a young artist with an old soul. A Prescott resident who relocated from the tropics of Hawaii, her music often features sounds from Hawaiian culture such as the ukulele.
read more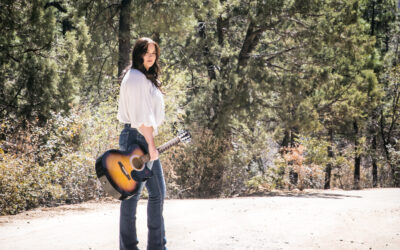 Autumn Hitson was born and raised in Prescott, and music has always been a big part of her life. Her father and his father are both musicians and have played music for more than 70 years combined, and her parent's joke she came out of her mother singing rather than crying.
read more