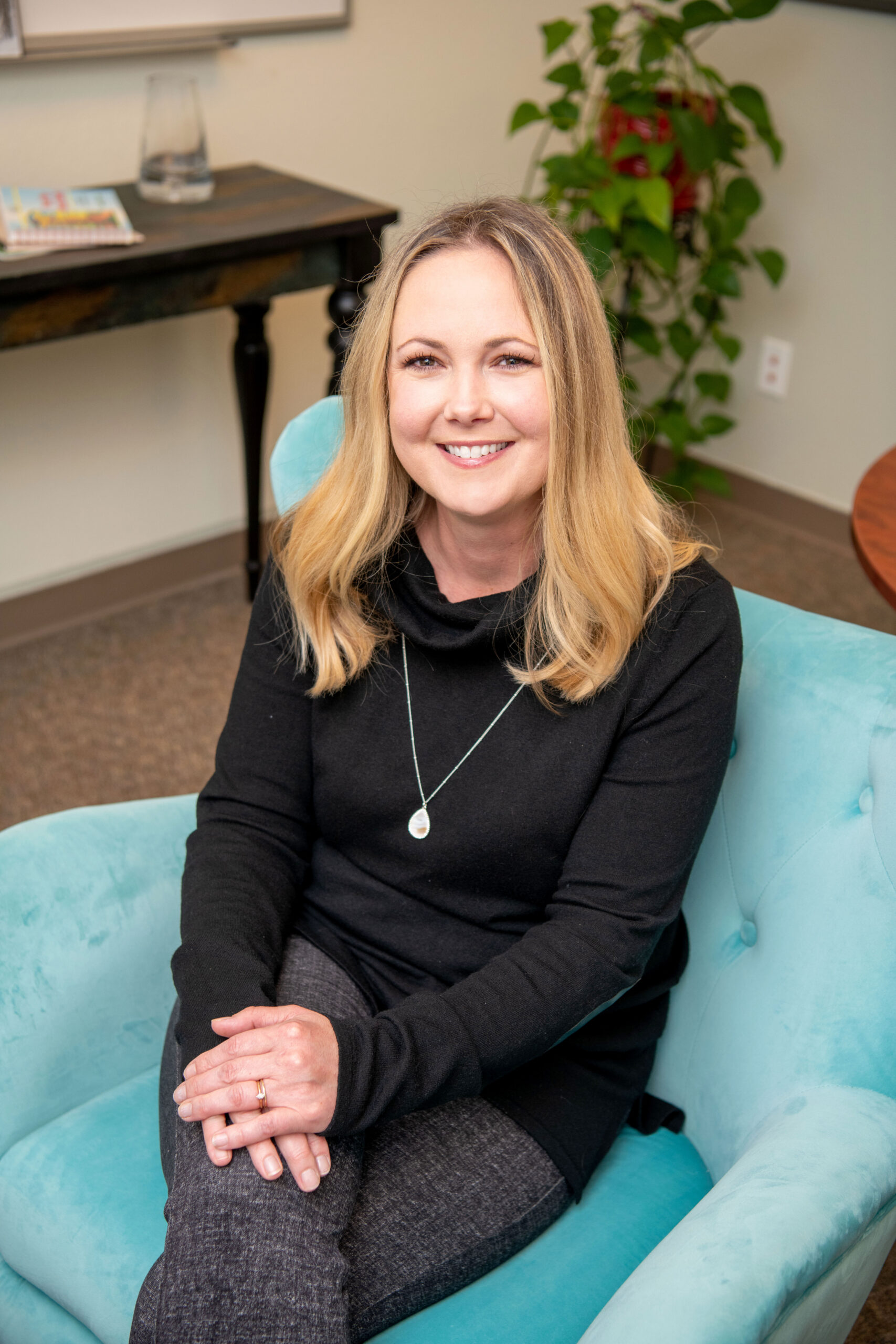 Maggie Tidaback
Town of Chino Valley Economic Development Project Manager
Promoting jobs and tourism while keeping it rural
Maggie Tidaback sees her extensive business background as a huge plus in her efforts to help create small business jobs and promote tourism in Chino Valley as the town's new economic development project manager.
The Town of Chino Valley offers a unique opportunity to new businesses with its ownership of a planned 200-acre business park within the 880-acre Old Home Manor property on the east side of town.
"Since we own the land, we can offer an attractive package," Tidaback said. Businesses also get the advantage of being located next to Old Home Manor's recreation facilities including four ballfields, a 700-foot-long airstrip for model airplanes, equestrian park, shooting range, and 9/11 memorial featuring a piece of the World Trade Center.  
Neighbors might not think of Chino Valley as a tourism destination until they're reminded of all the amenities there: Old Home Manor, Granite Creek Vineyards, Garchen Buddhist Institute, town aquatic center, Insurgent Brewing Company, Peavine Trail, Windmill House event venue, Yavapai College, headwaters of the Verde River, and Del Rio Springs, the first (albeit temporary) territorial capital of Arizona.
The town is working to attract certain businesses its citizens have requested including a pediatrician, clothing store, and a second grocery story, Tidaback said – but not a big-box store. Like her neighbors, Tidaback loves the rural lifestyle that Chino Valley offers; it reminds her of her school days in Prescott.
"People like the open space out here," Tidaback explained. "I grew up rural and want my kids to grow up rural."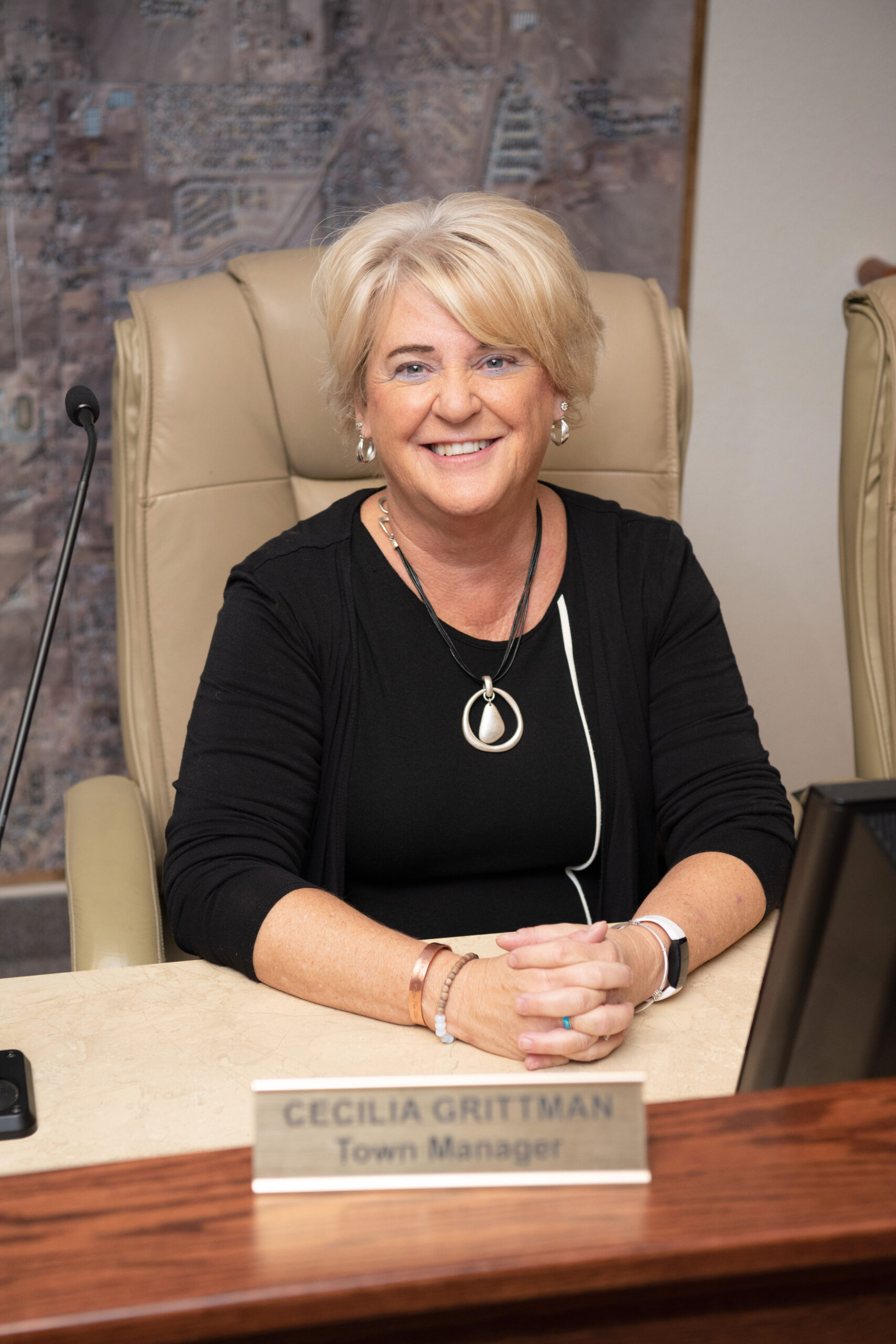 Cecilia Grittman
Chino Valley Town Manager
Providing infrastructure for small-town growth
Cecilia Grittman is keen on helping Chino Valley grow while protecting its rural lifestyle. She takes the town government's mission statement seriously when it announces, "We exist to provide public services to the citizens of Chino Valley, an economically self-sustaining town that cherishes and preserves its historic rural lifestyle. We support economic development for the betterment of our citizens."
Grittman doesn't see any contradiction in economic development and a rural lifestyle.
"I don't really see the challenge with that," she explained. "It's just a matter of doing that right."
Part of Grittman's job is to make sure the infrastructure exists for small businesses the town seeks to attract. That's not always easy because, for example, Chino Valley has limited water and sewer systems that businesses want. The town also has 150 miles of roads to maintain with a limited tax base. New businesses not only help the tax base, but also get more locals to shop local. The town has been working to extend utility infrastructure at Old Home Manor and along Highway 89 for new businesses.
Although she's been town manager for fewer than four years, Grittman boasts broad government experience after previously working as the town's management assistant, general services director and assistant town manager. Her husband is retired from the Chino Valley public works director position.
Grittman moved to Chino Valley at the end of the last century for its rural lifestyle; and one of her daughters really, really wanted a horse. With the family's home on a five-acre lot, that's no problem.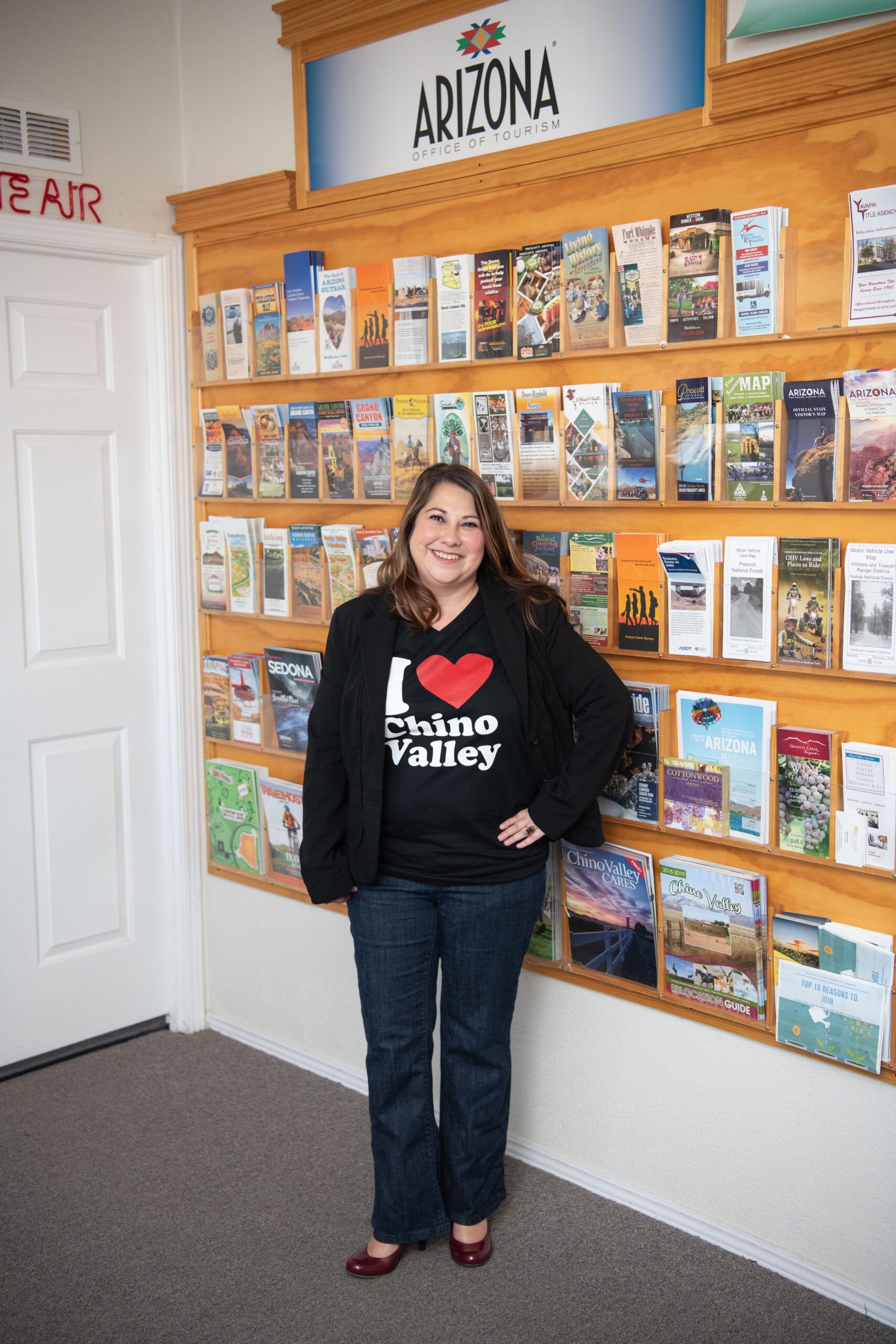 Lorette Brashear
Chino Valley Area Chamber of Commerce Executive Director
Injecting enthusiasm into events and small businesses
Lorette Brashear brings plenty of fresh energy to Chino Valley as its Chamber of Commerce executive director, already helping to create several new events that promote the town.
"This is the job I always wanted," said Brashear, recalling her years of volunteering at chambers of commerce in El Paso and Kingman before Chino Valley. "I see so much potential in this chamber."
Brashear enjoys promoting local businesses and getting business owners together for fun events where they can share ideas. Noticing that many of the guys weren't too keen on the fashion shows, she even started chamber mixers featuring golf cart racing and target shooting.
She created her first CV event as a test for her 2017 job interview: Wine, Bites and Brew. It was so successful that it's continued as an annual event. Last year's Harvest Festival attracted more than 3,000 visitors to Old Home Manor. This May will feature the first annual Farm and Ranch Show, Chino's rural take on a home and garden show. Brashear also started the chamber's first podcast and launched a new and improved website.
As a former small business owner in Lake Havasu City, she understands their needs. Her New Mexico college studies in communications, journalism, public relations and Spanish help round out her skills.
Brashear grew up on an El Paso pecan farm being involved in 4-H and other agricultural endeavors, so she loves Chino Valley's rural lifestyle and understands the need to protect it.
"We just keep in mind why people moved here," she said.