2020 Excellence in Small Business | Prescott Chamber of Commerce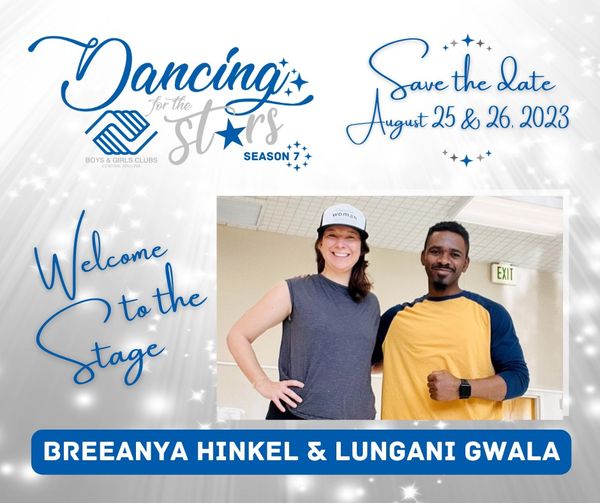 Shop Prescott Woman Items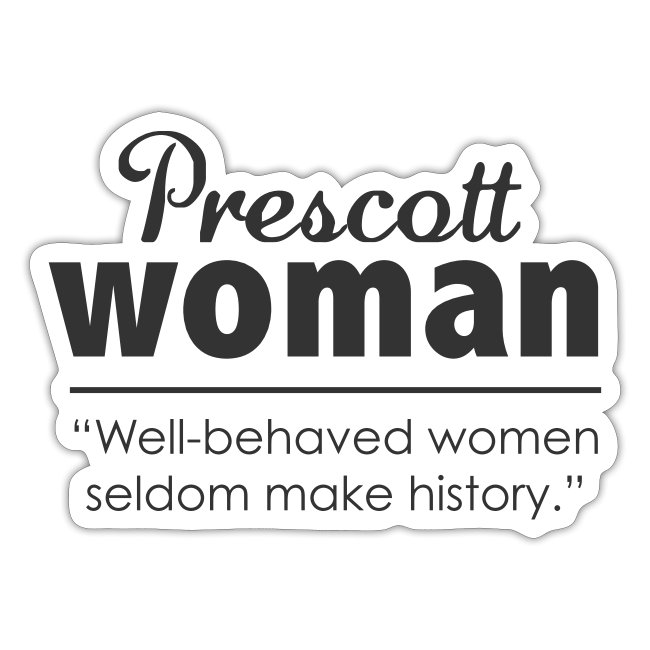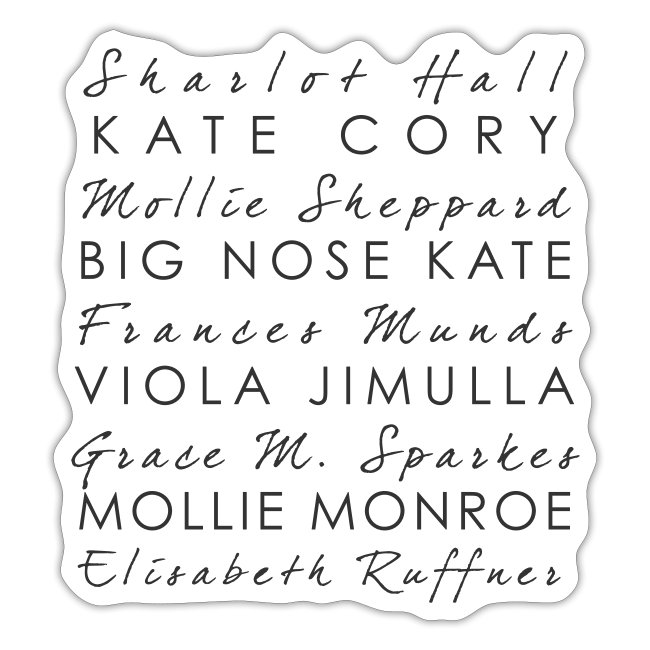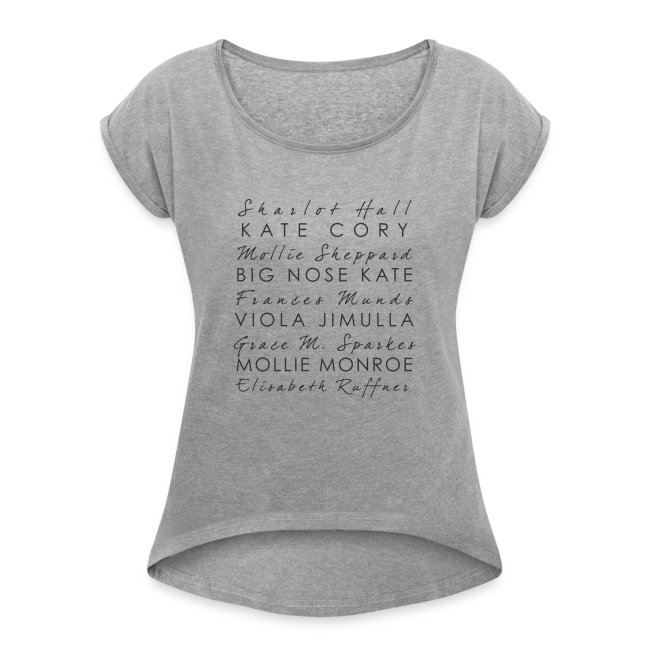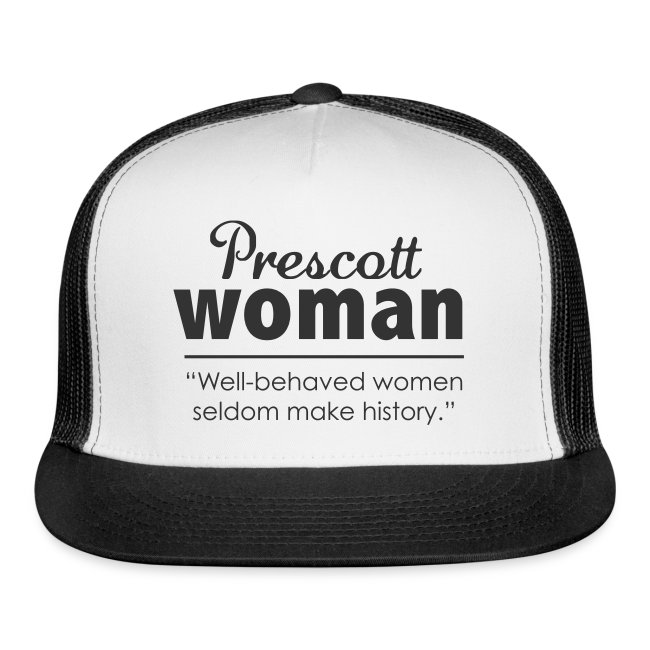 February/March 2023
Wedding & Travel Edition
…and as always – Strong Women!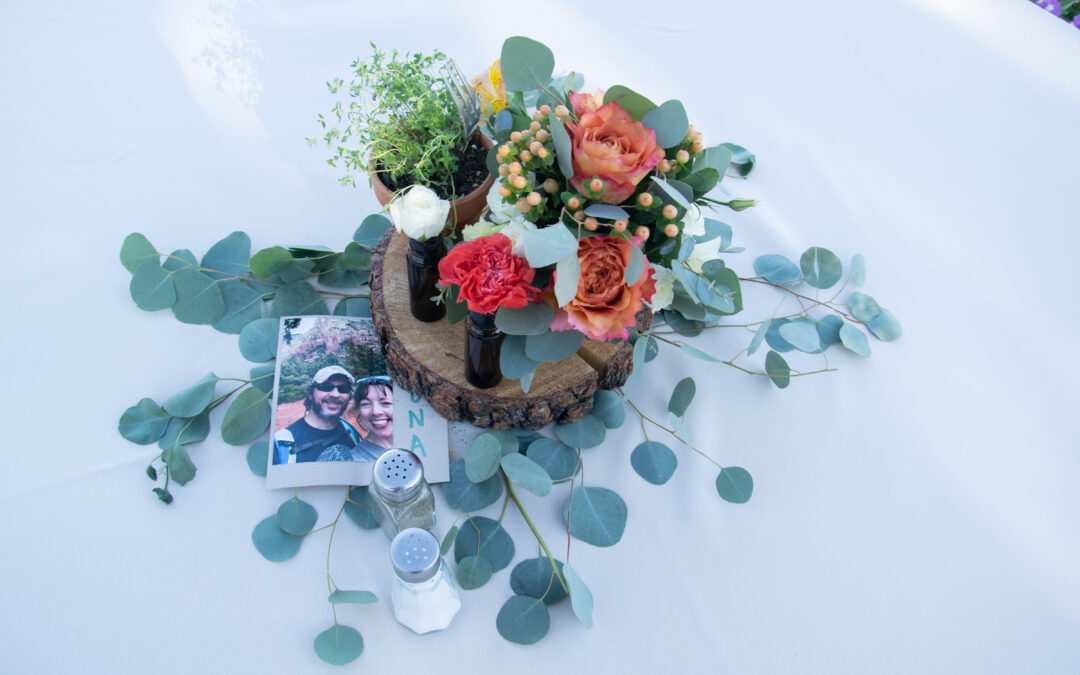 Wendy and her husband Greg started offering weddings and other events on their 30-acre property four years ago (their son Grant and his bride Sofia were the first to get married there).
Hosting events at Lynx Creek Farm is a family affair. Wendy and Greg live on the property, and their daughter Raphael is the day-of coordinator.
Between events, the trio works to constantly beautify the property, adding color and depth to its wide-open views.
Las Vegas is the "Wedding Capital" of the world, and it certainly lives up to its name.  While researching, we were a bit overwhelmed by the number of chapels and locations from which to choose. We finally chose the Little Church of the West, the oldest wedding chapel in Las Vegas and a venue for couples from all over the globe since 1942. Our reception was directly afterward at Distill – a Neighborhood Bar, which has an amazing private space over its restaurant/bar. The weekend was full of shows, meetups, interactive museums, and family.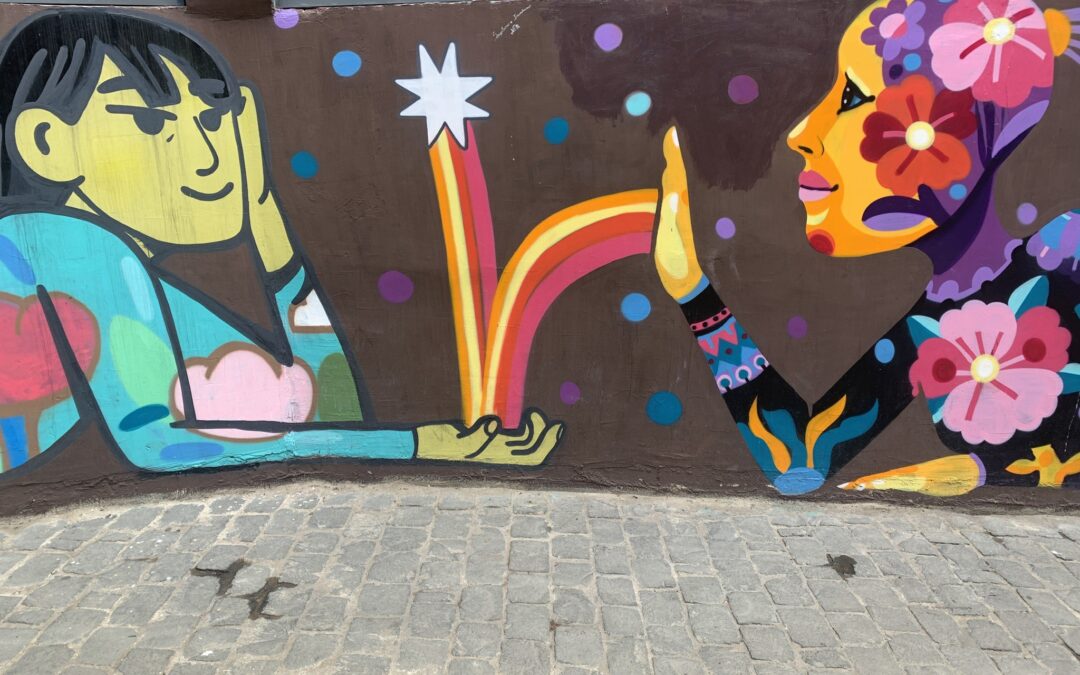 A must-see in central Chile is the colorful city of Valparaiso.  The second largest city in Chile after Santiago, it consists of more than 40 rolling hills by the sea in a range of colors that includes incredible street art on the sides of homes and businesses.  In 2003, United Nations Educational, Scientific, and Cultural Organization declared it a World Heritage site. 
LISTEN TO THE
Prescott Woman Podcast