2020 Excellence in Small Business | Prescott Chamber of Commerce
Introducing the NEW Prescott Woman Podcast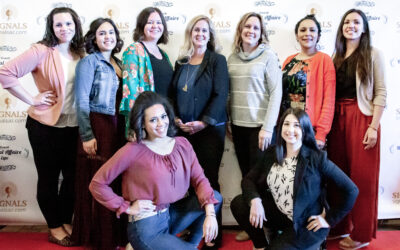 The Bridal Affaire Expo, the friendliest in Arizona, marks its 16th year in 2021. It will take place from 10 a.m. to 4 p.m. Sunday, March 7 at the historic Hassayampa Inn in downtown Prescott. Presented by StarStruck Event Planning, the Expo is free to attend.
read more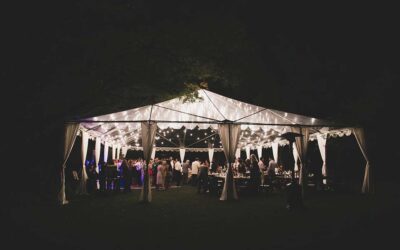 Out-of-the-box brides looking for a unique and breathtaking venue, consider hosting your wedding in a gorgeous tent from Verve Events & Tents! Tented weddings offer so many great features and benefits, including flexibility, endless décor possibilities, and protection from the elements.
read more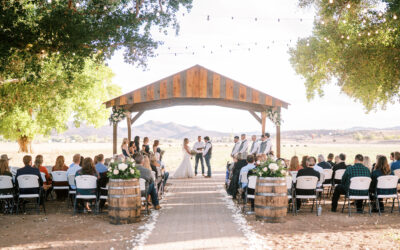 There's just something magical about being on a farm. Fresh air, open fields, grazing cows, picturesque barns, and giant old shade trees create a backdrop that is at once rustic and elegant. What better place to have a wedding?
read more
Raphael Temple's current career began long ago as a dream, manifesting and evolving while the world around continued to change. In 2020, this dream became reality, with a name, clear vision, and branding behind it: Raphael Indigo Productions.
read more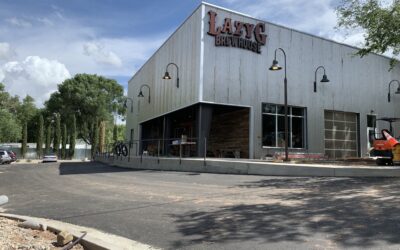 We may be living in this pandemic world until the beginning of summer.  That doesn't mean you can't have fun – safely.  You may not feel comfortable traveling too far outside of the comfort and safety of your home.  We've curated this list of staycation ideas for your possible staycation fun.
read more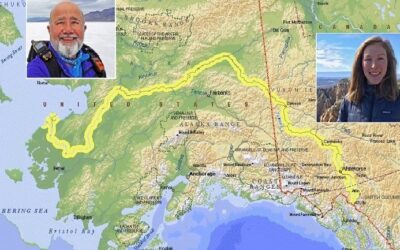 Just as this issue of Prescott Woman magazine hits the stands, I've been dropped off by floatplane in the middle of the Klondike. The drop-off marks the start of an epic expedition known as Yukon 2020™. It's a record-setting, 60-day, self-supported canoe adventure along all 2,000 miles of the Yukon River from the Canadian Rockies to the Bering Sea in Alaska.
read more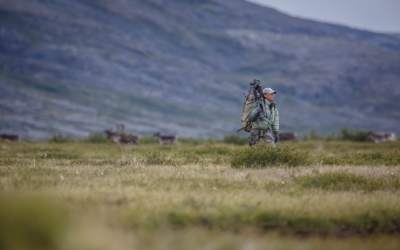 Why is a wildlife cinematographer who specializes in Arctic wildlife and underwater filming living in Prescott?
read more