2020 Excellence in Small Business | Prescott Chamber of Commerce
Oct / Nov 2021 – Health & Beauty 
…and as always – Strong Women!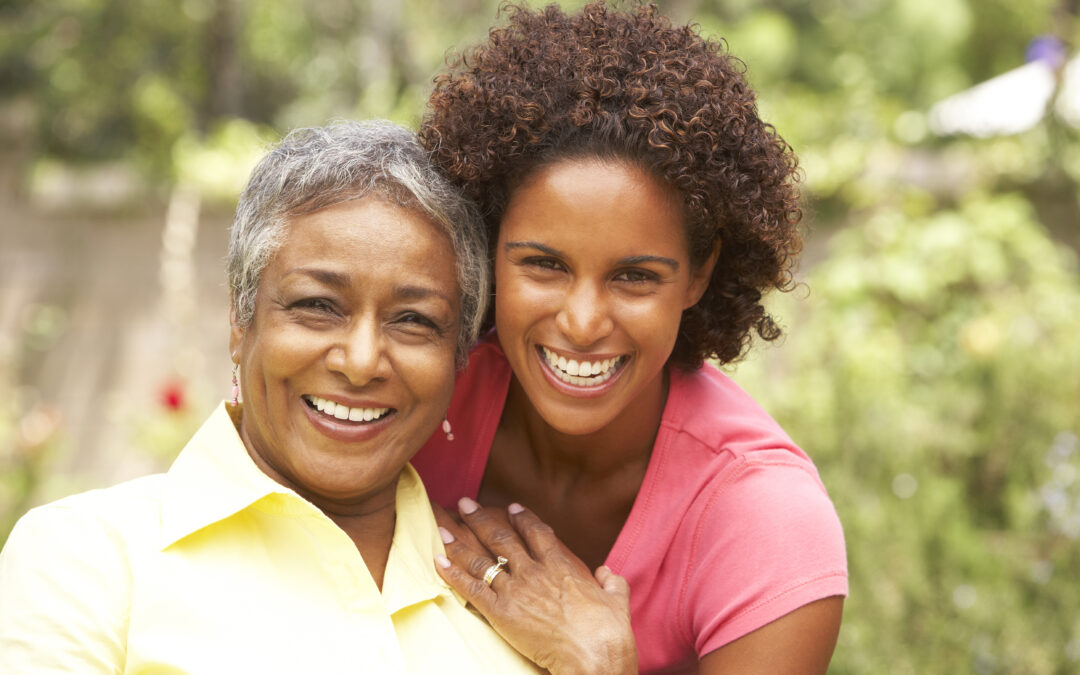 This October, we're recognizing National Breast Cancer Awareness Month by exploring the Breast Care Center at YRMC. We'll highlight how the team collaborates to care for women – and sometimes men – and feature the Center's exceptional breast health services. Along the way, we'll give you information to help you make good decisions about your breast health.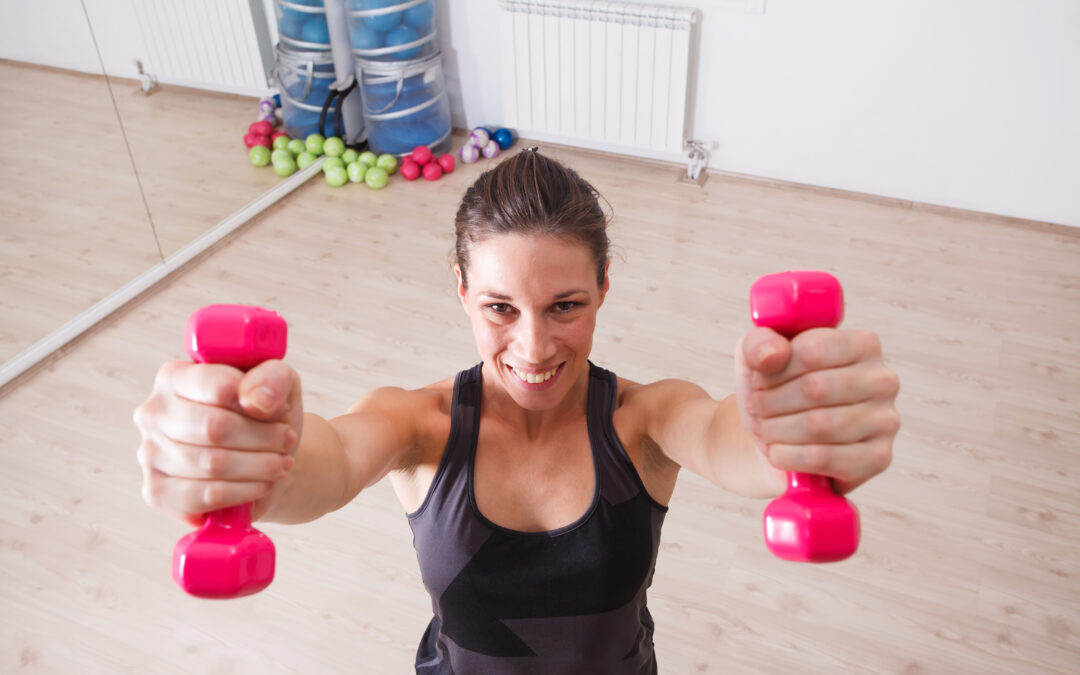 "Lots of people don't know that osteopenia and osteoporosis are treatable," Mabry says. "Your doctor can give you medication and your bone density can improve. This means you'll be less likely to suffer a non-trauma fracture in the future."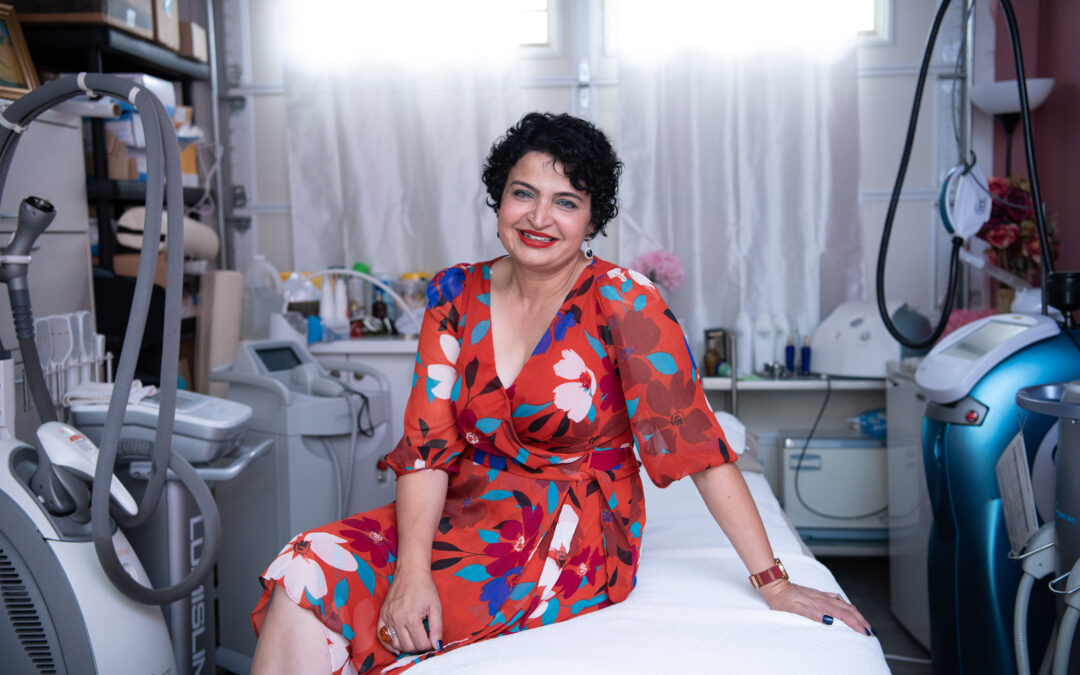 Laser teeth whitening. Using the latest gel technology, we can make teeth a full shade whiter in just 30 minutes. This safe and effective treatment offers instant results, zero downtime, and is completely painless.
LISTEN TO THE
Prescott Woman Podcast