2020 Excellence in Small Business | Prescott Chamber of Commerce
Shop Historical Prescott Woman Items – 50% benefits local non-profits!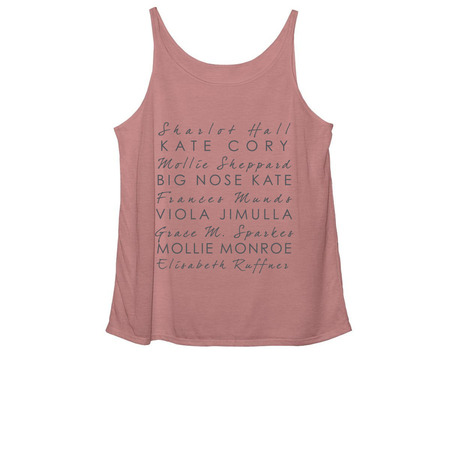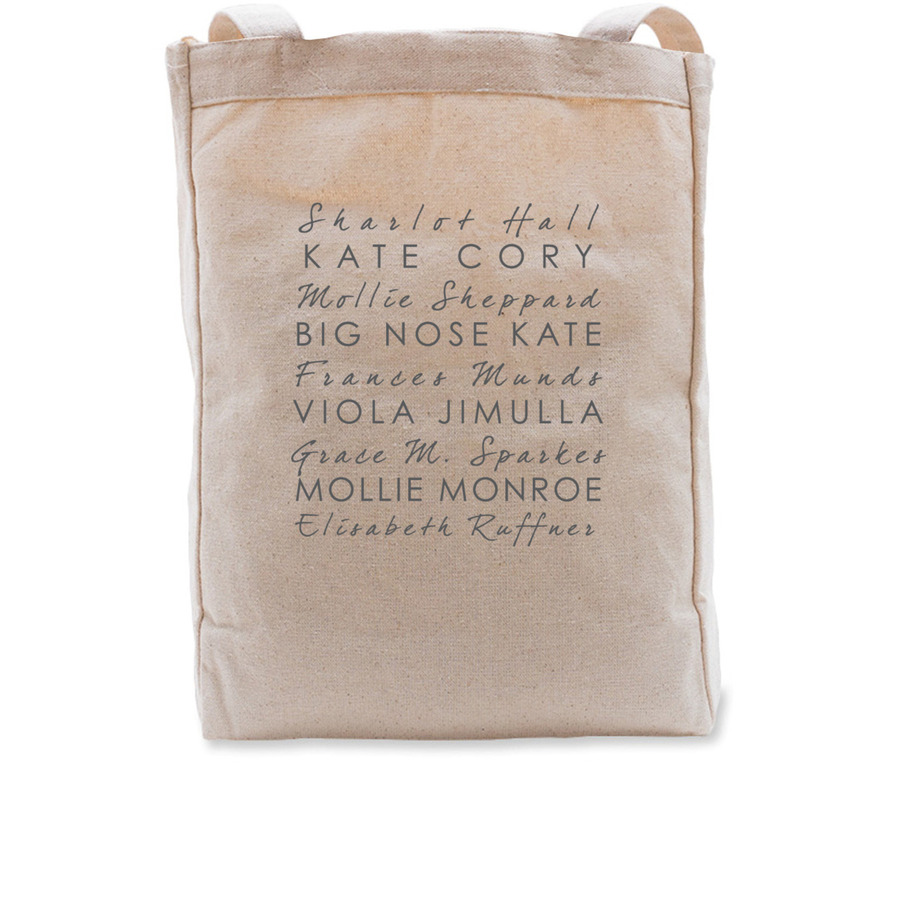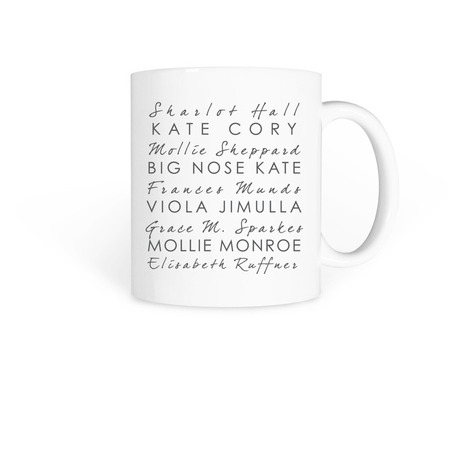 April / May 2022 | Home & Family Edition
…and as always – Strong Women!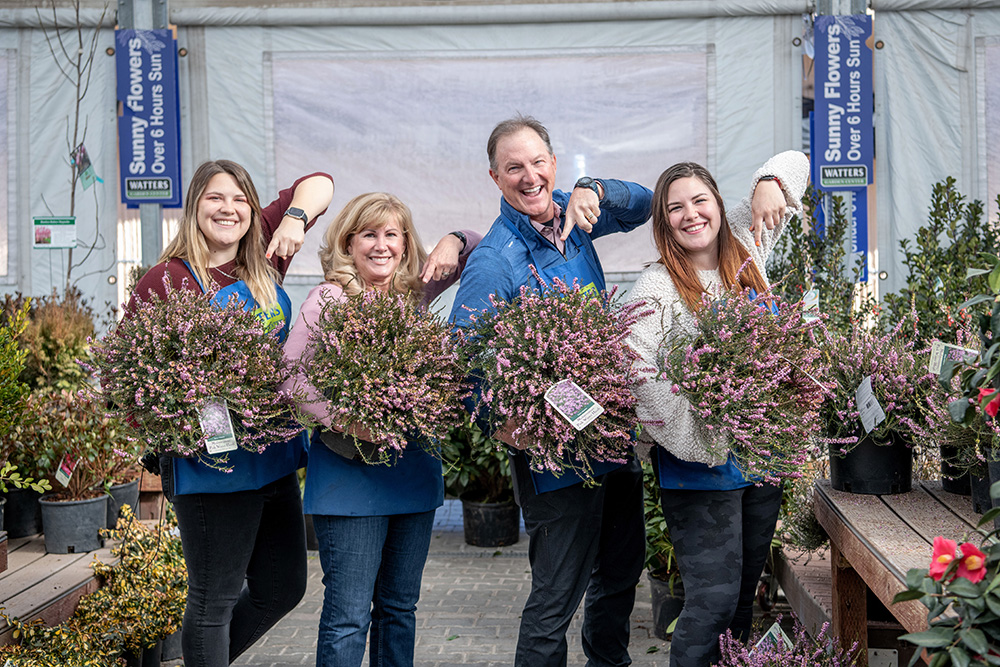 Harold, who passed away in February, married Lorna in 1955 in Wellington, Ohio. They moved to Prescott and opened Watters Garden Center on Miller Valley Road.
By 1965, it quickly outgrew its original Miller Valley Road location, and the Watterses moved it to a spot on Plaza Drive. In 1983, it moved again, to its current location on Iron Springs Road.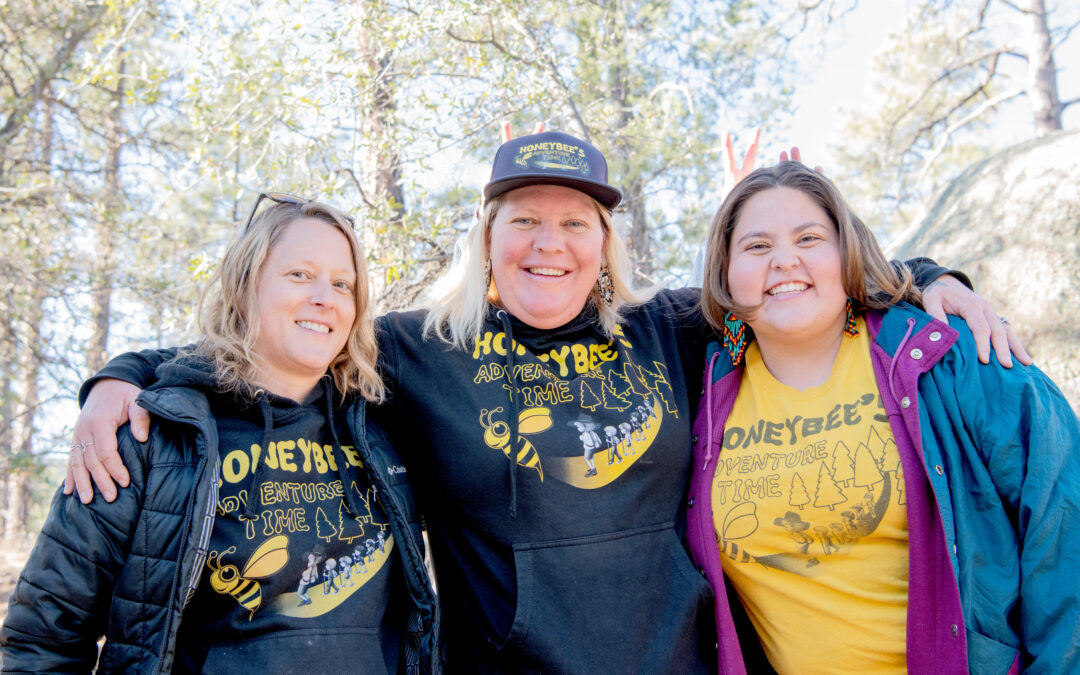 At first glance, an observer of Honeybee's Adventure Time programs would see a bunch of kids playing outside: climbing rocks, trees, and mountains; building forts; jumping over (or splashing in) creeks.
But Honeybee Slayton, founder, knows that while they're engaged in the simple act of playing, the children she spends time with are gaining invaluable experience.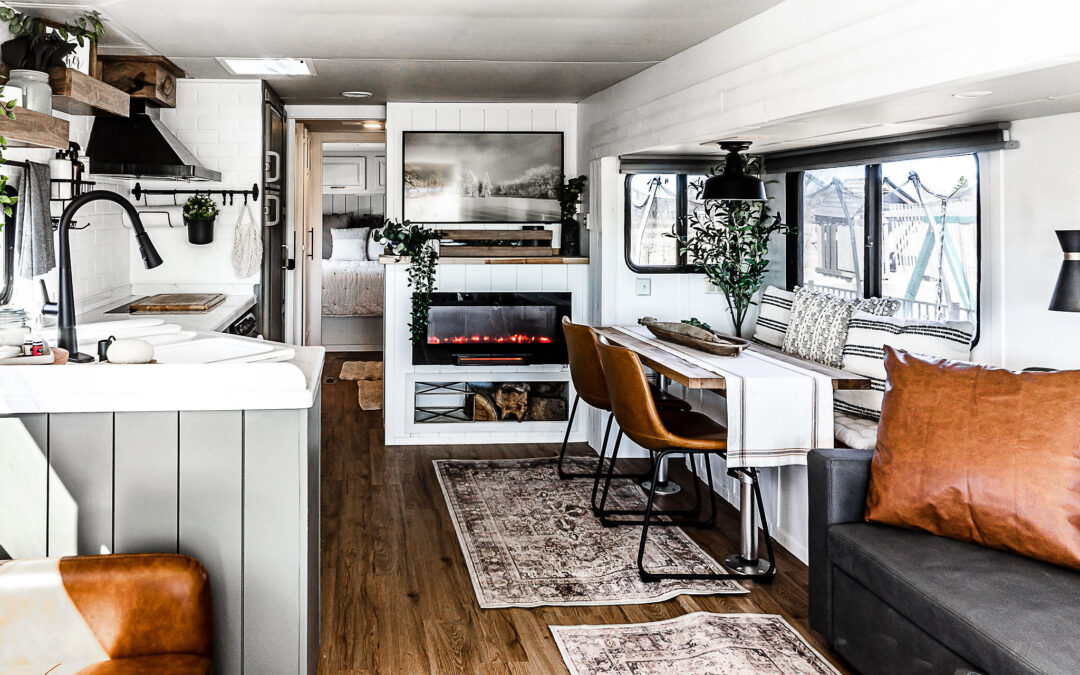 Transforming a twenty-two-year-old RV into a modern and functional living environment. Prescott Woman Magazine interviewed Sarah Rainwater, business owner, mother, and transformer of small spaces.
LISTEN TO THE
Prescott Woman Podcast