2020 Excellence in Small Business | Prescott Chamber of Commerce
LISTEN TO THE
Prescott Woman Podcast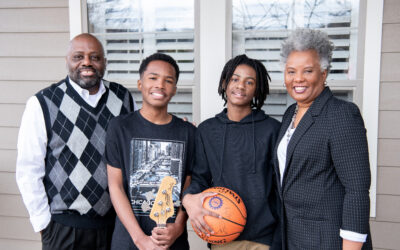 Their careers prove that Lesley and Rodney Jenkins are dedicated to service and education—to their communities. Their conversations—punctuated with fun and laughter—prove they're passionate about making a difference.
read more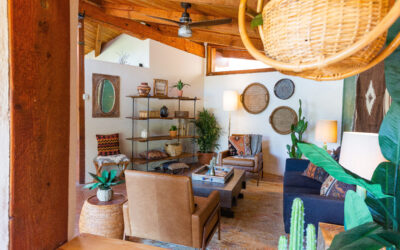 Although property owners started offering vacation rentals as early as the 1950s, the trend has exploded over the past decade or so, thanks to the advent of websites like Vacation Rental by Owner and Air BnB. Between 2019 and 2020, vacation rentals increased by 75 percent in Arizona. Local property owners have joined in on the fun; Prescott Woman sat down with four of them to get the scoop.
read more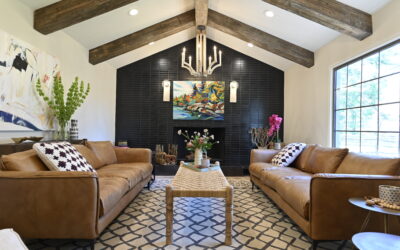 Spring is here! By now you may have noticed a shift in the color and textures playing out in the images you see on sites like Houzz and Pinterest, on television, and on retail shelves.
How does this happen and who determines which colors and items will be trending? Each fall the fashion and interior design industries publish their color and trend forecasts for the upcoming year. They draw us in with ideas and examples from around the globe. As real estate professionals with interior design and construction backgrounds, the team at Russ Lyon Sotheby's International Realty tends to be keenly aware of changing trends.
read more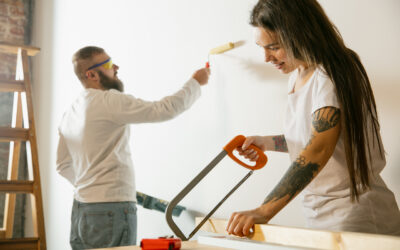 What are some reasons not to renovate your home? Although it may seem odd that a major remodeling company would want to discuss reasons not to remodel, the goal of any company should be serving its people. People come first.
Some of the questions I hear most frequently from potential customers include whether or not to remodel, what to remodel, and how much of an investment a project might be.
read more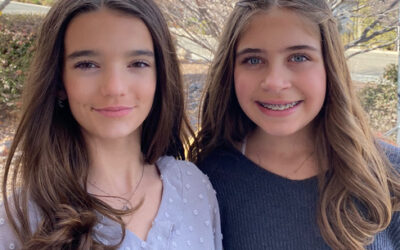 Prescott Woman Magazine sat down with entrepreneurs Ella Franz and Bebel Medina to discuss their business—and their mission: to spread good vibes.
read more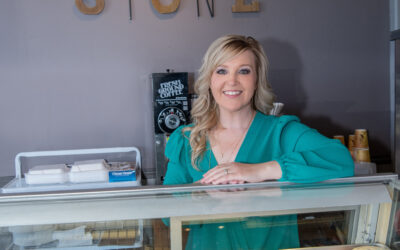 The essence of Flour Stone Bakery is steeped rich in heritage by its founder and owner, Kim Blumstein who, along with her husband, opened the business in 2015 to serve the Greater Quad-City area with handmade, preservative-free baked goods.  The Blumstein's moved to the area in 1998 from Idaho, where they owned a bakery within a grocery store and have continued that profession in their current location in Prescott Valley's Entertainment District.
read more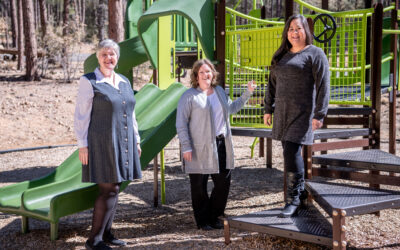 The first five years of a child's life are critically important in terms of brain development and the development of social skills that enhance success in school and throughout life, according to Kathy Watson, chair of First Things First (FTF), Arizona's early childhood agency.
FTF funds early learning, family support and children's preventive health services to help kids be successful once they enter kindergarten.
read more