Help us raise money
for The Launch Pad
We are participating in the Trek for Teens rim-to-rim hike in October 2020. Our goal is to raise $2000 for their WILD program.
Trek For Teens is supporting The Launch Pad Teen Center's WILD program. WILD is an outdoor adventure program for local teens. We take teens on a different adventure each week. We also take teens on extended trips outdoors over Spring and Fall Break.  From canoeing to climbing, WILD is all about getting teens unplugged from technology and plugged into the wilderness.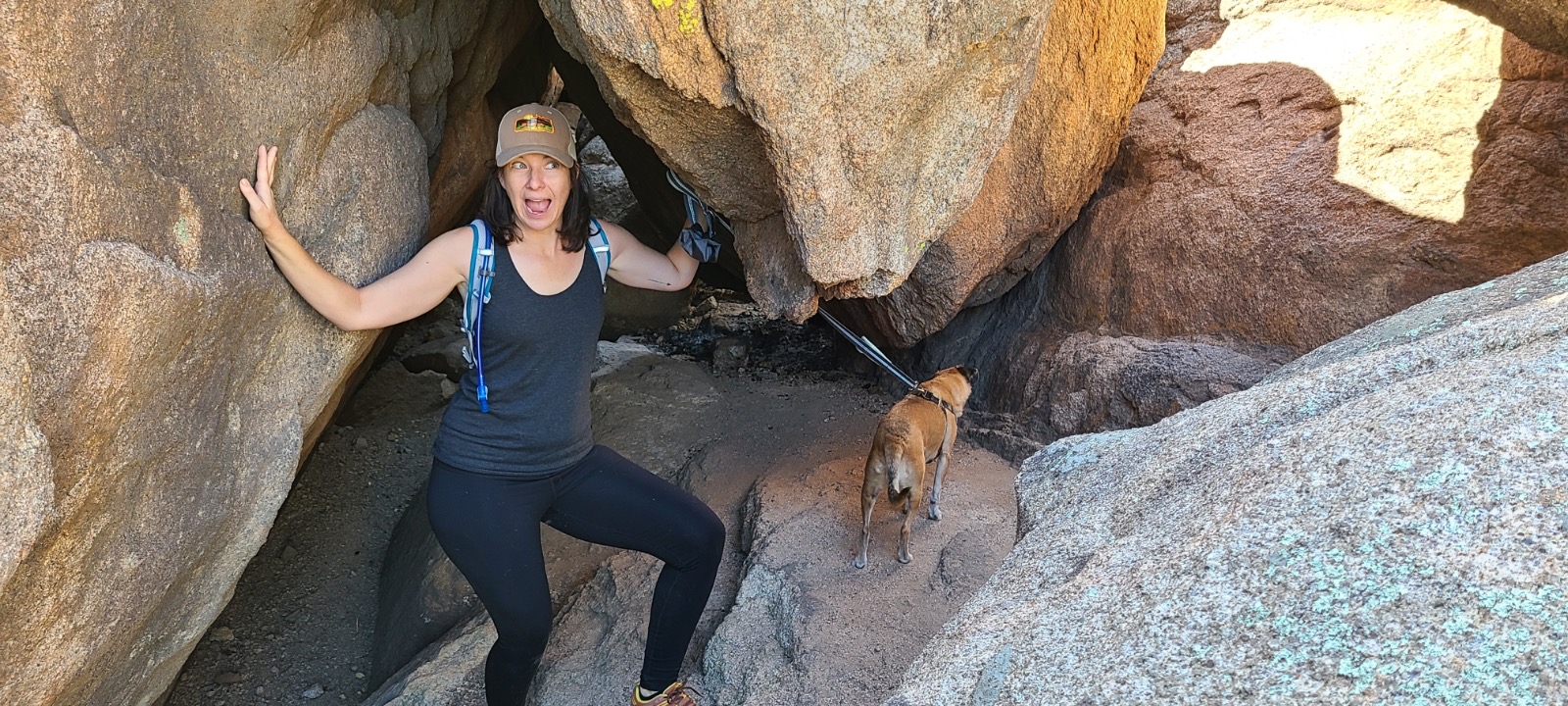 Introducing the NEW Prescott Woman Podcast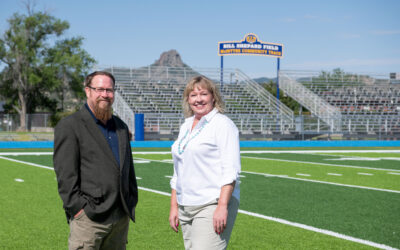 If anything has changed in the past 150 years, it's education. The Prescott Unified School district is no exception; a century and a half ago, all the students from the entire district fit inside a four-room schoolhouse, where they learned reading, writing, and arithmetic.
read more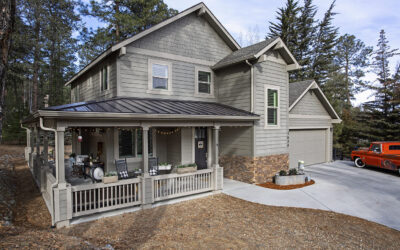 Jennifer Garber has always been drawn to historical farmhouses. So when she and her husband Mike had the opportunity to build a home in their favorite local neighborhood, Hidden Valley, she couldn't wait to see her style come to life.
read more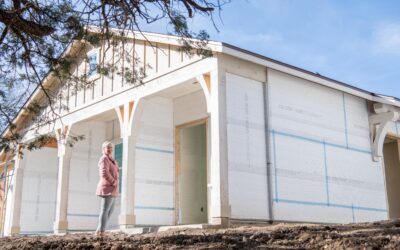 Jessi Hans, Executive Director of the Coalition for Compassion and Justice (CCJ) is on a mission to move people in the Prescott area from homelessness into affordable creative housing options.
read more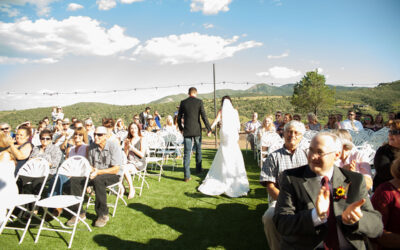 [Featured Venue] Over the past 30 years, Lynx Creek Farm has been the site of many memories made – and now, it's a place for creating more.
read more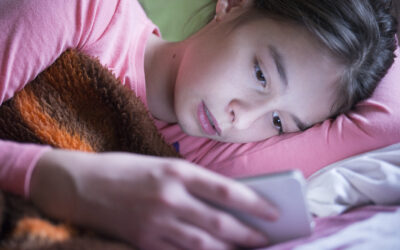 Matthew Hinton, MD, has been providing quality, compassionate care to local children and their families since 2004. He's a member of the YRMC PhysicianCare Ponderosa Pediatrics team, whose focus is honoring parents as the true primary caregivers of their children, and creating a therapeutic alliance to help children reach their health potential. We spoke with him recently about the growing concern that children aren't getting enough quality sleep.
read more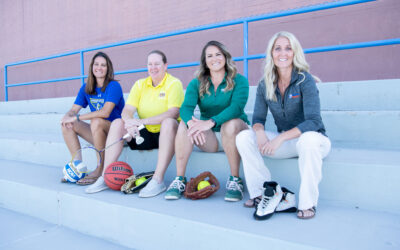 Despite boasting completely different resumés, when several local women spoke about the experience of coaching young women, they expressed three strikingly similar themes.
read more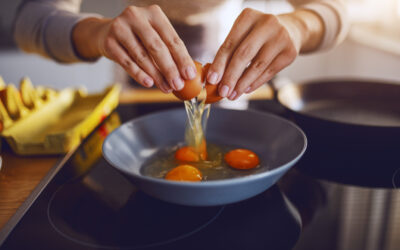 When they say everybody needs dairy, they're partly talking about vitamin D. According to science, this fat-soluble vitamin helps the body absorb the calcium and phosphate it needs to build and preserve bone strength.
read more