2020 Excellence in Small Business | Prescott Chamber of Commerce
Introducing the NEW Prescott Woman Podcast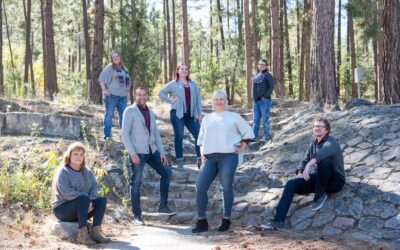 The mission to end homelessness is a big one. Fortunately, the five women and two men who run the Coalition for Compassion and Justice (CCJ) specialize in big ideas.
read more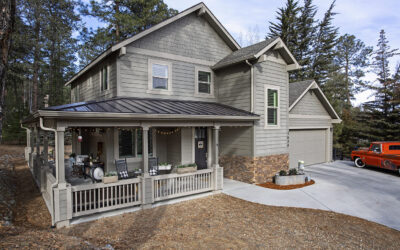 Jennifer Garber has always been drawn to historical farmhouses. So when she and her husband Mike had the opportunity to build a home in their favorite local neighborhood, Hidden Valley, she couldn't wait to see her style come to life.
read more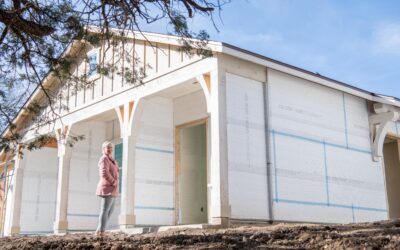 Jessi Hans, Executive Director of the Coalition for Compassion and Justice (CCJ) is on a mission to move people in the Prescott area from homelessness into affordable creative housing options.
read more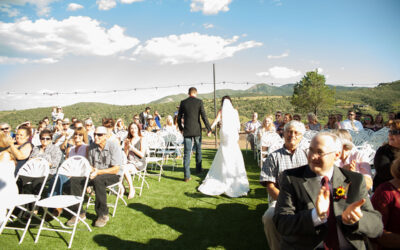 [Featured Venue] Over the past 30 years, Lynx Creek Farm has been the site of many memories made – and now, it's a place for creating more.
read more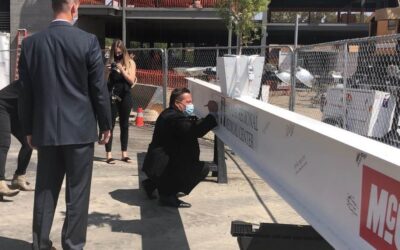 With the drop of a beam, Yavapai Regional Medical Center (YRMC) crossed another milestone in its long-term commitment to expand and enhance medical services throughout the region. This beam, the last structural beam to fall into place, seals the framework for a new Health and Wellness Center on the campus of YRMC West in Prescott.
read more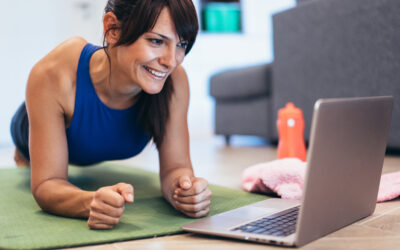 Setting up a home fitness program doesn't have to be complicated, but there are a few steps you can take to ensure you're successful, and of course, safe. What's step one?
read more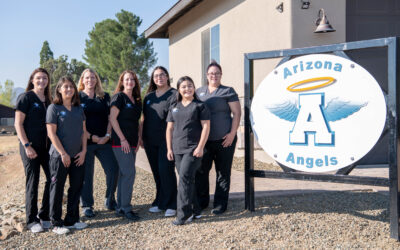 The first time Savannah Stidham worked as a caregiver, she was 16. She felt like she was meeting a need, taking care of people who couldn't take care of themselves. It became a passion. Now, she's the owner of Arizona Angels Assisted Living, which opened its third location in the quad-city area this past October.
read more