Introducing the NEW Prescott Woman Podcast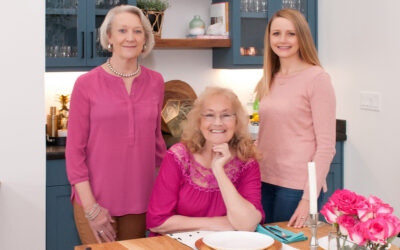 Members of the Ruffner family have lived in Prescott for five generations and just more than 150 years.
They stay, they say, because it's a great place to live. In looking back at the family's history here, it seems clear that it's a great place to live, in large part because they stay.
read more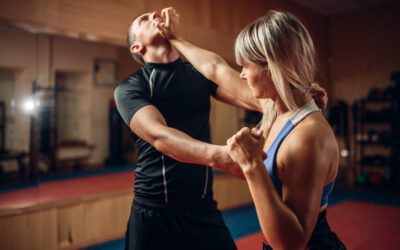 Imagine surviving a dangerous encounter or defending someone you love—with confidence. It is within your reach, with an understanding of key concepts and, when you're ready, proper training. Let's review some of these important concepts right now.
read more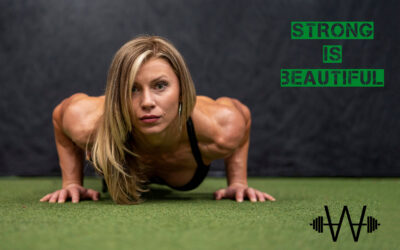 At just 23, her passion for fitness, health and wellness went from idea to reality in what seemed like the blink of an eye when she opened All Athletes Welcome Gym in Prescott.
While MJ has many passions, from riding motorcycles to ballroom dancing, she said, "My true passion is teaching others how to connect and move together, and the importance of the mind, body, and human connections that are expressed through movement."
read more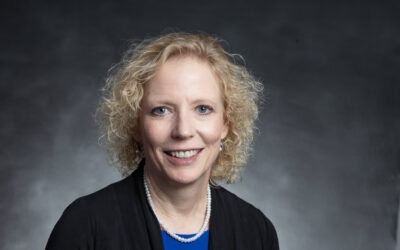 Juliann Reiland, MD, FACS, remembers the moment she discovered her first medical specialty – general and trauma surgery – at the University of South Dakota School of Medicine. She was a third-year medical student on a surgical rotation when a patient who needed emergency surgery was rushed in.
"There was activity everywhere. Truly organized chaos," said Dr. Reiland. "People were hurrying in and out of the OR, getting supplies, rolling in equipment."
read more