2020 Excellence in Small Business | Prescott Chamber of Commerce
April/May 2023
Home & Family Edition
…and as always – Strong Women!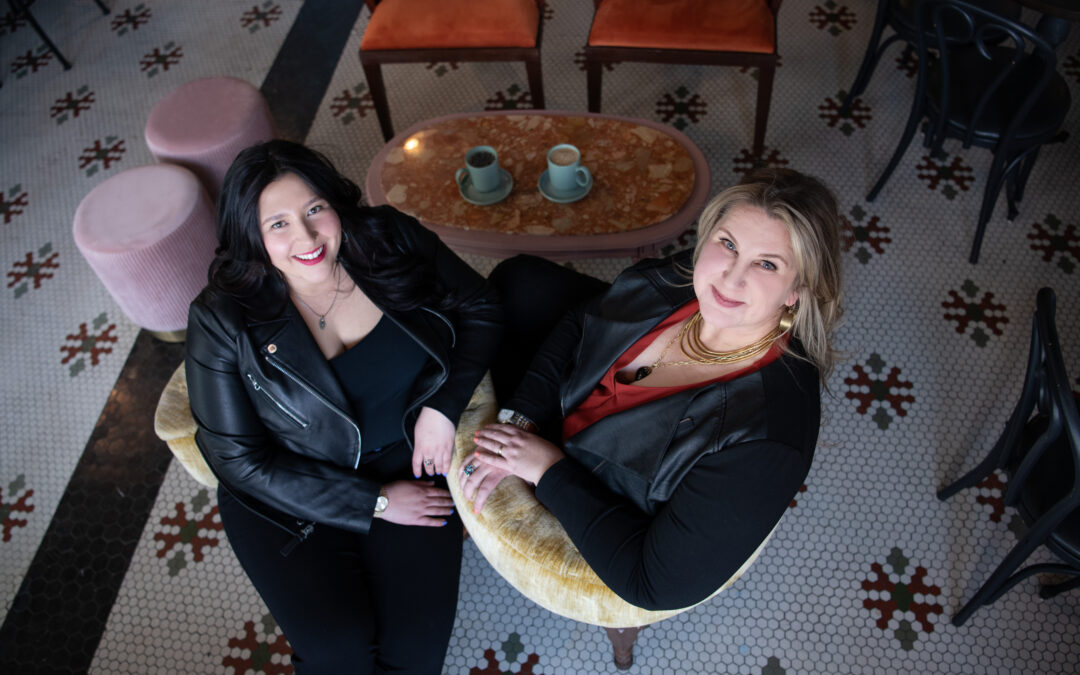 It took a degree, a couple of careers, and several years for Julie Glaze Gorman to dial in on what she wanted to do. Now, she's living her dream (which looks nothing like she expected), and she's sharing it with her daughter, Autumn Sierra, who is enjoying the ride, too.
Julie opened Wild Iris Coffeehouse and Bakery 15 years ago this past November. Just a kid at the time, Autumn grew up washing dishes, taking orders, and managing the store. This past November, on the Wild Iris's 15th anniversary, Autumn opened her own digs, The Century Lounge, and is now putting her experience to use.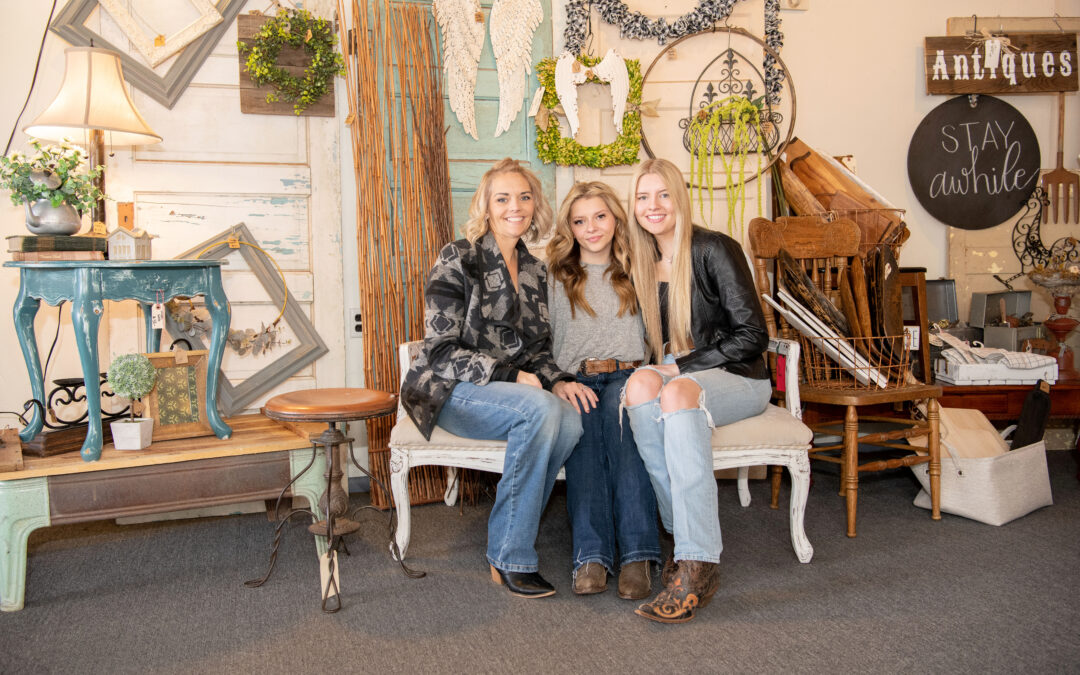 Fallon's Down Home Vintage, which opened on Gurley Street in 2021 and moved to a new location this month, at the corner of Granite and Willis Streets downtown (at 225 W. Willis). This spot, which Fallon called the store's "forever home," offers 4,000 square feet of space (almost doubling the store's size). Through Fallon's Down Home Vintage, Fallon and 10 other local women offer a collection of new, repurposed, and handmade items.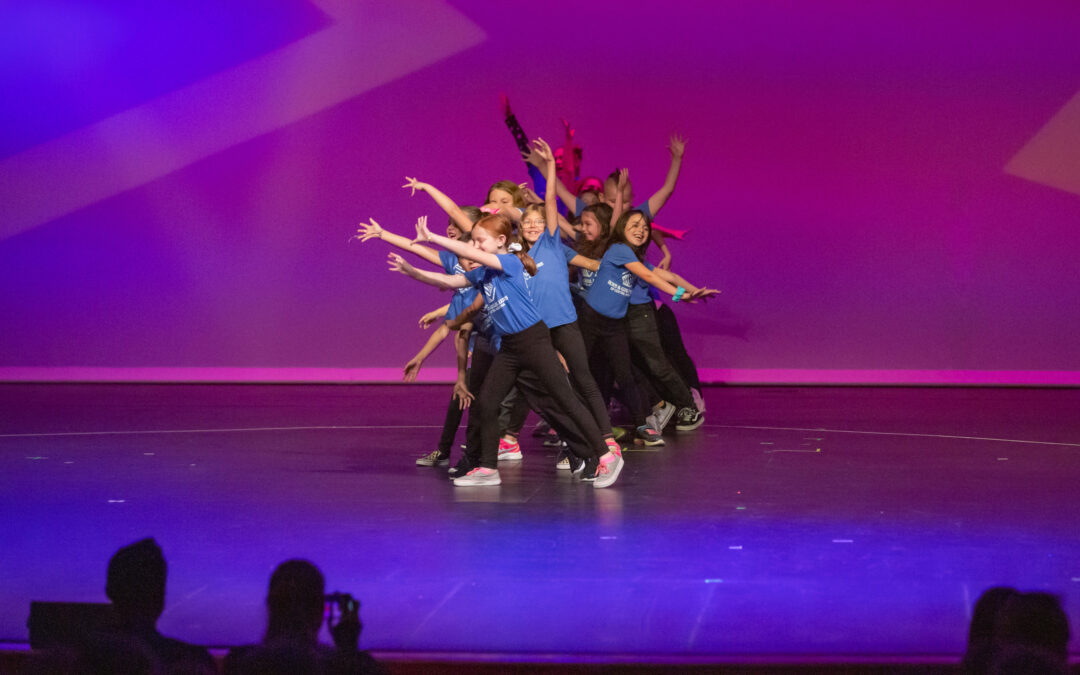 The Boys and Girls Clubs of Central Arizona have served our local communities for almost 30 years. We are proud to be a leader in after-school and summer services for all children ages six to 18. We are best known for taking care of those that need us most and providing safe spaces essential for childcare, but we aspire to do more – to do whatever it takes for great futures. We are excited to announce that our vision for our local Clubs is to be the greatest thing to do after school. When it comes to our youth, everyone needs support, and all parents and guardians are tirelessly looking for opportunities and positive outlets for their kids.
LISTEN TO THE
Prescott Woman Podcast