2020 Excellence in Small Business | Prescott Chamber of Commerce
Shop Historical Prescott Woman Items – 50% benefits local non-profits!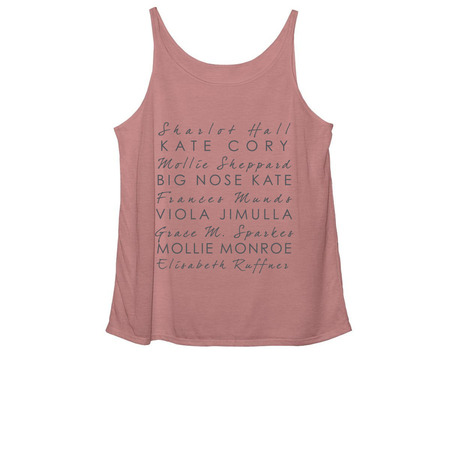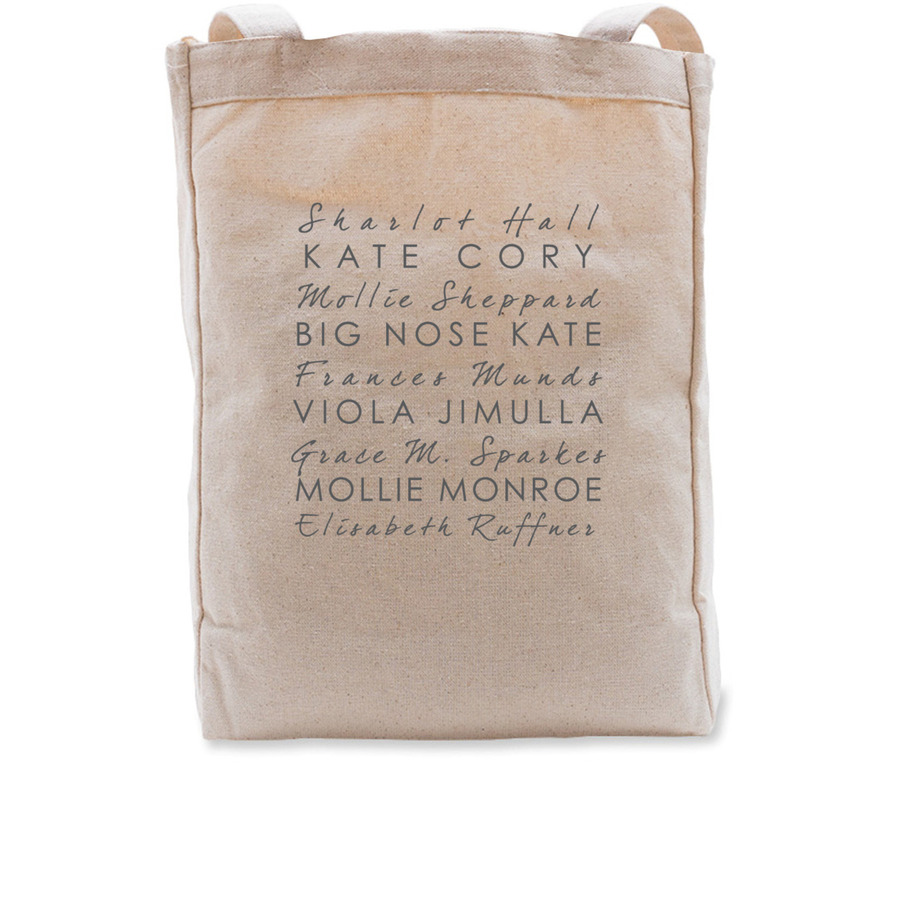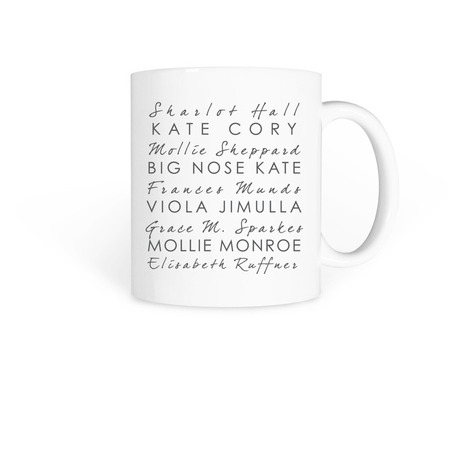 June/July 2022 | Outdoor & Adventure Edition
…and as always – Strong Women!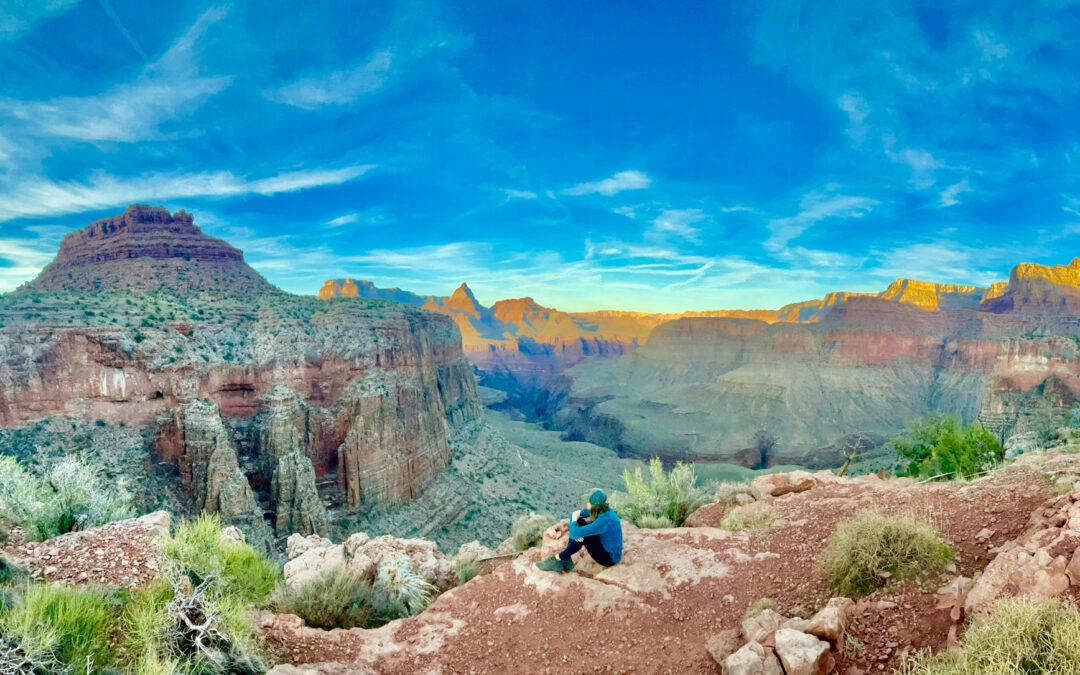 Canyon exploration, she said, "just slows things down to the simplicity of what your basic needs are. Day three is when people just kind of melt into the Grand Canyon … the connection is so different for every single person. You reconnect to yourself."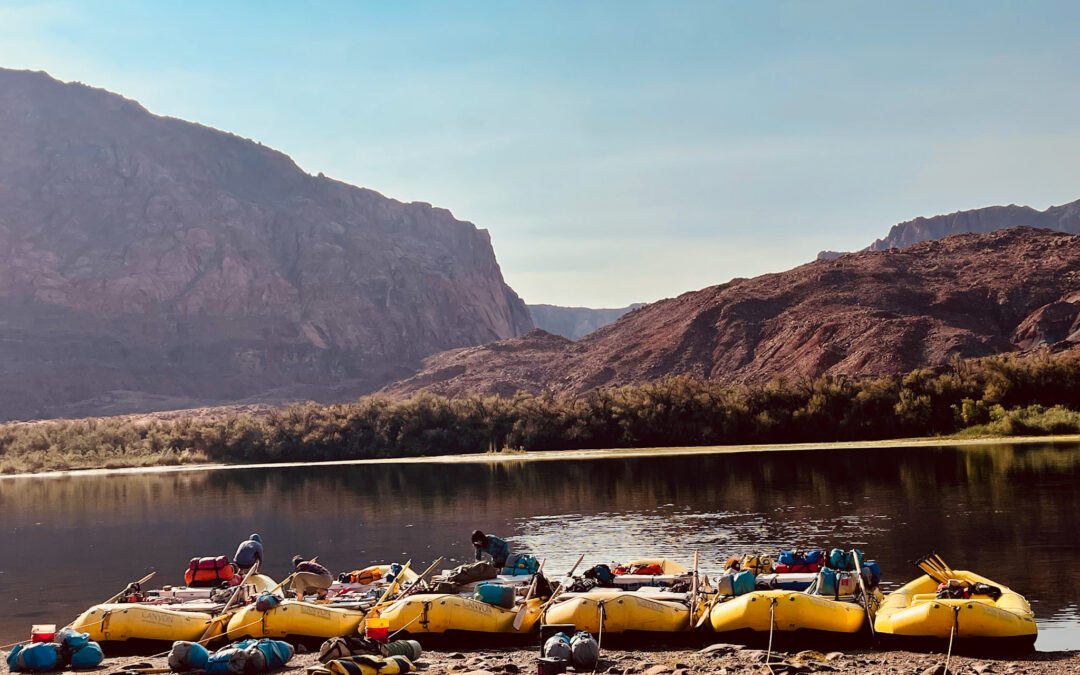 I was lucky enough recently to have the opportunity to journey through a small section with a few amazing friends. We began at the New Hance Trailhead just a few miles past Moran Point on the South Rim of the canyon. This trail is a steep, six-and-a-half-mile descent to Hance Rapid on the Colorado River, through the many layers of geologic features, all of which have their own beauty. We soaked our tired feet in the cold waters of the river and spent one night sleeping next to the roaring rapids.
Amy Hale has lived in the Prescott area for more than 14 years, relocating here from Texas, where she worked big commercial cattle operations. When she moved to Prescott, her husband, Gail Steiger, said, "I don't need you to cook for me, or clean for me, and I do my own laundry. What I need is for you to get on your horse and ride."  
LISTEN TO THE
Prescott Woman Podcast