2020 Excellence in Small Business | Prescott Chamber of Commerce
Introducing the NEW Prescott Woman Podcast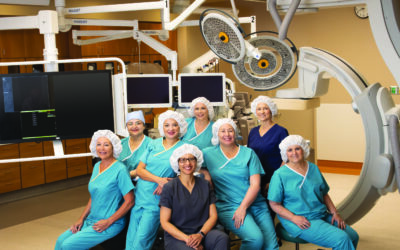 In this issue of Prescott Woman Magazine, eight James Family Heart Center leaders share their cherished memories and professional accomplishments—all which have contributed in some way to the growth of exceptional cardiovascular care in our community.
read more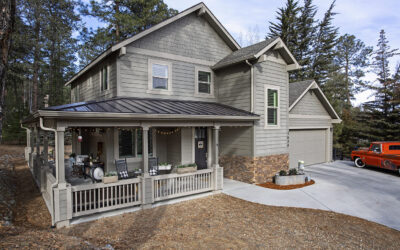 Jennifer Garber has always been drawn to historical farmhouses. So when she and her husband Mike had the opportunity to build a home in their favorite local neighborhood, Hidden Valley, she couldn't wait to see her style come to life.
read more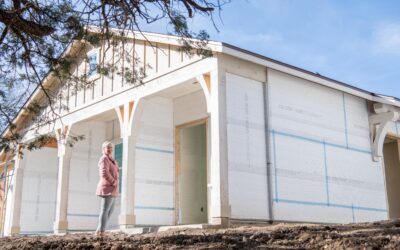 Jessi Hans, Executive Director of the Coalition for Compassion and Justice (CCJ) is on a mission to move people in the Prescott area from homelessness into affordable creative housing options.
read more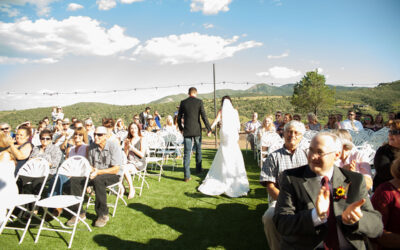 [Featured Venue] Over the past 30 years, Lynx Creek Farm has been the site of many memories made – and now, it's a place for creating more.
read more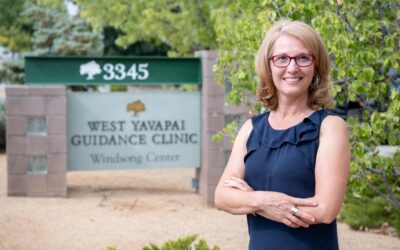 Everyone wants—and deserves—to feel well, both physically and mentally, said Tamara Player, the Chief Executive Officer of West Yavapai Guidance Clinic (WYGC).
Now more than ever, health professionals are focusing on treating the whole person, in terms of physical, mental, and emotional wellness.
Across the country, Tamara said, "Providers are looking at, 'How do we provide better treatment?'"
read more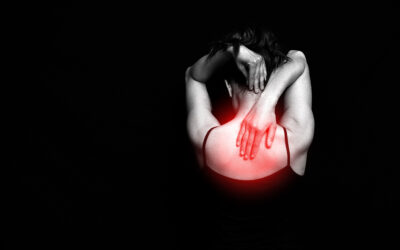 "We do go that extra mile for our patients," Dr. Masters relates. He is a fully licensed Doctor of Osteopathic Medicine (D.O.), meaning he focuses on providing a holistic and preventative approach with all of his patients. Doctors of Osteopathy receive extra training in the musculoskeletal system, which is the interconnected system of nerves, muscles and bones that make up two-thirds of a human body.
read more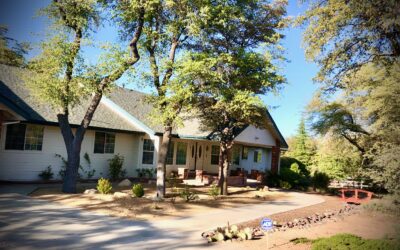 Many locals know Debbie Krupnick, and her husband Kurt, as local healthcare providers.  Soon, the Krupnicks and their friends will open Summit Senior Living, a unique concierge-model assisted living home located in Prescott.
read more