2020 Excellence in Small Business | Prescott Chamber of Commerce
Shop Prescott Woman Items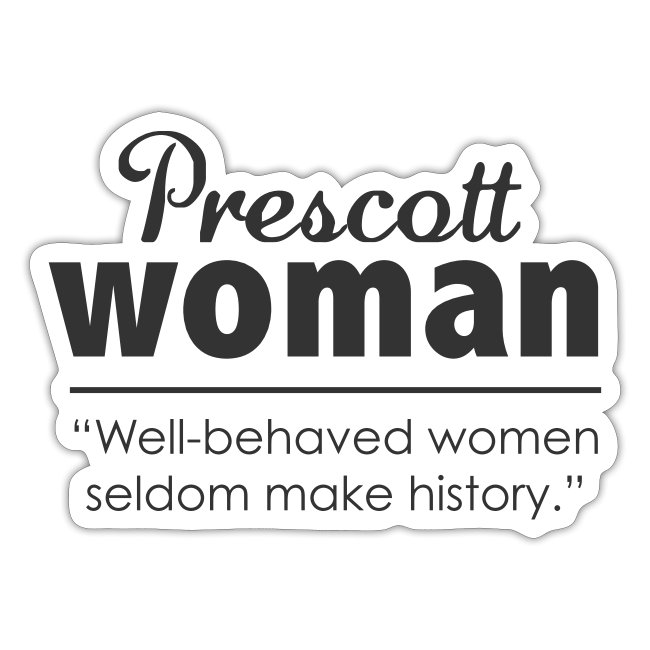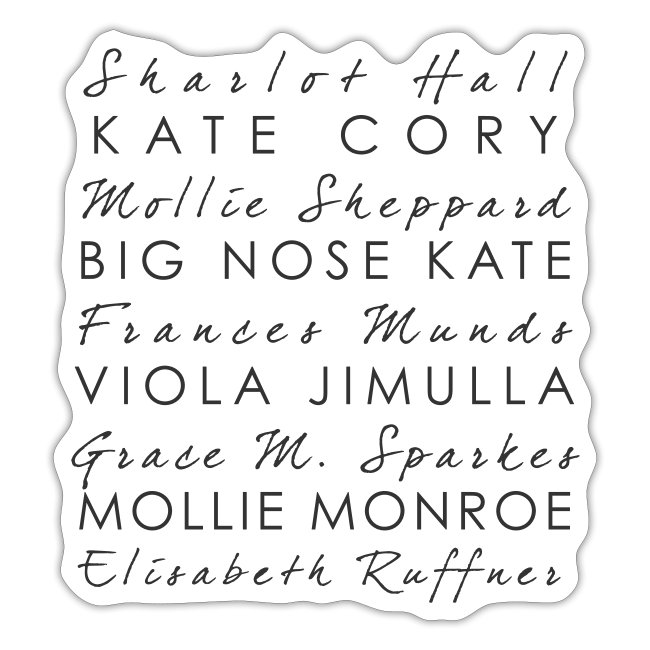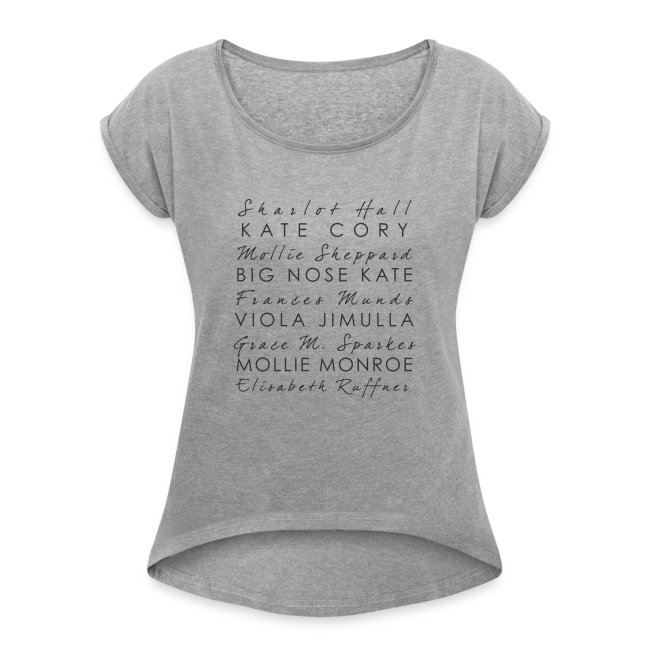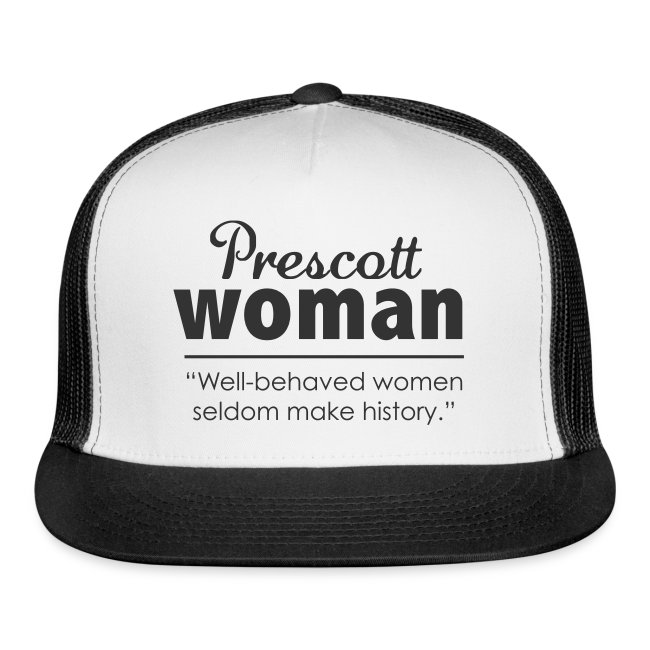 December '22/January '23
Holiday & Non-Profit Edition
…and as always – Strong Women!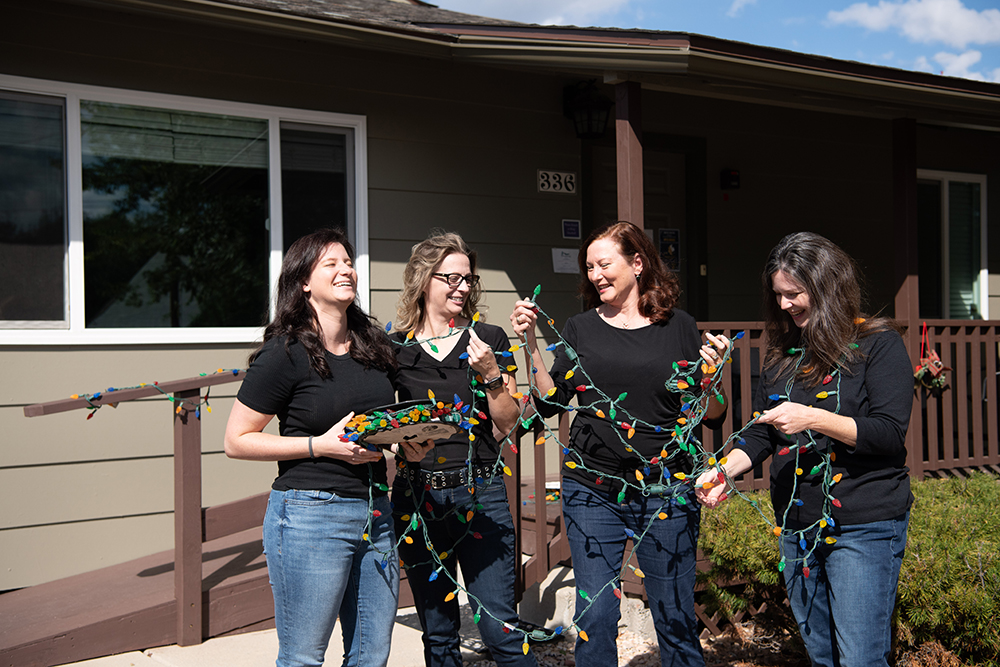 The Prescott Area Shelter Services (PASS) mission statement is simple: To serve women, women with children, and veterans by providing temporary housing, resources, individualized case management, and a pathway to permanent housing.
For the women, PASS serves, though, the benefits are complex and life-changing.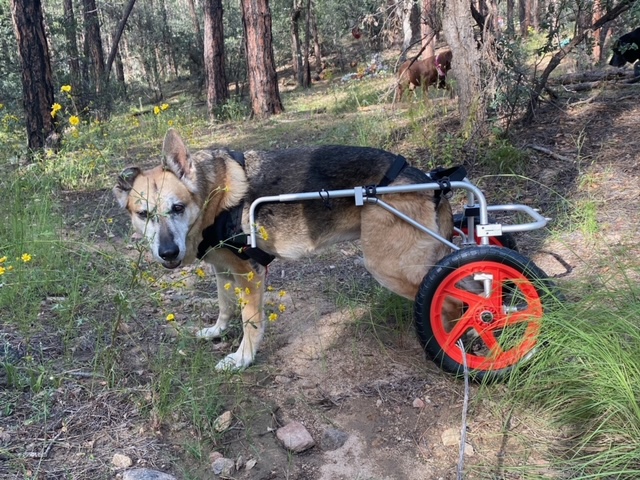 These lucky seniors are provided everything they need to live a healthy, happy life. This year, Dogtree Pines has taken in more than forty senior dogs from various sources, primarily high-kill shelters, all of which were high risk due to age, health, or mental state. A few have been adopted out but the majority that makes it to the pines are there to stay.
When these seniors arrive, a veterinarian evaluates their medical needs and creates a healthcare plan, including scheduling veterinary care as needed. Dogtree Pines staff feed these homemade nutritious food, supplements, and medications as needed.
Staff introduces the dogs to the pack, and the other dogs show them the ropes.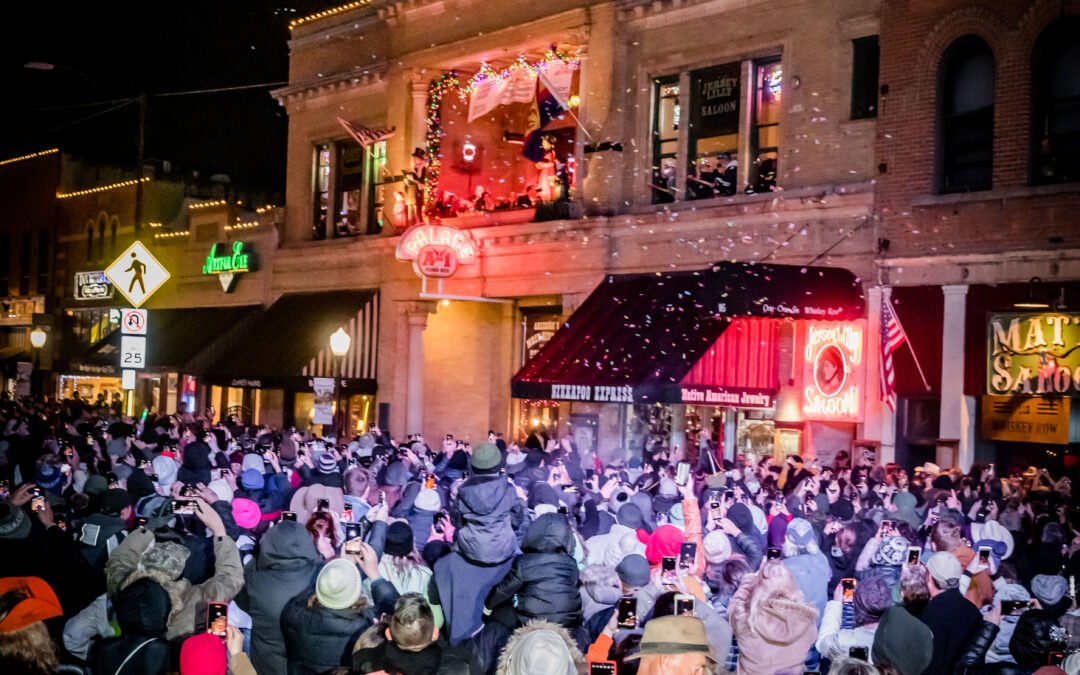 If you are fortunate enough to be on Whiskey Row in downtown Prescott at the stroke of 10:00 p.m. or midnight on New Year's Eve, you will experience the thrilling one-of-a-kind spectacle that is the Whiskey Row Boot Drop.
Thousands will welcome 2023 on Saturday, December 31, 2022, from 8:00 p.m. to 12:30 a.m. during the 13th annual event, which is free to attend.
LISTEN TO THE
Prescott Woman Podcast