Non-Profit Corner
Featuring local organizations that give back to the community.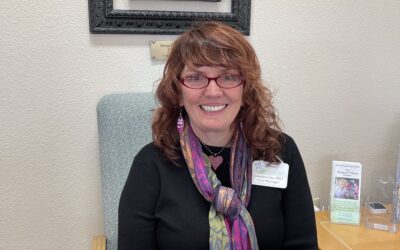 Thanks to a one-year Community Health Improvement Grant from Dignity Health/YRMC, The Susan J. Rheem Adult Day Center now offers Care Management and Programming Support for community members attending the day center.
Candace Lea, who has been with Adult Care Services for more than two years as Community Liaison, effortlessly transitioned into a new role as Care Manager. With a master's degree in business emphasizing health care management, a past career as a program manager in case management, a family caregiver, and a certified yoga instructor, Candace brings a wealth of knowledge and knows the resources.
Candace said her goal as a Care Manager is to help family caregivers successfully navigate their role when respite time ends.
read more