Non-Profit Corner
Featuring local organizations that give back to the community.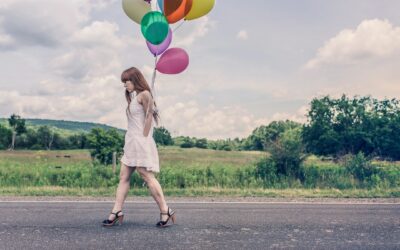 Since 1997, North Star Youth Partnership, a program of Catholic Charities, has engaged youth through educational, recreational, leadership, and service-learning opportunities in Prescott and the surrounding communities. Although the program began as a community coalition aimed at reducing teen pregnancy, it has grown to include a more diverse youth development approach. Rather than solely concentrating on the issues plaguing today's youth, North Star strives to nurture youth's potential through programs that build self-confidence, empower them to make healthy choices, and create positive changes in their community.
Under the leadership of Senior Program Manager Diane DeLong since the program inception, North Star has expanded its programming to include Maricopa County. North Star led efforts for Girls & Sports Day in 2002 and Teen Maze in 1999, and both community events continue today. Some of North Star's most recognizable programs include Teens' Closet, Peer Assistance & Leadership (PAL), Girl Talk, Safe Sitter, Baby…Ready or Not, and the Priceless Prom Project.  
read more