Home Feature
View how your community lives.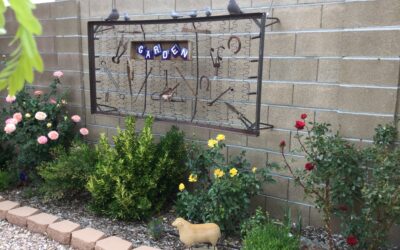 Tomie Sue Goulet became hooked on gardening when she was nine. Her father gave her an eight-foot-by-eight-foot plot in which to grow her own plants, and her mother was a self-taught horticulturist.
Creativity runs in her veins, too: her father was a stone mason and builder (and his father was one of the stone masons on the famous Biltmore Estate in Asheville, North Carolina), and her mother was a seamstress.
"I look at the yard as my canvas, a palette of colors," she said. And, thanks to her upbringing, "I can look at something and figure out what to do with it."
read more