About Us
Learn more about our contributors.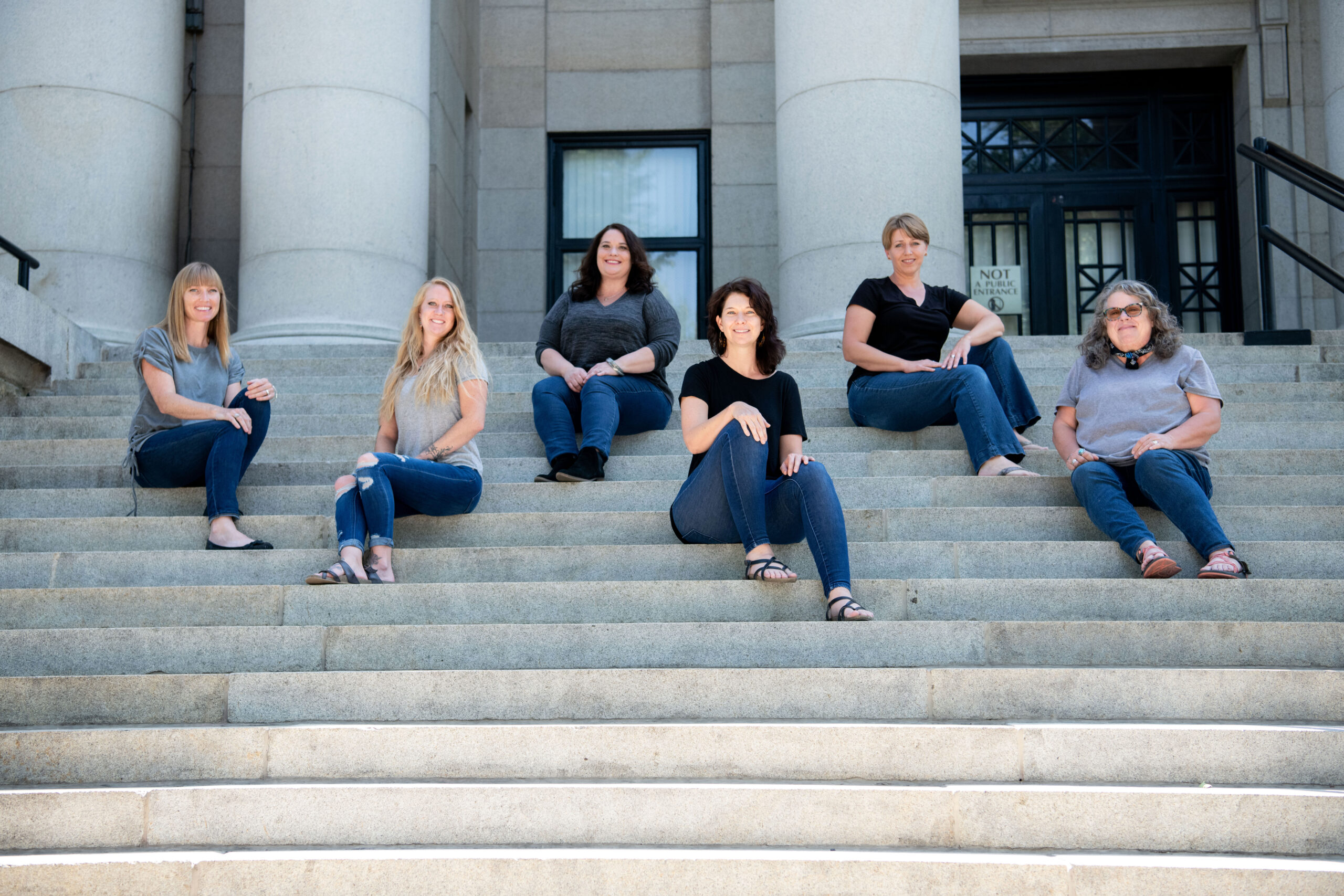 Prescott Woman Magazine is a locally-owned publication that focuses on home, health, and business.  The publication is owned by a native Prescott Woman and the contributors are women who own businesses, raise families and live in the Prescott tri-cities area.
Prescott Woman Magazine was founded in 2004 and has been a well-read and sought-after publication throughout Yavapai County.
Regular sections include:
Area Hike
Area Home
Art n' About
Beauty & Fashion
Calendar of Events
Cover Story
Garden Gal
Health Today
Local Weddings
Non-Profit Corner
Women in Business
Women in Education
Women of Prescott
Young Professionals
We publish six editions throughout the year with a different theme for each issue:
December / January – Holiday & Non-Profit Edition
February / March – Wedding & Travel Edition
April / May – Home & Family Edition
June / July – Outdoor & Adventure Edition
August / September – Education & Business Edition
October / November – Health & Beauty Edition
Excellence in Small Business Award - 2020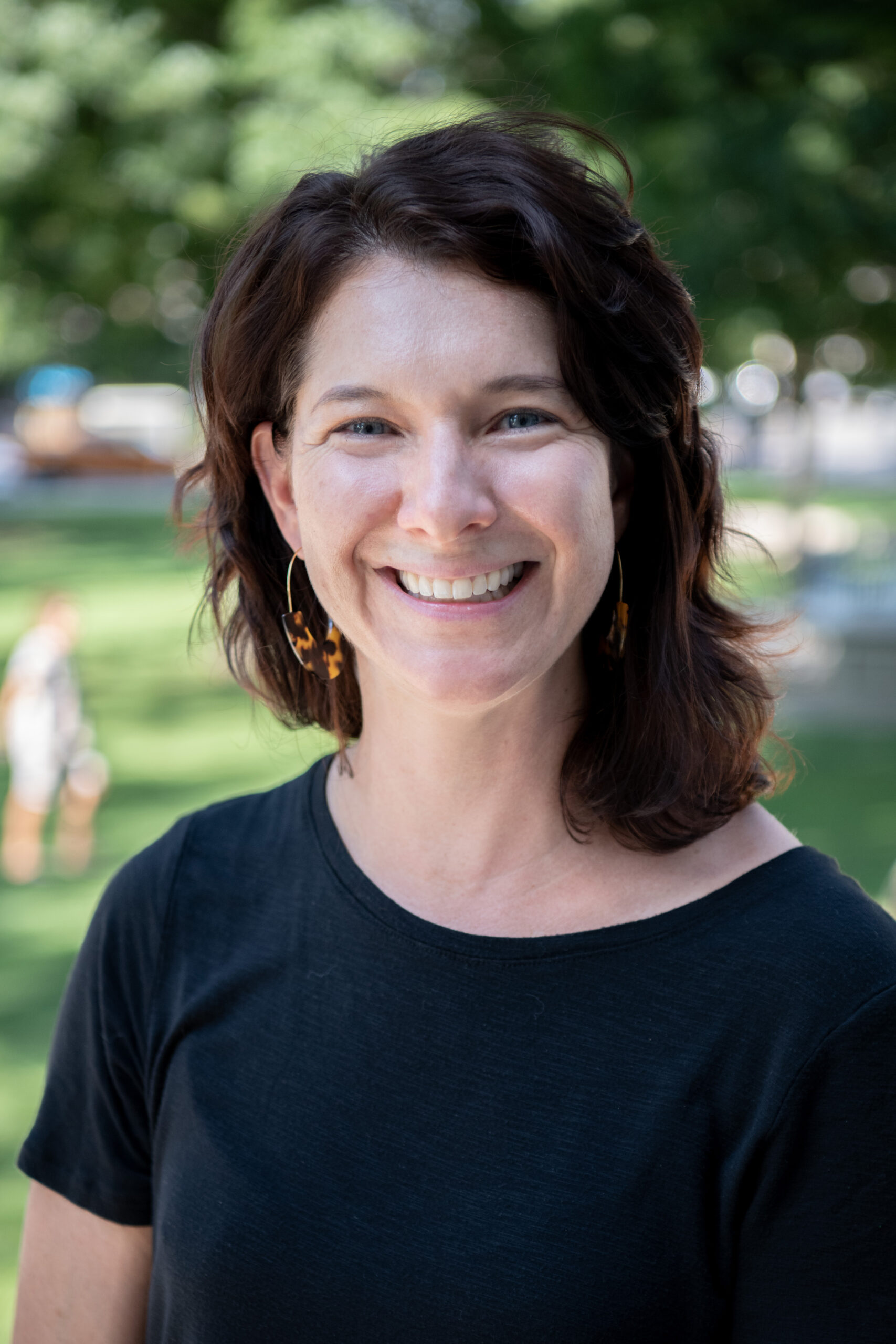 Breeanya Hinkel
Owner & Publisher
Breeanya Hinkel is a Prescott, Arizona native.  She loves everything "Prescott" and is excited to bring that love to the readers of Prescott Woman Magazine.  
When Breeanya isn't working she is often found hiking with her dog, Kala, volunteering, and enjoying events throughout Northern Arizona.
Breeanya also owns BJH Designs which specializes in graphic design.  Learn more at www.bjhdesigns.com.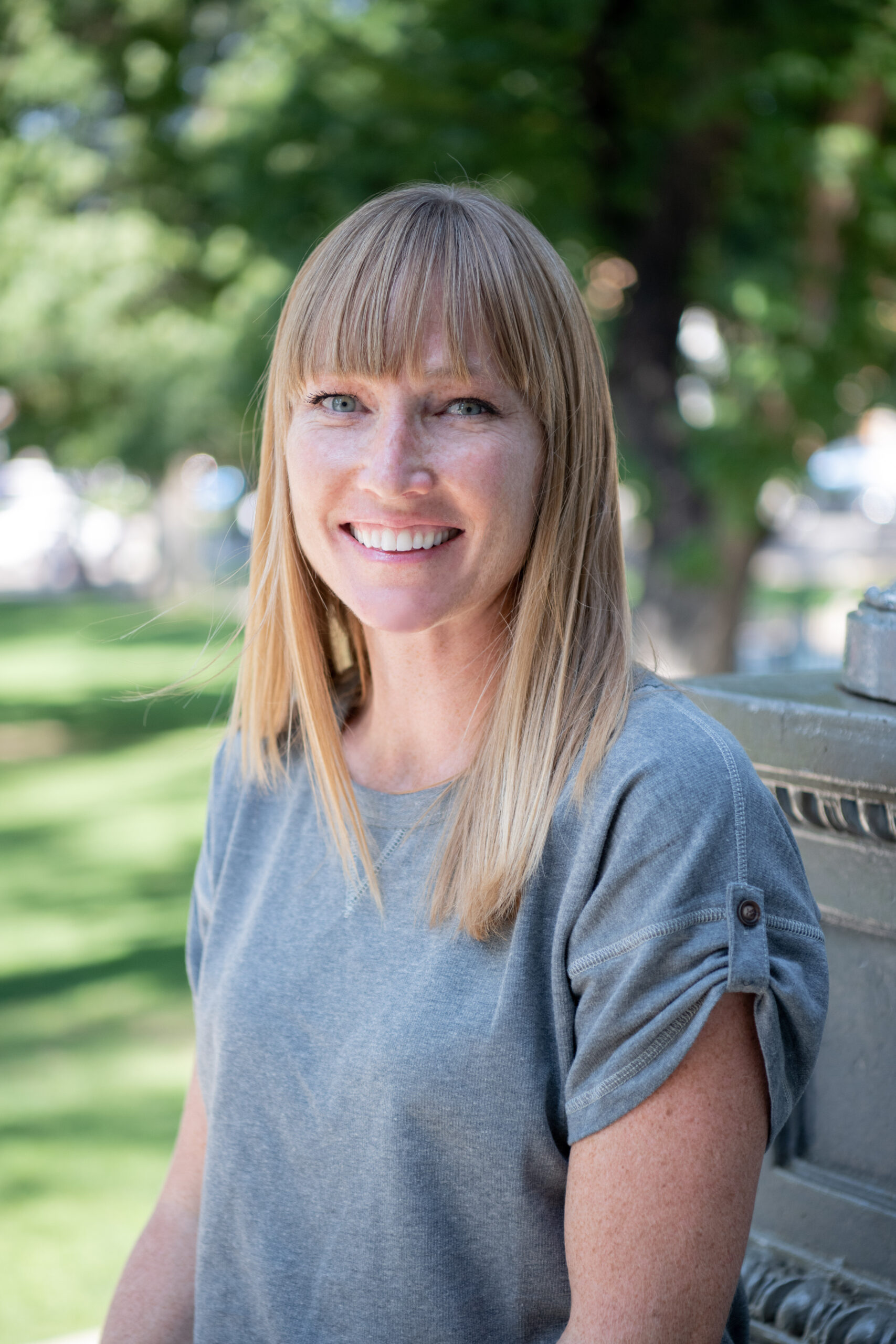 Hilary Dartt
Copy Editor & Staff Writer
Hilary Dartt, author and freelance writer, lives with her husband, three children, and a flock of chickens in Dewey, Arizona. When she's not writing, reading, or wrangling kids, she's most likely running with her Weimaraner, Leia (as in, Princess).
Learn more about her women's fiction books at www.HilaryDartt.com.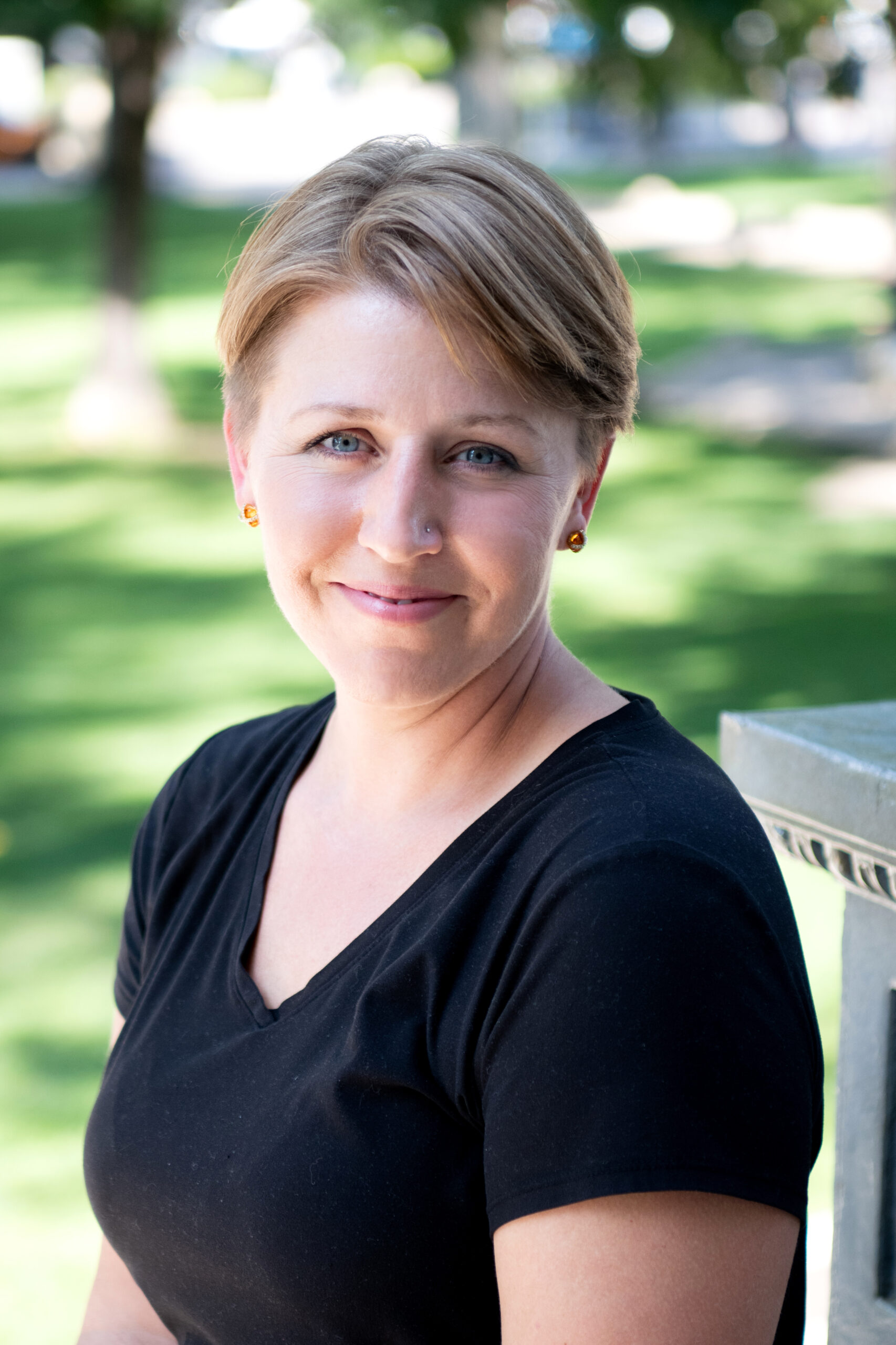 Trisha Shaffer
Staff Photographer
As a child there were numerous pictures of great grandparents at the prime of their youth in the home of Trisha Shaffer.  From a very young age she had an appreciation for the Art of photography and the ability to capture a moment in time.  Being able to look at a picture is like peering into a window from the past.  Creating heirlooms for her clients is what Trisha loves most about Photography.
For more info visit www.arisaffairs.com. 
For more info visit www.arisaffairs.com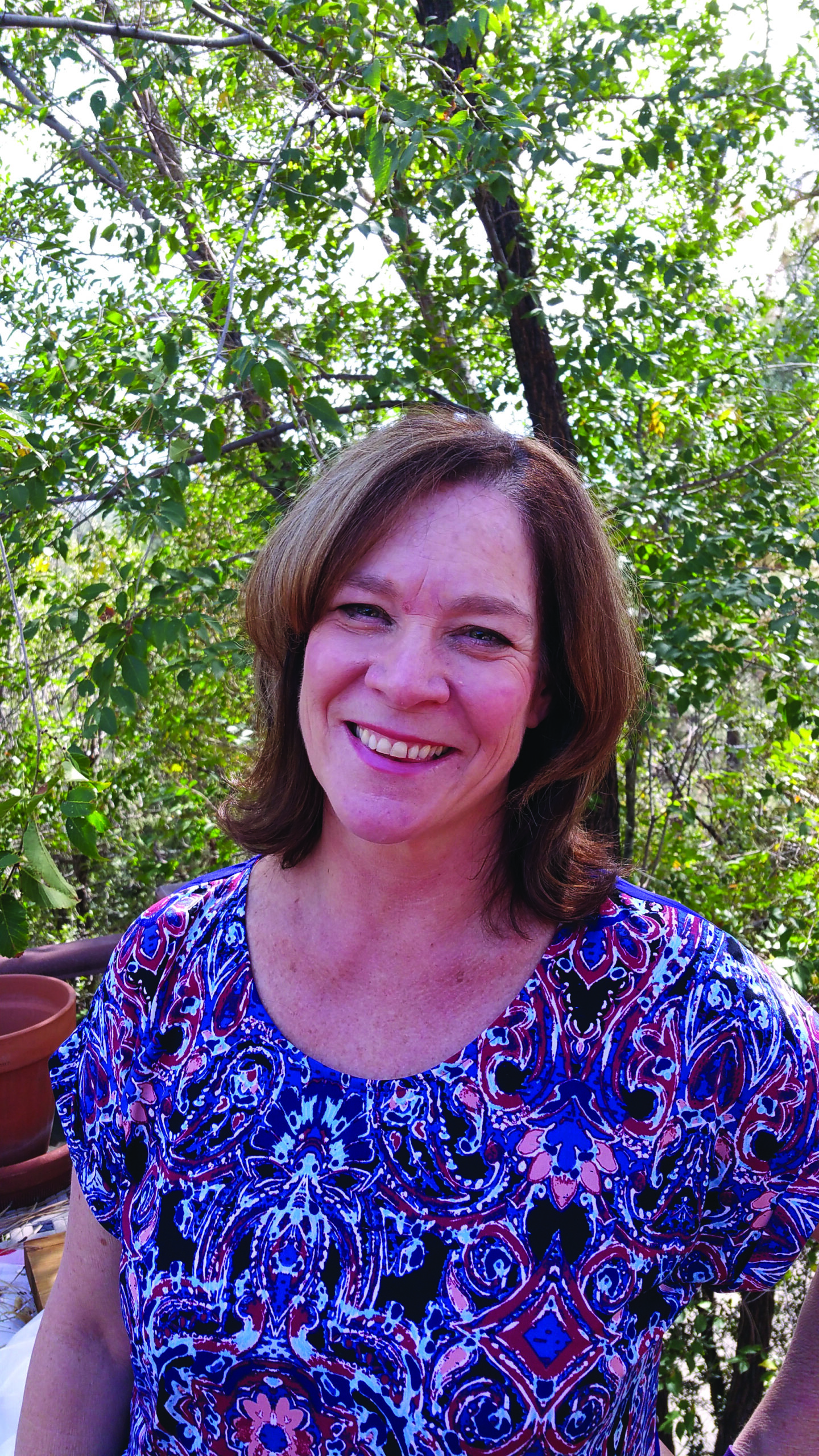 Tara Fort
Staff Writer
Tara Fort has been a Prescott resident since 1993. She is a paralegal for the law firm Carpenter Hazlewood Delgado and Bolen, LLP and a licensed real estate agent with Arizona Prime Real Estate.  A Northern Arizona University graduate from 1987, she also attended University of London and worked for a Tucson law firm after graduation. Tara enjoys exploring Northern AZ with her husband Simon, also a licensed agent with Arizona Prime Real Estate, and hiking with their pup Barley.
Learn more at www.arizonaprimerealestate.com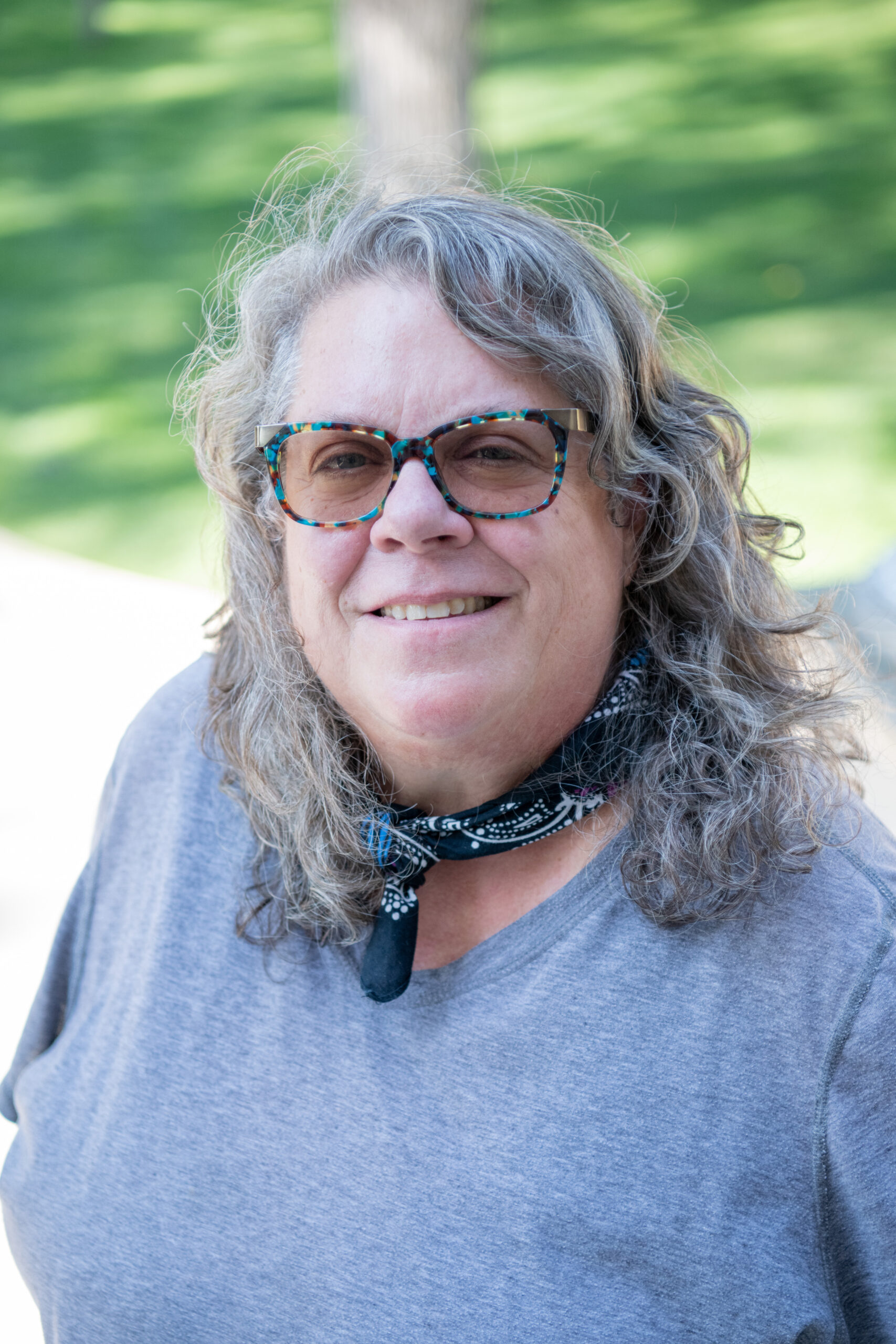 Joanna Nellans
Staff Writer
Joanna Dodder Nellans is a freelance writer, editor, and photographer with decades of award-winning experience at newspapers throughout the Four Corners region. She never gets tired of exploring and learning about the fascinating people, places, and history of the Southwest. She and her husband Bruce live in Arizona's territorial capital with mutts Pookie and Buckey, named for Prescott's legendary Roughriders hero Buckey O'Neill. Locally they often spend their free time hiking and attending all the fun events that "Everybody's Hometown" has to offer.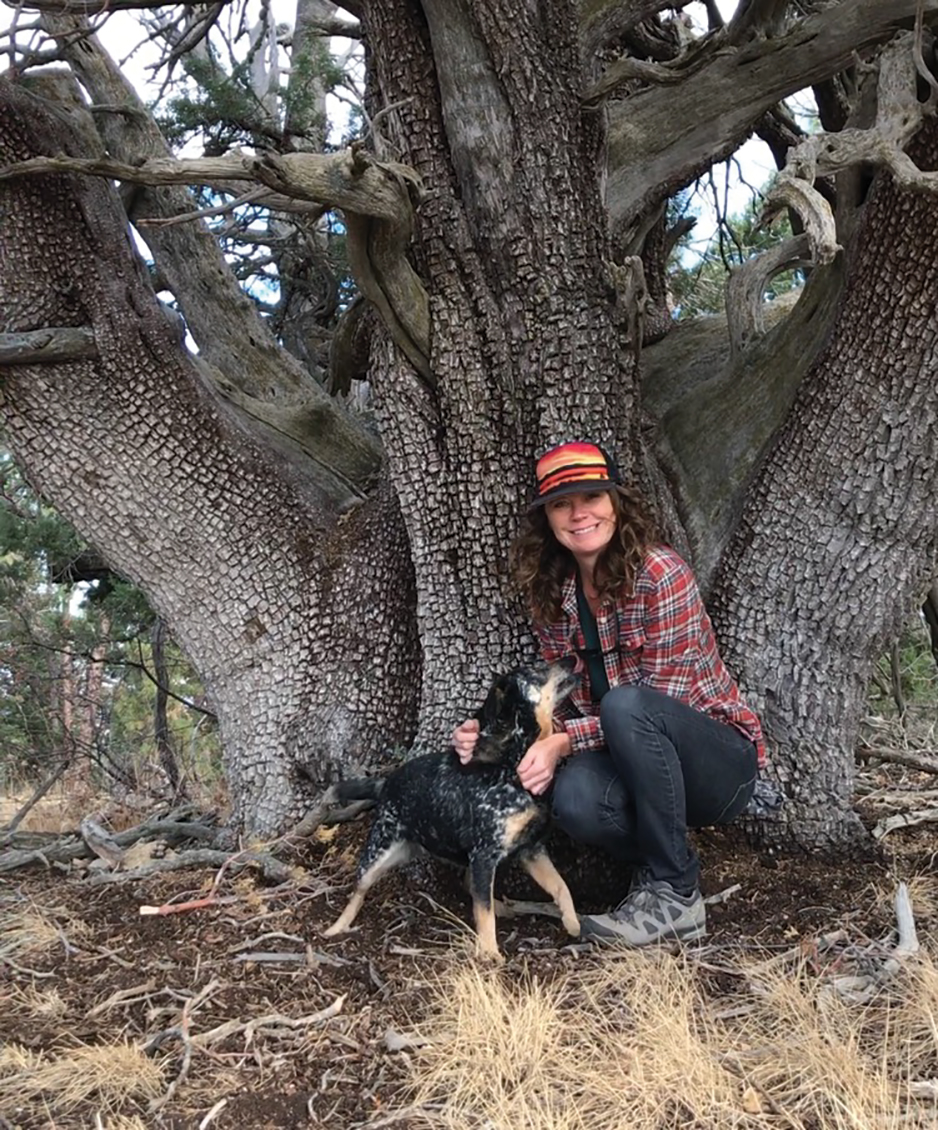 Amanda Lane
Contributor | The Hike Shack
Amanda Lane is an outdoor enthusiast who has lived in Prescott most of her life.  She has managed multiple outdoor retail stores in town.  In 2011 she became one of the owners of The Hike Shack where she currently is the owner, buyer, and manager.  She lives in the Dearing Park area, so often on nights and weekends, you can find her out there on an adventure with her dog, Pipp. During the weekdays you can find Amanda at The Hike Shack on the Courthouse Square in Downtown Prescott.
Learn More at www.thehikeshack.com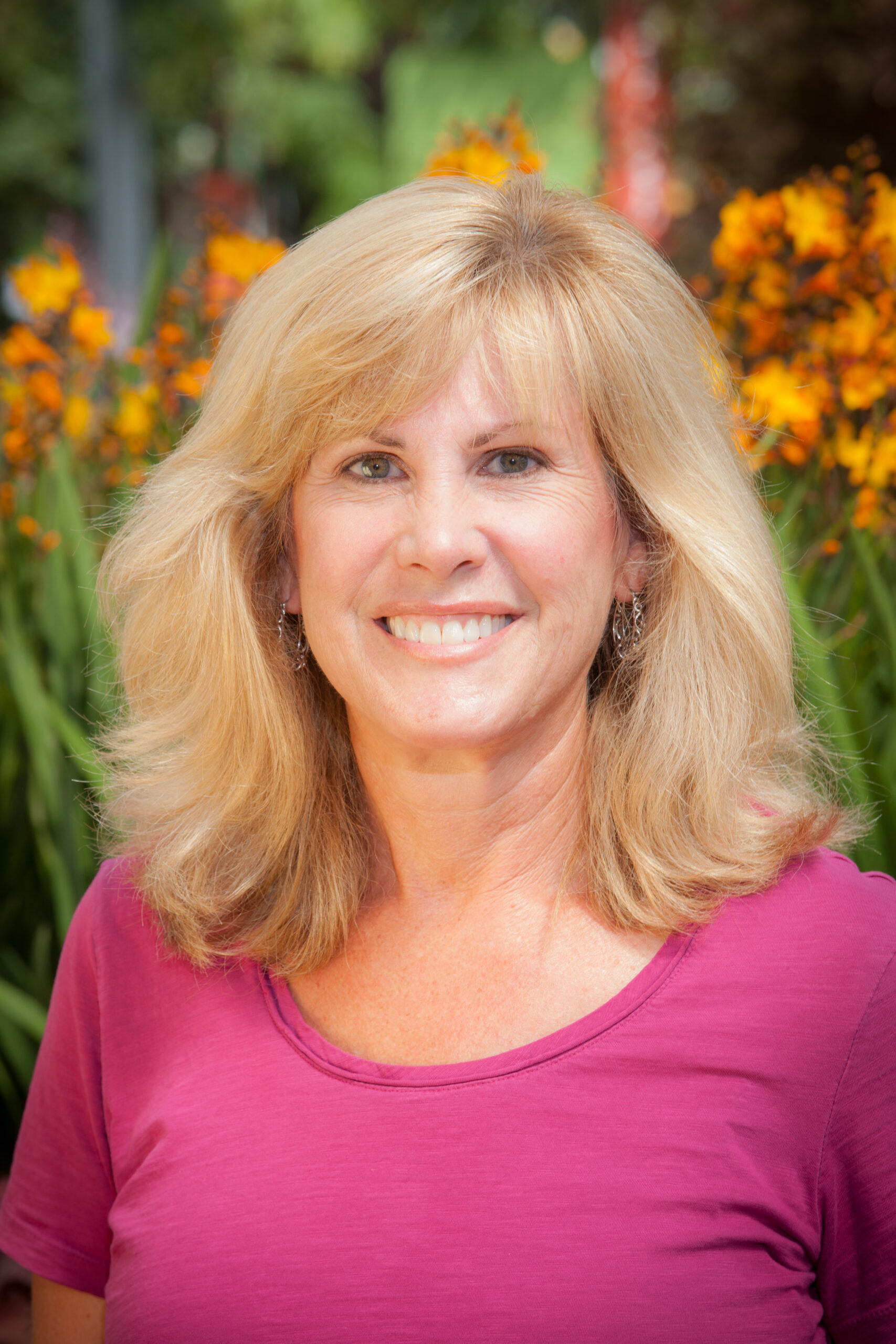 Lisa Watters Lain
Contributor | Watters Garden Center
Lisa Watters Lain graduated from Prescott High School and went on to obtain her master's degree from Northern Arizona University. She married her college sweetheart, Ken, and has four children. Her garden advice can be heard each week on the "Mountain Garden" radio hour broadcast through KQNA 1130AM & 99.9FM, also heard on signals KJAZZ 89.5FM, KJZP 90.1FM. Throughout the week Lisa can be found at Watters Garden Center.
Learn more at www.wattersgardencenter.com