Cover Features
Featuring our strong & inspiring cover women.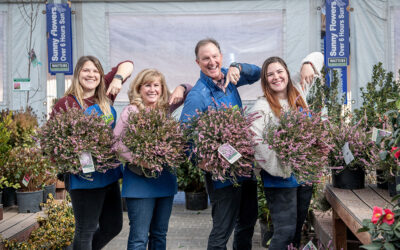 Harold, who passed away in February, married Lorna in 1955 in Wellington, Ohio. They moved to Prescott and opened Watters Garden Center on Miller Valley Road.
By 1965, it quickly outgrew its original Miller Valley Road location, and the Watterses moved it to a spot on Plaza Drive. In 1983, it moved again, to its current location on Iron Springs Road.
read more