Cover Features
Featuring our strong & inspiring cover women.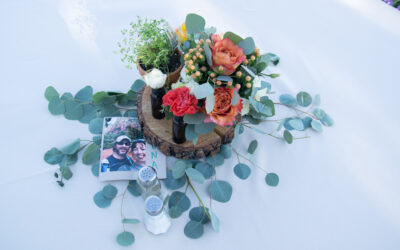 Wendy and her husband Greg started offering weddings and other events on their 30-acre property four years ago (their son Grant and his bride Sofia were the first to get married there).
Hosting events at Lynx Creek Farm is a family affair. Wendy and Greg live on the property, and their daughter Raphael is the day-of coordinator.
Between events, the trio works to constantly beautify the property, adding color and depth to its wide-open views.
read more