Cover Features
Featuring our strong & inspiring cover women.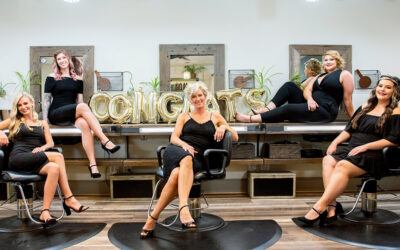 Even while Nyla D' Salon had its best year ever in 2021, and is on track for another record year in 2022, owner Jenny Bacon is working as hard as ever. And it's worth it.
This October, Nyla D' will celebrate 15 years in business. Those 15 years have been a journey filled with lessons and "the pure joy of knowing what it's like to work so hard to earn something and then make a success out of it."
Jenny's is a story of determination, hard work, and ultimately, the fulfillment of seeing those pay off.
read more