Food and Dining
Our friends in the quad-cities share their recipes, favorite drinks, best wines, and more!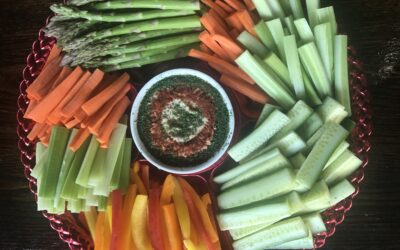 At Rafter Eleven we're all about using quality products to create something amazing, and it doesn't have to be complicated! You don't have to have the fancy title of 'Chef' to be good in the kitchen.
All you need is a little bit of inspiration, plenty of great ingredients, and a willingness to try something new every once in a while! Whether you're seasoned in the kitchen, or you love a themed meal, the cooking classes at Rafter Eleven are a fun, stress-free way to learn a new dish or two.