Food and Dining
Our friends in the quad-cities share their recipes, favorite drinks, best wines, and more!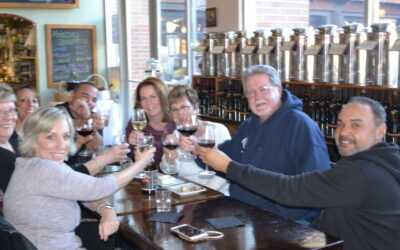 Prescott Valley was founded by ranchers, and even today the ranch is considered the heart of the land, giving life and sustenance to the people who live there. Much like the ranch, the kitchen is the heart of the home where the family (by blood or by choice) gather to connect over meals made with endearment.
Rafter Eleven loves being a part of your at-home cooking experience, whether it's through using our olive oils and balsamic vinegars or our unique spices and decadent aiolis. At Rafter Eleven, we're all about connections.