Beauty & Fashion
The latest in beauty and fashion trends.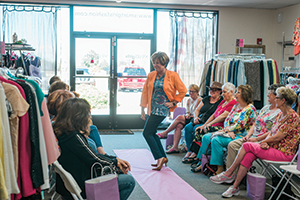 The right extra touches tie it all together, ensuring the outside matches the inside Do you ever get tired of looking through your closet, trying to figure out what to wear or how to you wear what your idea is? Well, this, my ladies, is written with you in mind. I...
read more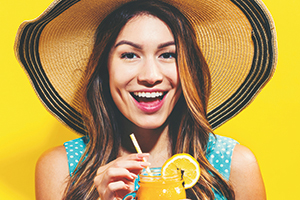 Summer is here! As many people look forward to the warm weather approaching, they also may already be experiencing how the Prescott area's dry climate can impact their hair and skin, causing increased dryness. Here are a few tips to help protect hair and skin against...
read more