Beauty & Fashion
The latest in beauty and fashion trends.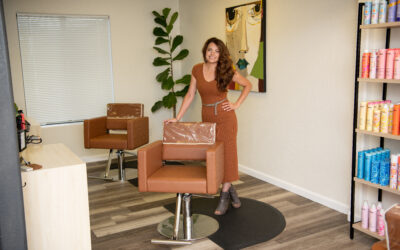 Owning a salon where she can combine her passions for cosmetology and art is a dream come true for master stylist and colorist Laura Covell.
This summer, she opened Alchemist Studio, an eco-friendly salon, in Prescott Valley—and she said during a recent interview that she looks forward to building not just a clientele, but also a community.
read more