Money & Finance
Navigating the financial world.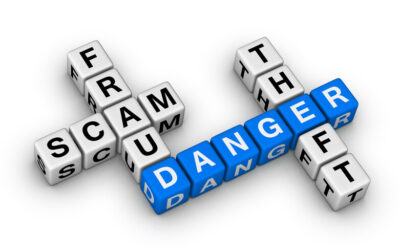 A cyber-attack can appear in a variety of different ways. It is hard to stay ahead of the "bad guys," who seem to be able to work around any security measure put in place. It is a good idea to pause for a few seconds, gather your thoughts, and be cautious about anyone that requests personal information from you, no matter what communication method they choose.
Below are several methods being used to try and gain access to your private information.
read more