Money & Finance
Navigating the financial world.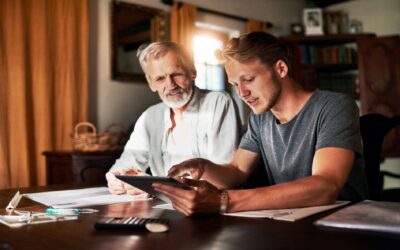 When you die, will your family be in turmoil? Will there be arguments, resentment, and doubt, or will there be a sad-but-smooth transition, with your values known and your wishes honored? Will family members support each other, or will your passing break the family apart? The emotional impact for those left behind when you die goes way beyond the estate planning, legal issues, and tax implications your death may create.
Estate planning documents generally include a will, a trust (revocable or irrevocable), powers of attorney for property (durable power of attorney) and personal care (advance health care directive).  You name a person or people to make decisions for you when you are unable to and given direction on how to settle your affairs after you die.
read more