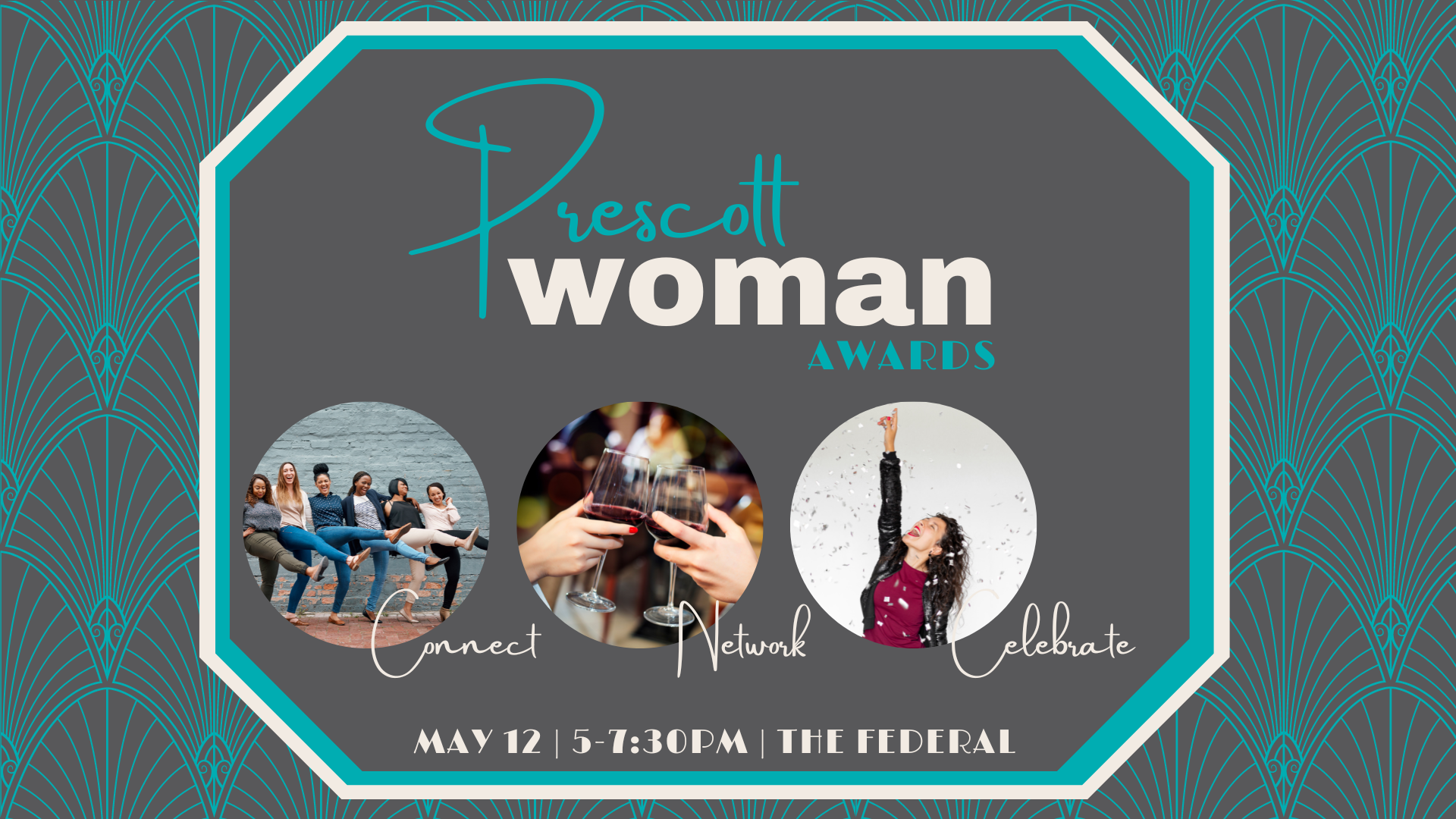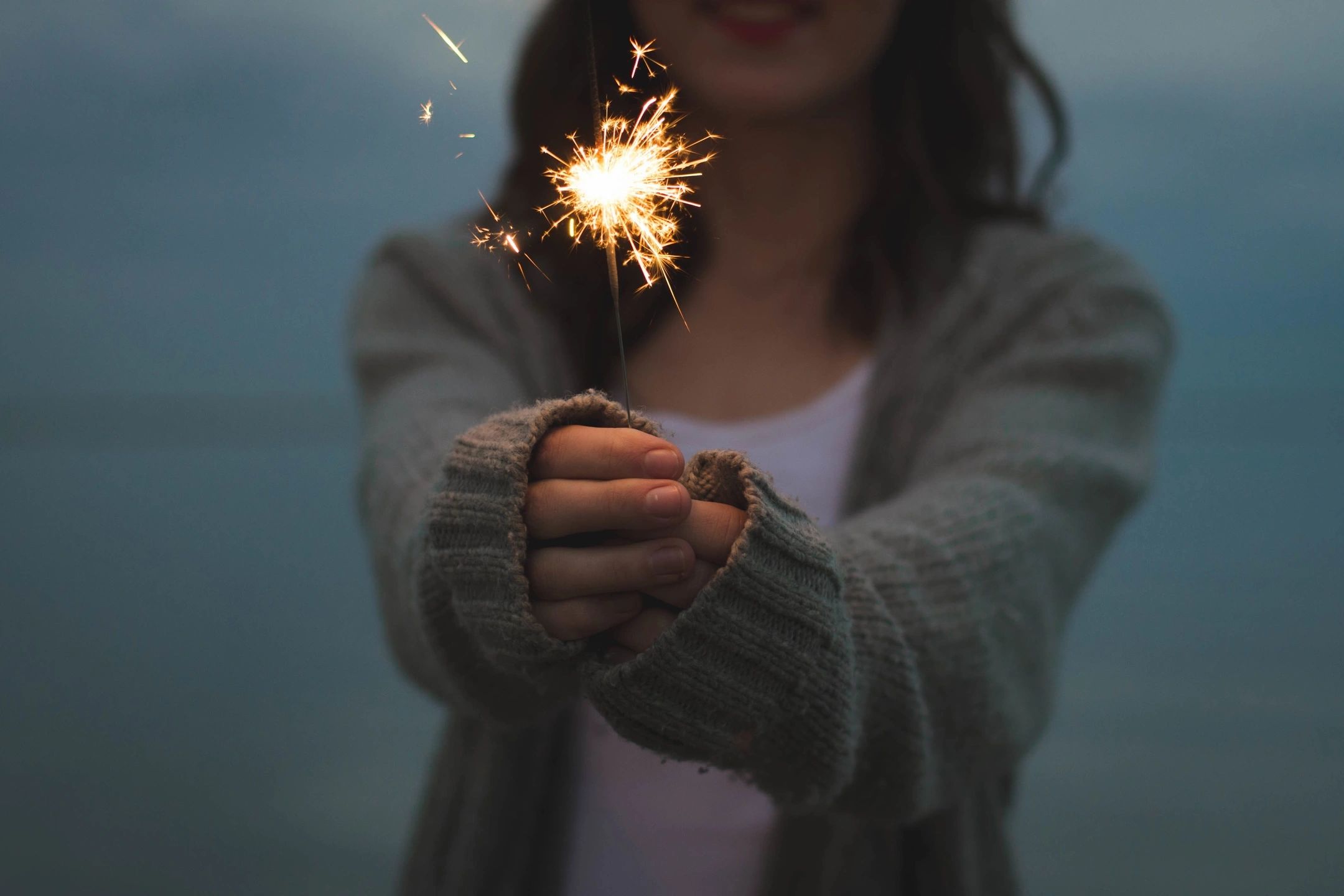 Prescott Woman Magazine was founded in 2004 with the vision to uplift and cultivate our community of inspiring women. As we enter into 2023, it feels ever more fitting to celebrate the work of women who are building the world we want to live in. Women who are showcasing what Prescott is all about – through social impact, home & family, education, food service, arts, and more!
We are proud to present the inaugural Prescott Woman Awards as an opportunity to pause and recognize and promote these women and their successes off the pages of the magazine. Categories spread across a wide variety of industries for women who are makers, shakers, and disruptors. Winners are chosen by a selection committee composed of local women.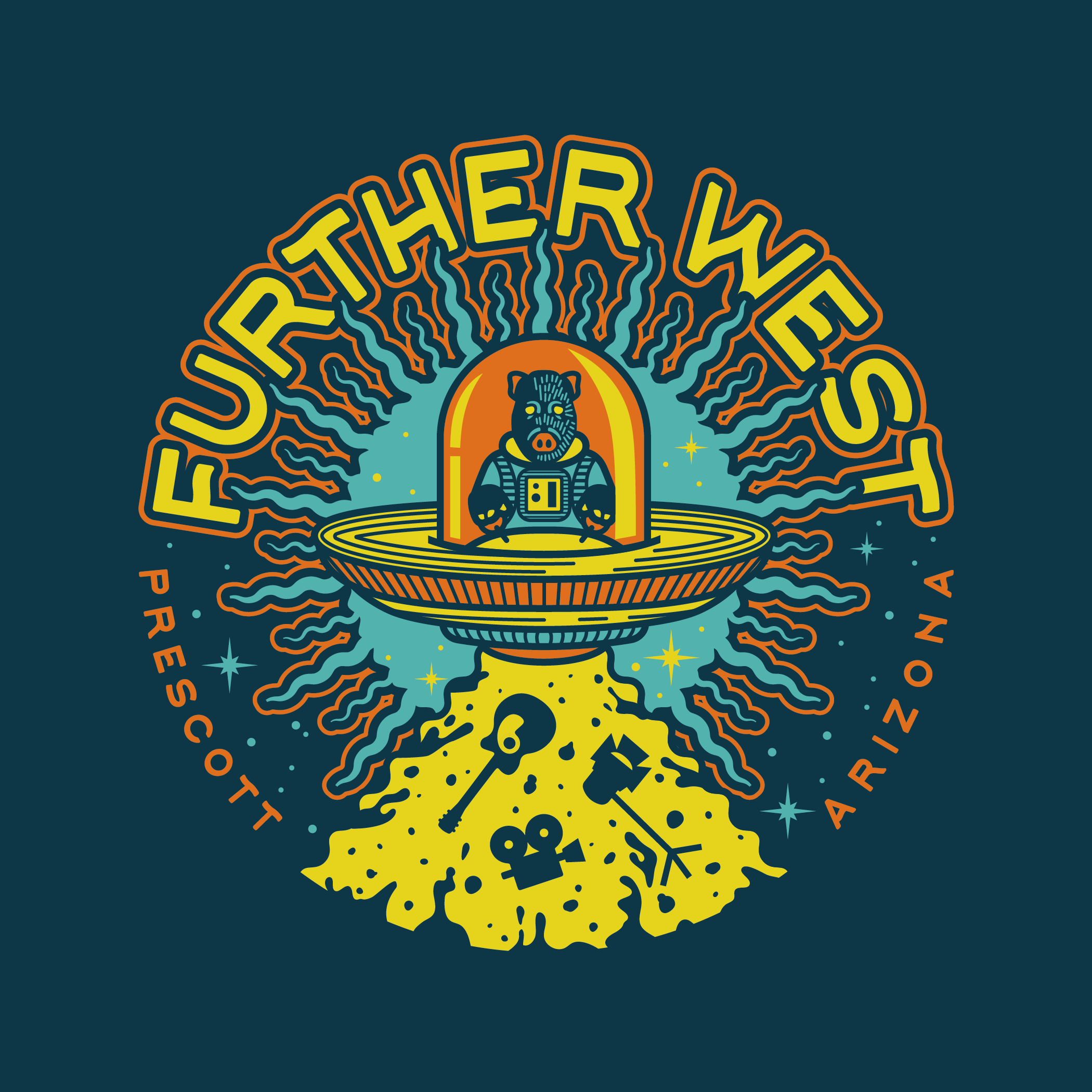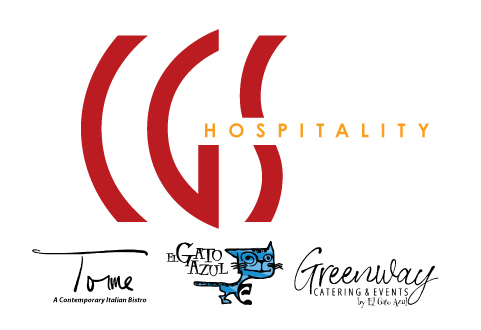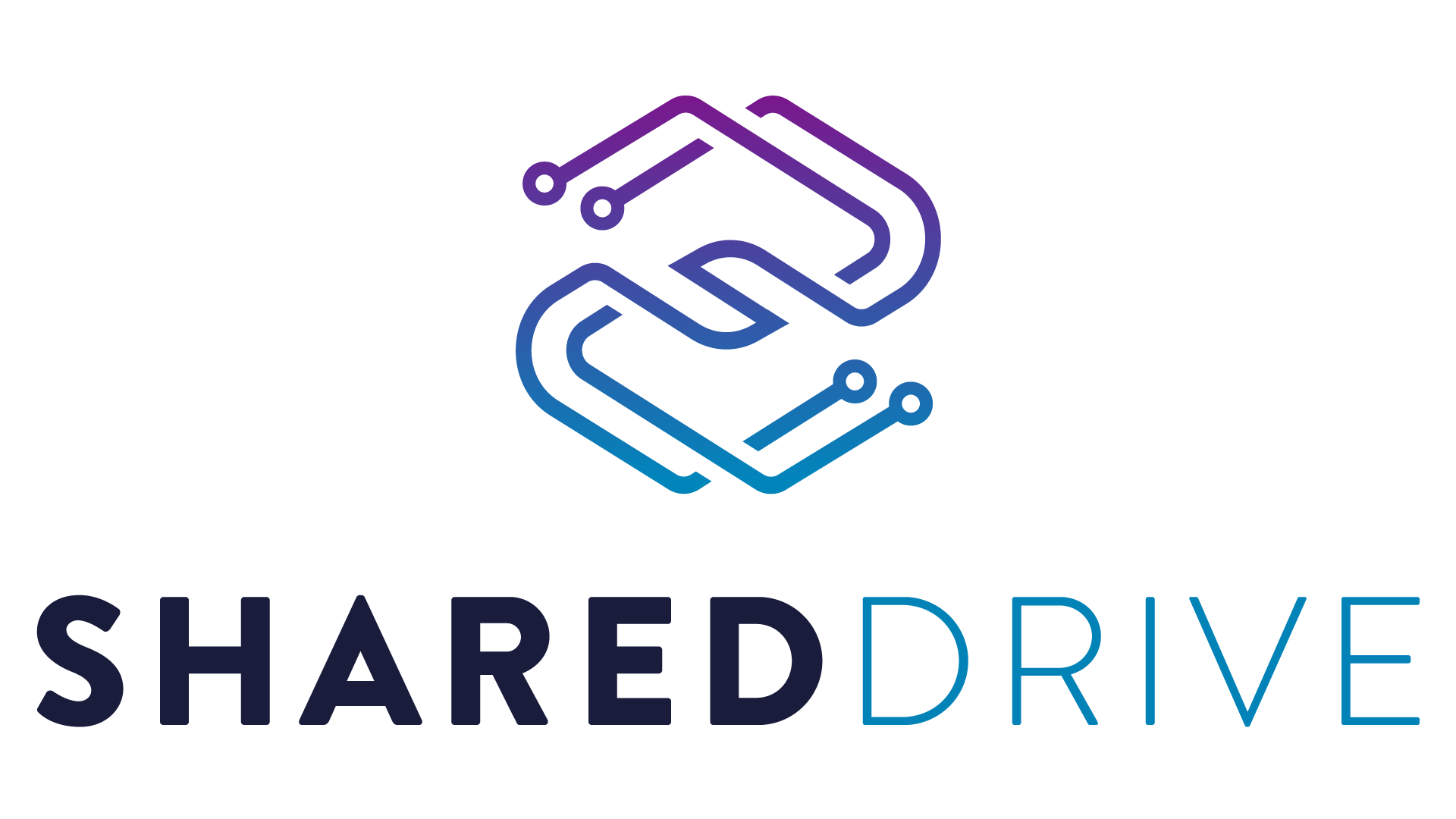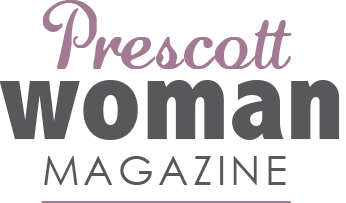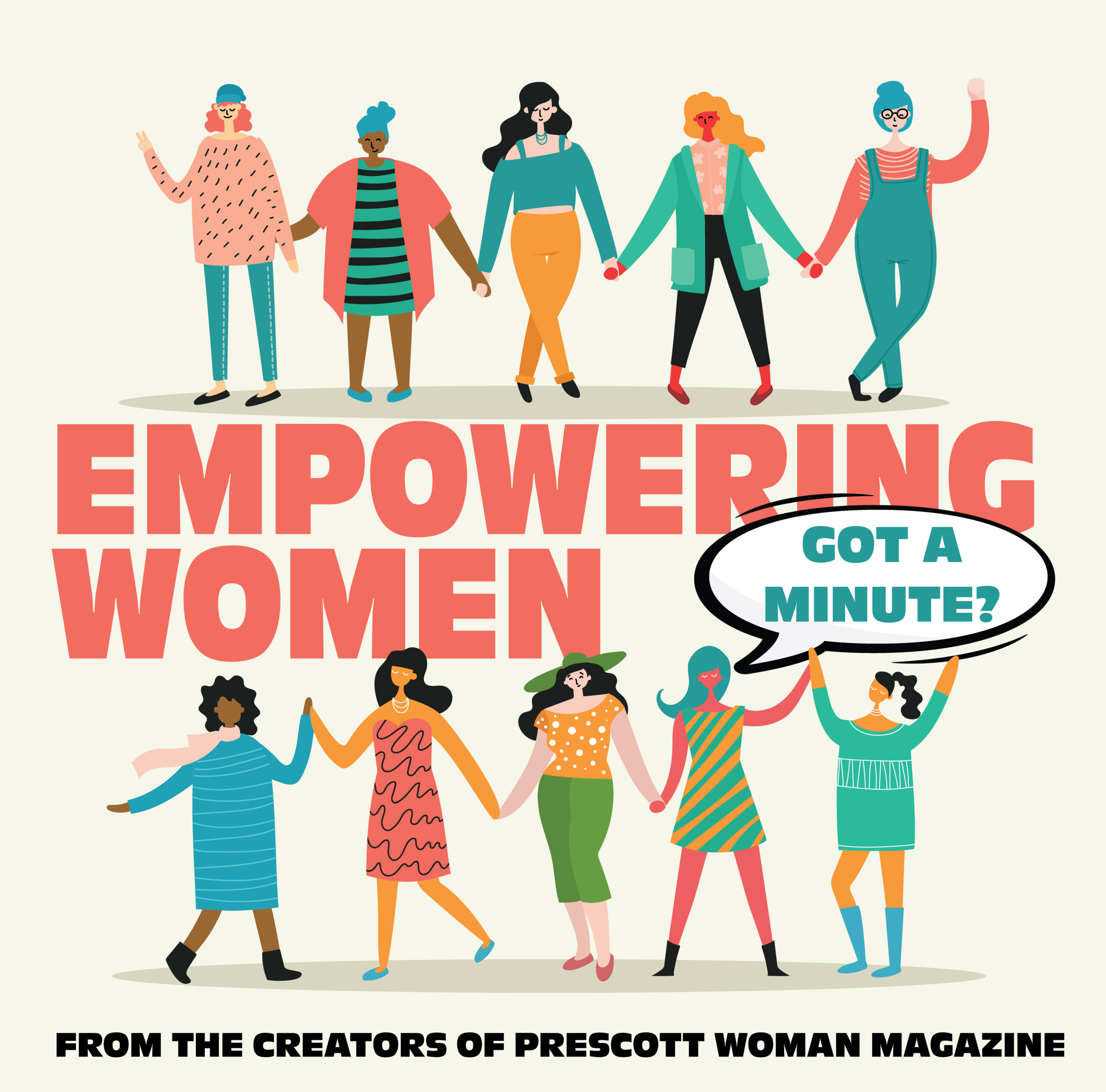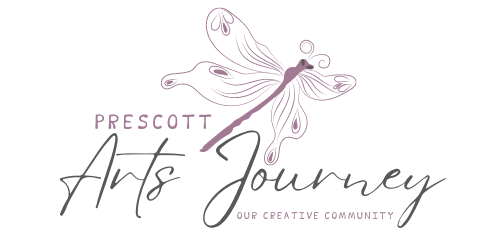 Prescott Woman Award Categories
The Adventurer
An award for the adventurous woman!  This is for a woman who has lived an adventurous life – has she hiked the canyon, traveled the world, climbed Everest, and completed the Prescott Triple Crown…or simply lived a life well lived?  We want to hear about her!
Sponsored by FMA, Fundamental Martial Arts
Prescott's M.O.M.
(Mother OR Mentor)
An award for the homemakers – who make everywhere a home!  This is for a woman homeschooling, single moms wearing many hats, women who are fostering children, or women who make mentorship of young adults a priority. We want to hear about her!
Sponsored by Colleen Biggs –
Be You Be Strong
STEAM
An award for educators – in Science, Technology, Engineering, Arts, and Mathematics!  This is for a woman in education – elementary school, middle school, high school, or higher education.
Sponsored by One Stage Family Theater
BeYOUtiful
An award for individuals in the health and beauty fields! This is for a woman in health or beauty-related fields, including wellness, yoga, pilates, stylists, aestheticians, etc.
Sponsored by SOAR Pilates
The PRO
An award for individuals in the professional world! This is for a woman who is making a significant difference with the service they provide, including marketing, PR, event planning, social media, accounting, legal work, consulting, etc.
Sponsored by Helken & Horn Advertising
Feeding the Soul
An award for individuals in the business of food and beverage! This is for a woman who works within the culinary or beverage services – including bartenders, chefs, cooks, hostesses, waiters, etc.
Sponsored by Massage Envy – Prescott
Social Impact
An award for the woman who is always giving back! This is an individual who works for or volunteers for a local nonprofit(s).
Sponsored by Pickles Lea Yoga
Makers Award
An award for individuals in the art world!  From jewelry and fashion to pottery and photography to music and art, this category is a celebration of all makers in all mediums.
I AM Prescott Woman
This woman is beloved in the Prescott area community for her innate ability to engage, empower and inspire those around her. Throughout her lengthy career and avid community involvement, she has led with exceptional grace and finesse, her actions echoing the core mission of Prescott Woman magazine. The impact she has made as a woman and for women is key.
Rising Up
An award for our younger professionals (21-30)! This is for a young woman who is showing success at a young age by guiding others through mentorship, volunteering, and professionalism.