Strong Families, Happy Kids
Parenting Tips from Prevent Child Abuse Arizona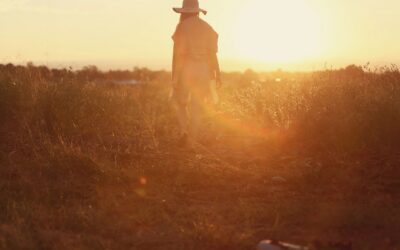 At the beginning of the pandemic, when everyone was trying to get their bearings with lockdowns, work and life disruptions, and constantly changing information, a post circulated around social media that went something like this:
A choir is able to sustain a very long note not because everyone holds the note at the same time, but because singers take breaths when they need to, and then join back in.
Our work as parents (and as employees!) is like that too. In the effort not just to keep your family unit running, but also to strengthen it, you may feel like things will fall apart if you take a break or time away. It may even feel irresponsible to take a break when there's so much at stake.