Strong Families, Happy Kids
Parenting Tips from Prevent Child Abuse Arizona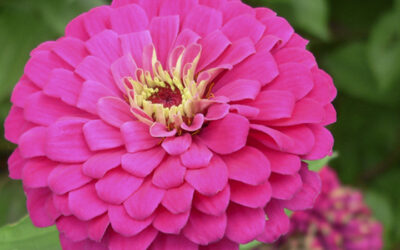 Imagine that you're in a public restroom, and when you're done using the toilet, you realize there isn't any toilet paper. From inside the stall, you can hear two people chatting and washing their hands at the sink.
Do you ask for help?
If not, you're not alone. Asking for help, even in this simple, very human situation, can be hard.