Family
Each family is unique and different. We celebrate your family.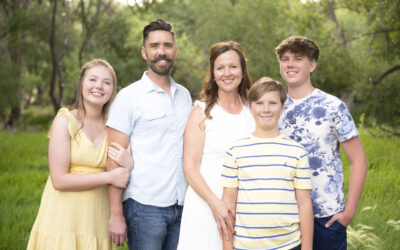 I can't stay silent. Eating disorders doubled during Covid. One in five diagnosed will die.
Quarantine was going as well as could be expected for our family of five. Our 10-year-old attended a micro-school and our teens seemingly thrived online. My husband and I worked away from home but were available as needed.
As we waited out the pandemic, we would have never guessed what was to come…