Travel & Adventure
Sometimes you have to get out of town.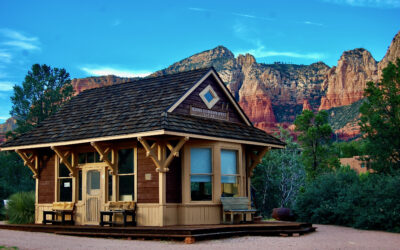 If you wonder how Sedona used to look as you drive up Highway 89A through its busy business district, a Red Rock Loop History Tour with the Sedona Historical Society offers you that view into the colorful past.
The historical society conducts an annual fall tour in town as well as an annual spring tour up Oak Creek Canyon that will impress anyone with an interest in local history – especially when you couple the tours with the spectacular backdrop of the Red Rock formations and gorgeous canyon.