Travel & Adventure
Sometimes you have to get out of town.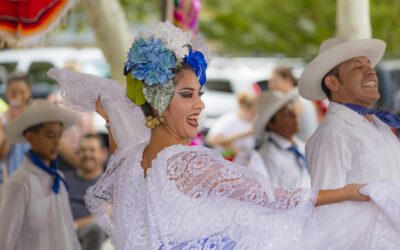 The Tlaquepaque Arts & Shopping Village kicks off its festival season with a spicy Cinco de Mayo celebration on May 7, the Saturday closest to the 5.
A north-of-the-border setting couldn't be any more perfect for the celebration than Tlaquepaque, creatively modeled after the Spanish Colonial artisan villages of Old Mexico. Colorful costumes, piñatas, and hand-cut paper banners vibe with the flowering vines covering the arts village.