Travel & Adventure
Sometimes you have to get out of town.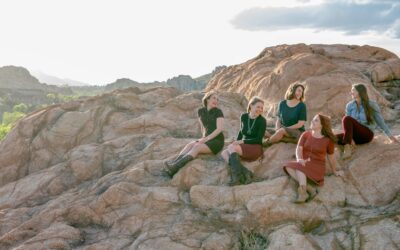 The Granite Dells. They're one of the things that really define Prescott; a wild and free landscape like our city's grandmothers found when they came here a century ago.
What will our town become if there are hundreds of homes, miles of new roads, and a huge resort in the heart of the Dells? That's a question that keeps me up at night. It's why I volunteer full-time for Save the Dells.