Travel & Adventure
Sometimes you have to get out of town.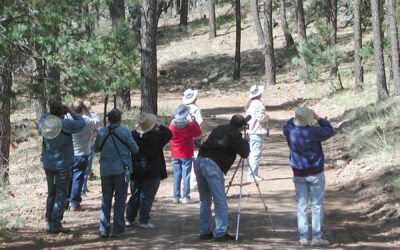 Pandemic restrictions took hold in Arizona last year shortly before the annual Verde Valley Birding & Nature Festival occurred, so the Friends of the Verde River really had to scramble to offer even just a few virtual events.
This year's festival on April 22-25 is still limited by the pandemic, but organizers have had plenty of time to expand the virtual offerings while also reviving some limited in-person birding excursions, including a new tour at the Alcantara Vineyards in Camp Verde.