Young Professionals
Featuring young professionals under 40.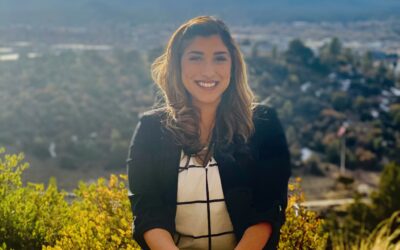 Stephanie Miller feels that she has truly found her home in the welcoming city of Prescott. 
She grew up traveling the west coast from the state of Washington all the way down to the beaches of Puerto Vallarta, Mexico.  While living in Mexico, she embraced her Hispanic heritage, learning and embracing the importance of family, a strong work ethic, and hospitality.  
read more