Young Professionals
Featuring young professionals under 40.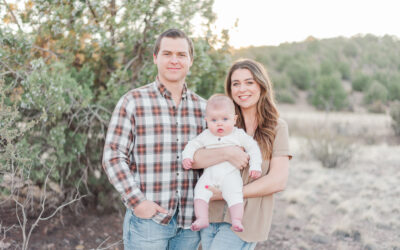 After living in three different cities over the course of her life, Dalaney Mason truly feels like she's found her forever home in Prescott.
She feels so blessed that she is now able to have her dream job while also being able to support her family with it. Dalaney specializes in photographing couples, anywhere from maternity to weddings, and loves that she gets to document the most important milestones in their lives for them.
read more