Empowering Women - Got a Minute?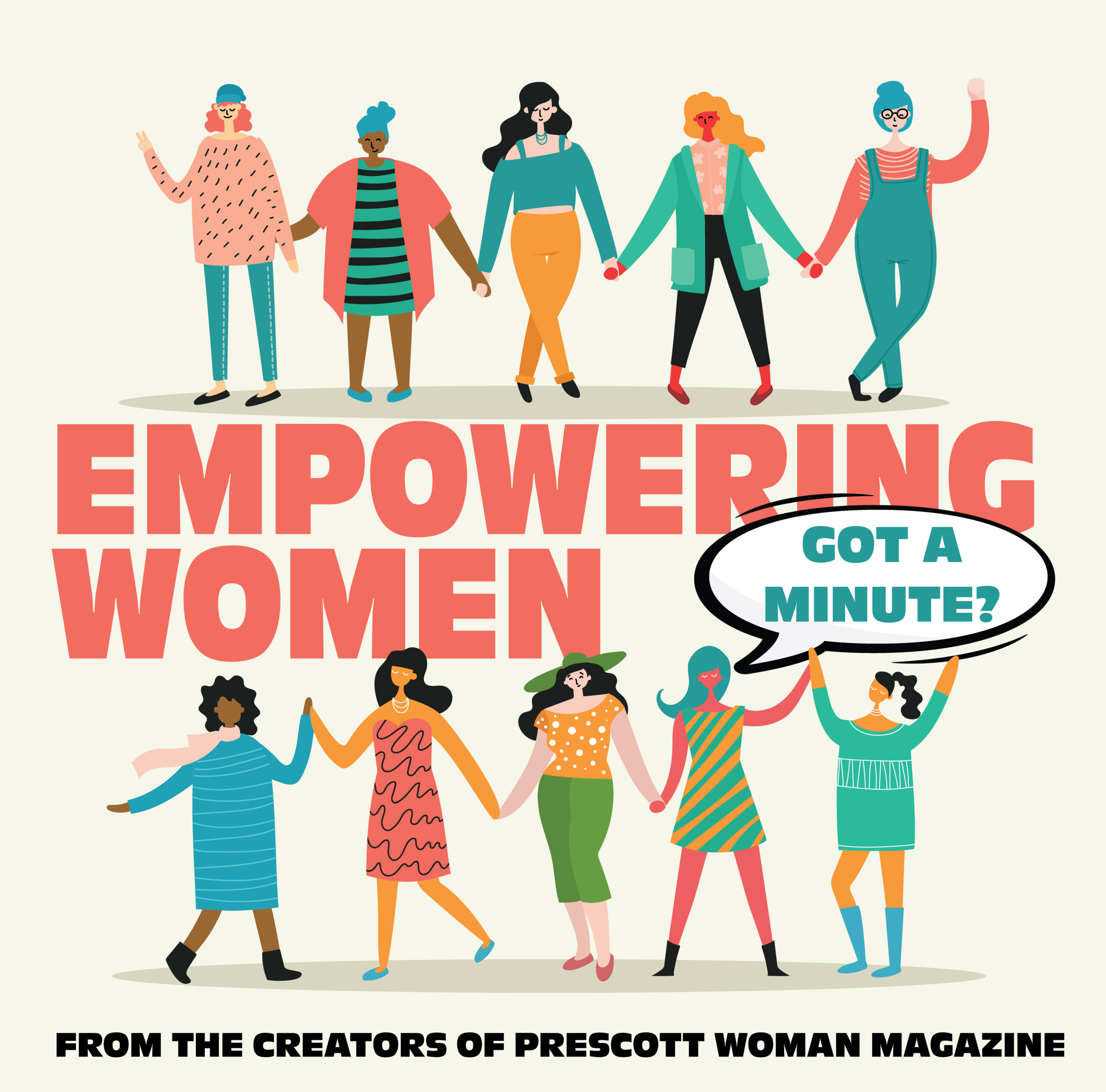 Empowering Women – Got a Minute? celebrates the women leaders within our community. Join our hosts as we introduce you to women that are making a difference in business, health, education, non-profits, and more. ­If you are interested in learning about dynamic women that are working to create a balanced community, this is the podcast for you. From the creators of Prescott Woman Magazine – a bi-monthly publication celebrating women.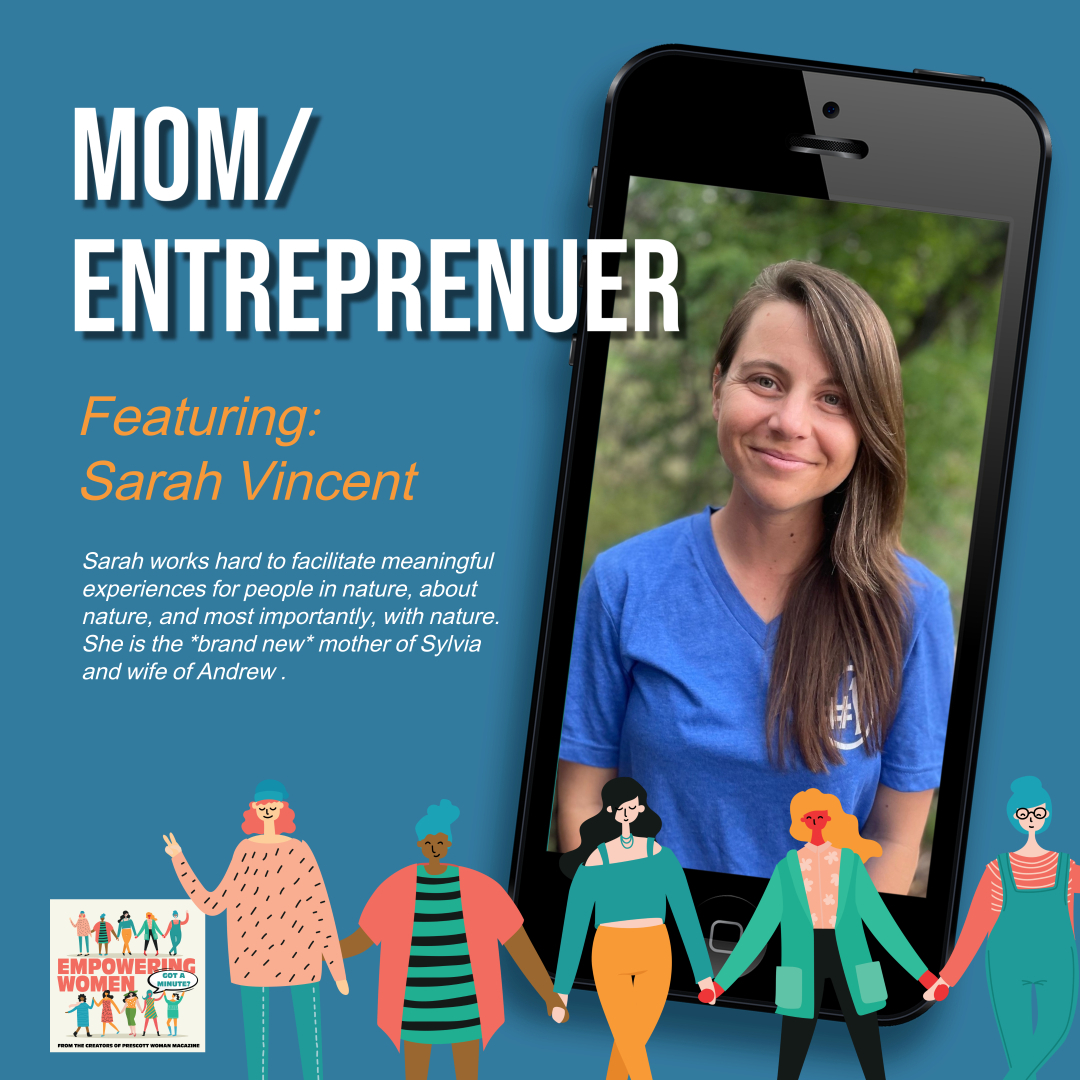 Sarah Vincent is the Education Director at the Highlands Center for Natural History. As a member of the Education team, Sarah brings a passion for science and a love for education.
For more info visit: https://highlandscenter.org/
Learn More
Sarah brings experience in environmental and educational leadership – constantly learning from and celebrating the communities that make up the Central Highlands, human and non-human. She works hard to facilitate meaningful experiences for people in nature, about nature, and most importantly, with nature. She is the *brand new* mother of Sylvia and the wife of Andrew.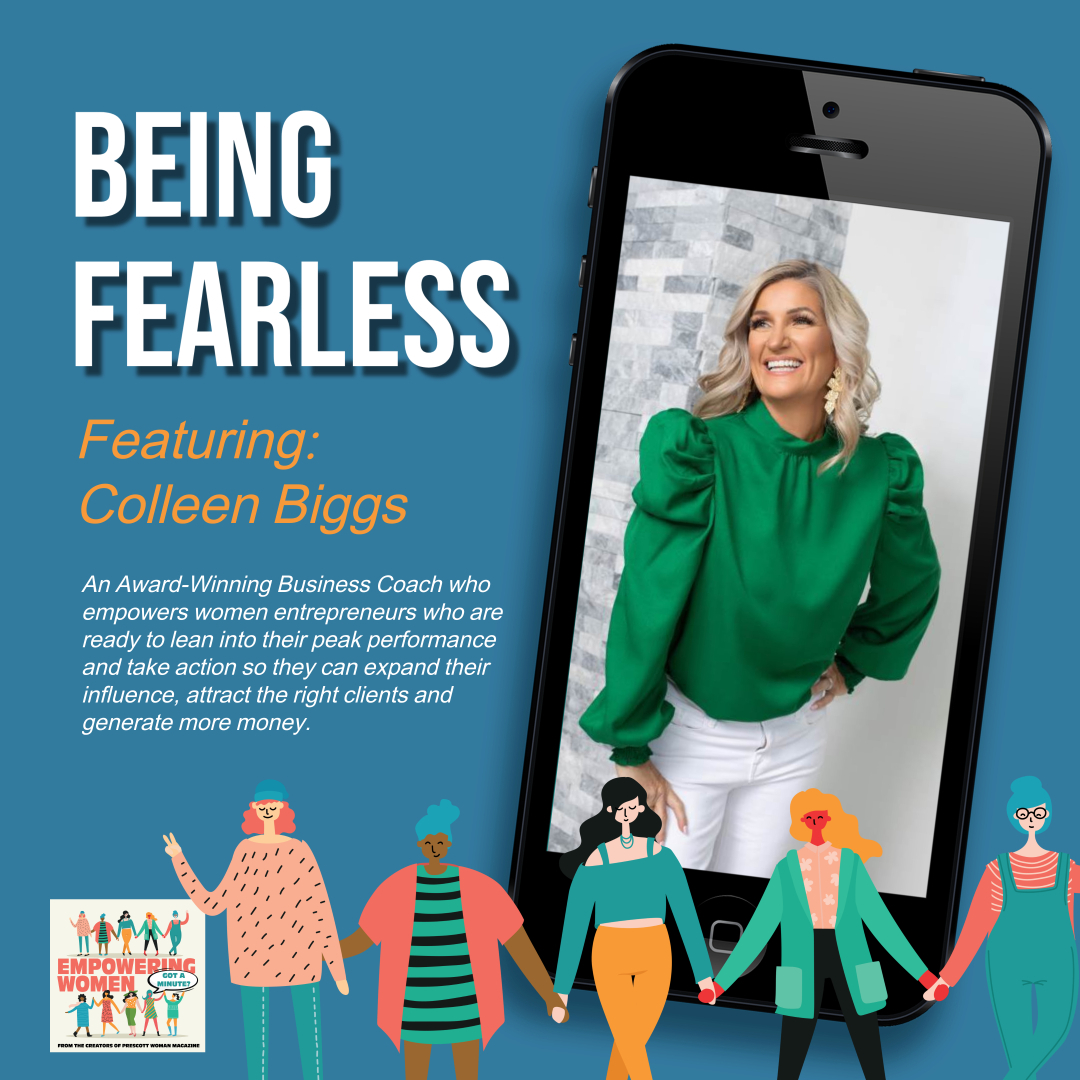 Colleen Biggs is an Award-Winning Business Coach who empowers women entrepreneurs who are ready to lean into their peak performance and take action so they can expand their influence, attract the right clients and generate more money.
For more info visit: https://colleenbiggs.net/
Learn More
With over 22 years of experience, she has launched over 340 businesses, is an International Speaker, and Author to five #1 International Best-Sellers with the latest being Step Into the Spotlight to Expand your Influence, the CEO and founder of L.E.A.P. and was awarded the Local Businessperson of the Year award and Top 10 Women Business Leaders of 2021. Colleen is dedicated to supporting, promoting, and fueling purpose-filled, powerful female voices — like yours — and giving you the tools to make it happen!