Empowering Women - Got a Minute?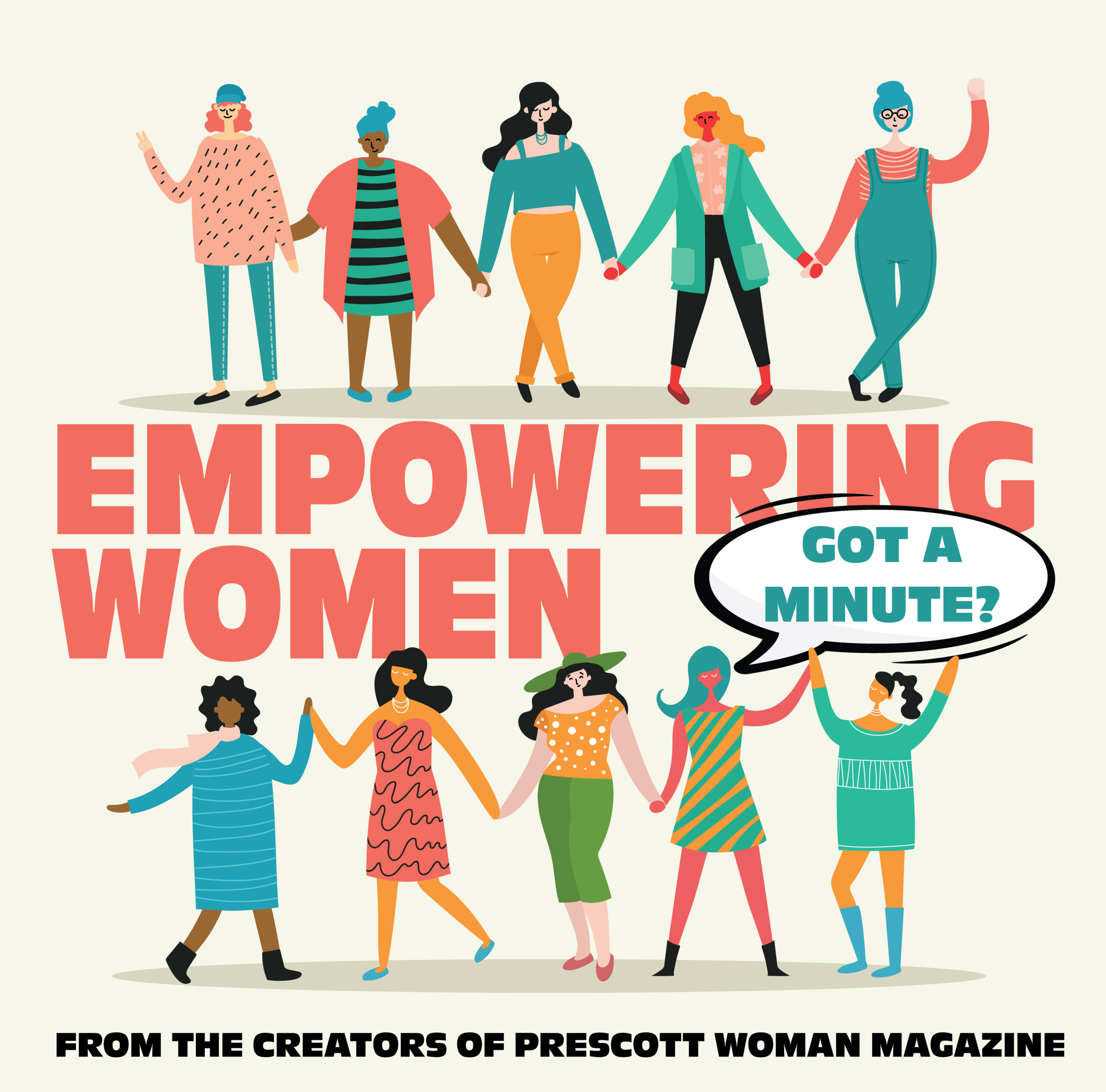 Empowering Women – Got a Minute? celebrates the women leaders within our community. Join our hosts as we introduce you to women that are making a difference in business, health, education, non-profits, and more. ­If you are interested in learning about dynamic women that are working to create a balanced community, this is the podcast for you. From the creators of Prescott Woman Magazine – a bi-monthly publication celebrating women.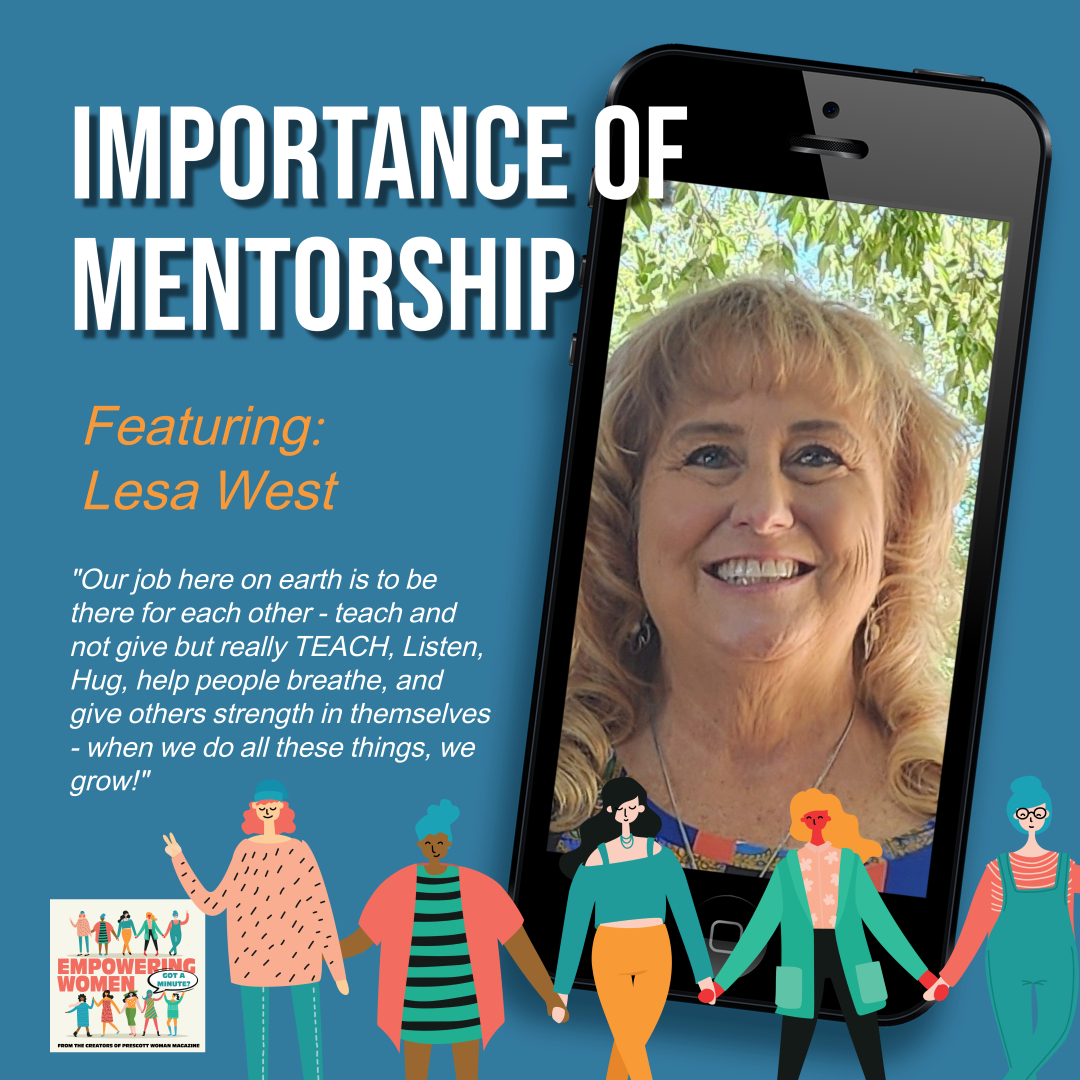 Lesa West, is the owner of New Life CPR, in Prescott, AZ but is originally from Tennessee. She says the best thing about what she does is having someone come up to her and say "I heard your voice in my head" when they had to either perform CPR or a First Aid situation. She says about mentorship: Our job here on earth is to be there for each other – teach and not give but really TEACH, Listen, Hug, help people breathe, and give others strength in themselves – when we do all these things, we grow!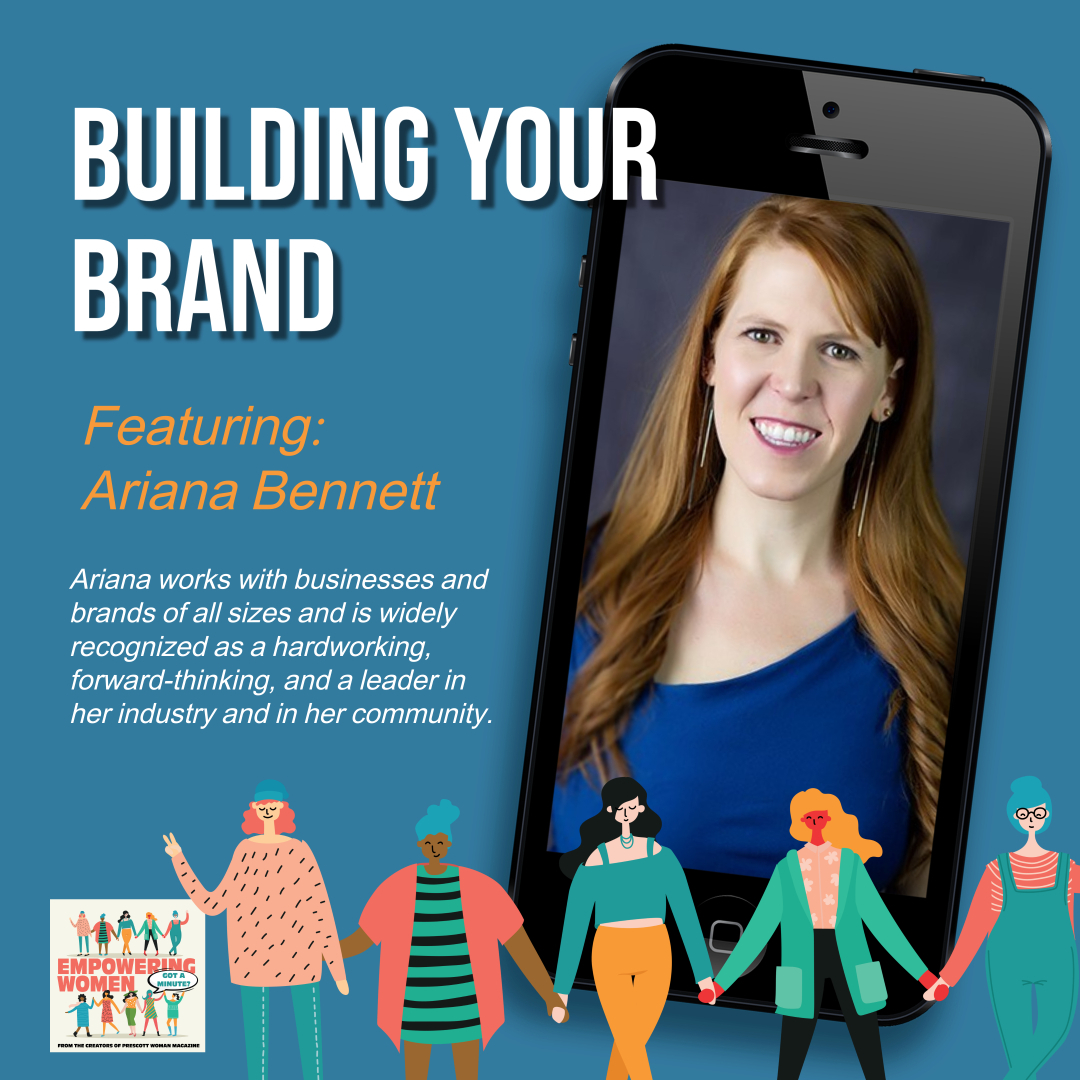 Ariana is a passionate, self-motivated, and career-driven individual with years of experience working in the marketing and advertising industry. Ariana finds that her success is accomplished in environments where she is surrounded by a team of creative minds that are excited to exceed their goals through hard work, unique approaches, and a love of laughter.
Learn More
Ariana works with businesses and brands of all sizes and is widely recognized as a hardworking, forward-thinking, and leader in her industry and in her community.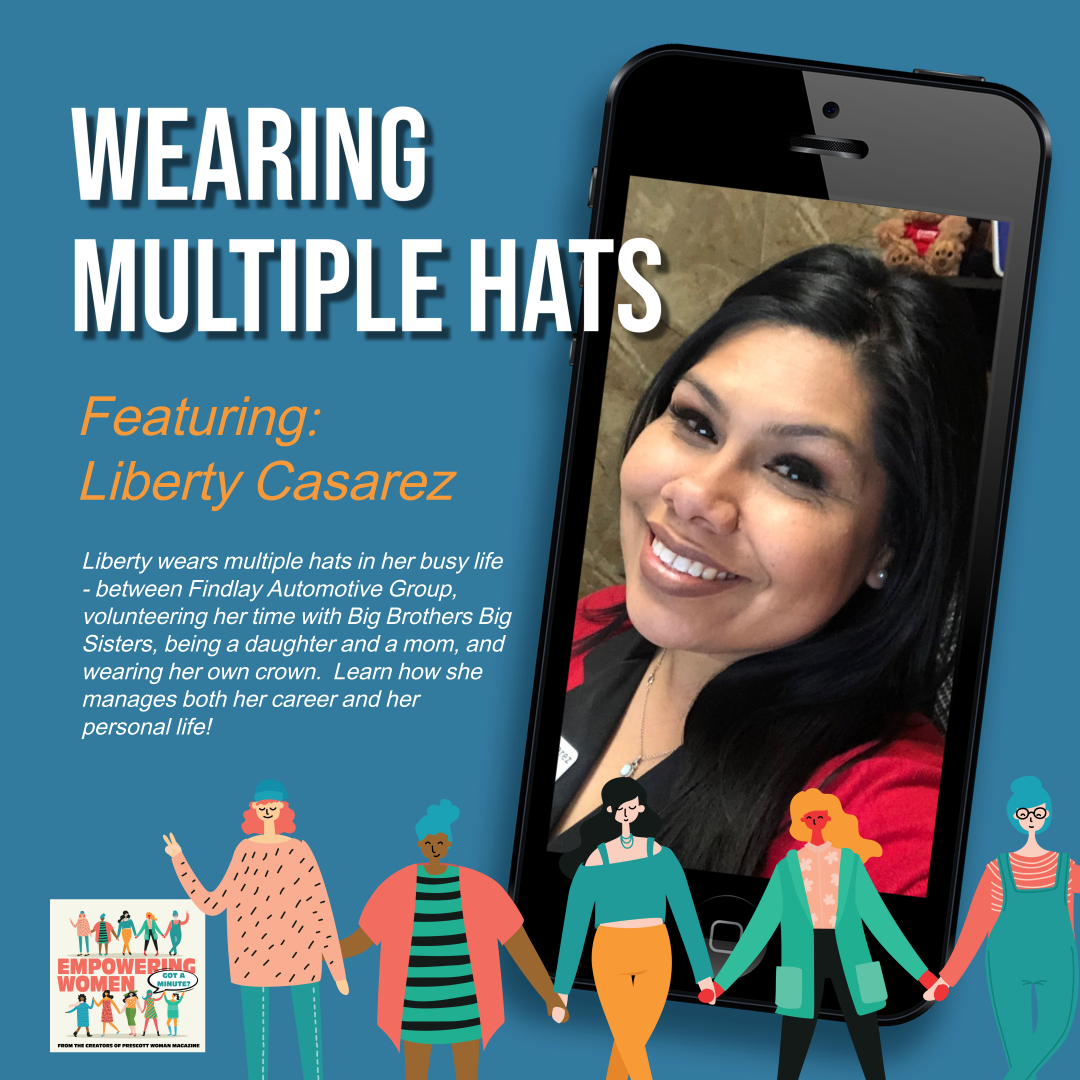 Liberty Casarez worked as a financial aid manager before entering the automotive industry. Liberty joined the Findlay Automotive Group in Bullhead City in 2014 and she started her career as a salesperson before being promoted to Internet and Marketing Manager positions.
Learn More
Before transferring to Prescott, Liberty was influential in helping to propel Findlay's Bullhead City dealership to a level of community prominence it had yet to realize. Liberty volunteered her time and services when needed. She was involved with the local Chamber of Commerce, as well as Rotary, Kiwanis, and the Boys and Girls Club of the Colorado River leading to joining the board of directors in many of the organizations. You will find Liberty throughout the Quad-Cities wearing one of her multiple "hats" – either as a leader, a volunteer or maybe sometimes just enjoying some downtime.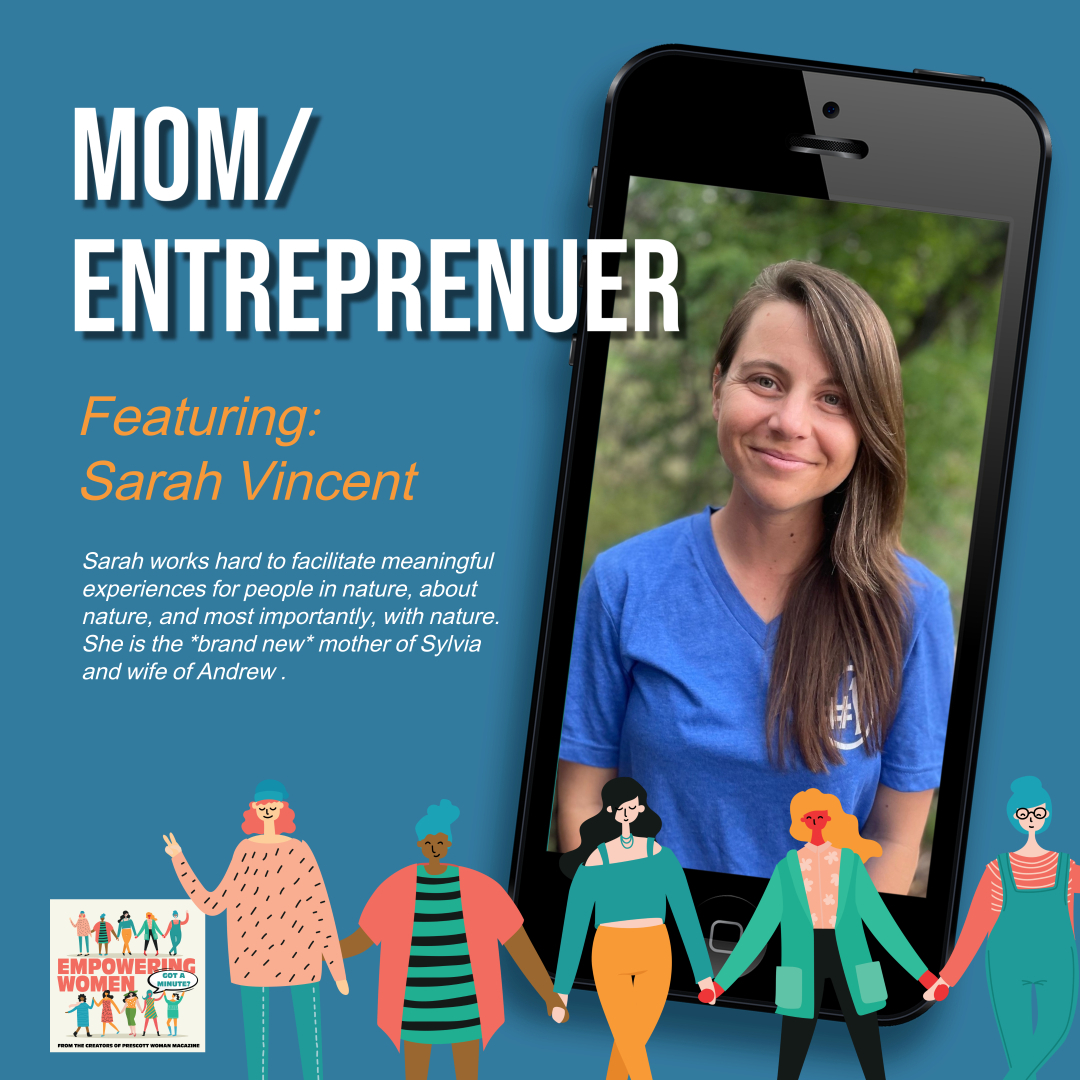 Sarah Vincent is the Education Director at the Highlands Center for Natural History. As a member of the Education team, Sarah brings a passion for science and a love for education. 
Learn More
Sarah brings experience in environmental and educational leadership – constantly learning from and celebrating the communities that make up the Central Highlands, human and non-human. She works hard to facilitate meaningful experiences for people in nature, about nature, and most importantly, with nature. She is the *brand new* mother of Sylvia and the wife of Andrew.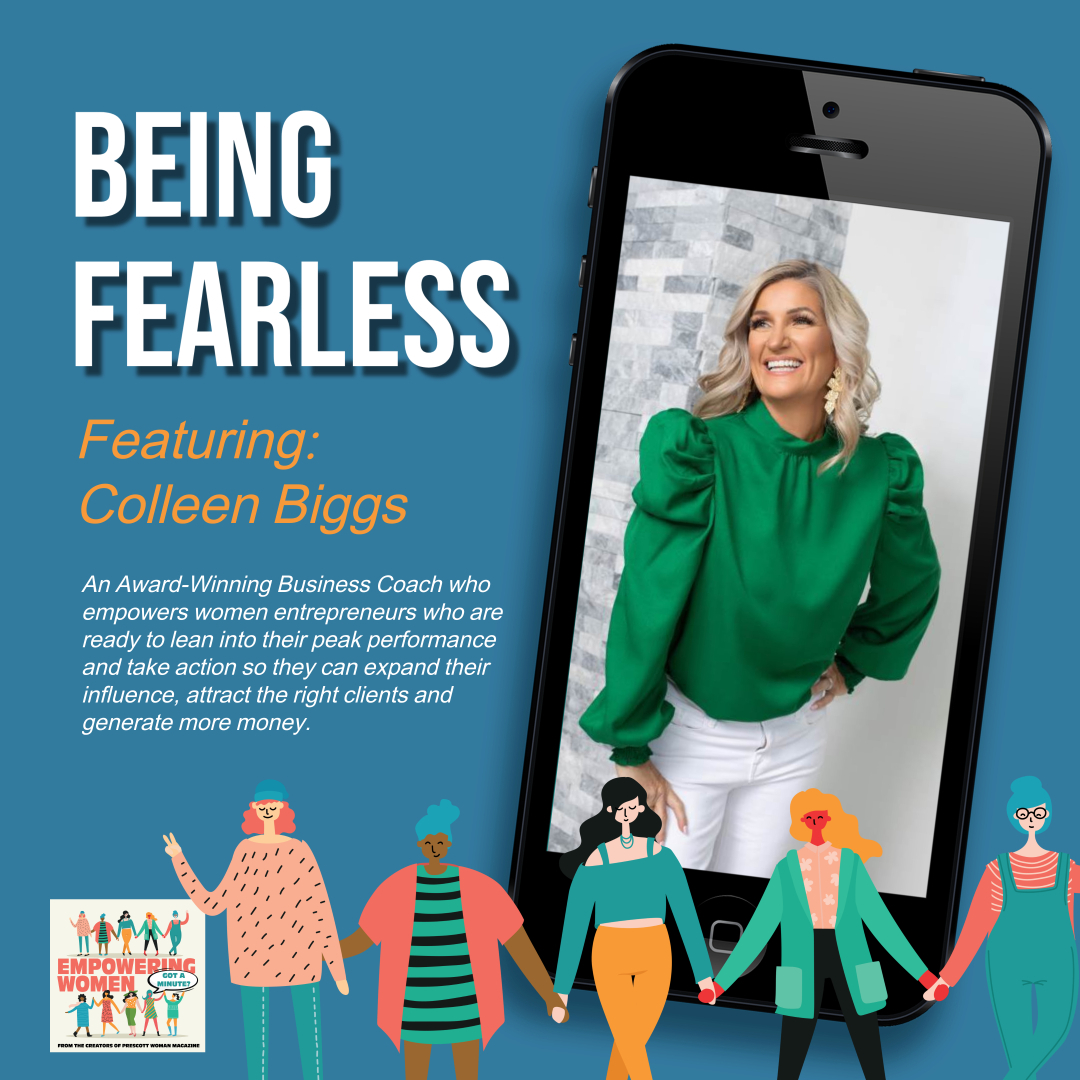 Colleen Biggs is an Award-Winning Business Coach who empowers women entrepreneurs who are ready to lean into their peak performance and take action so they can expand their influence, attract the right clients and generate more money.
Learn More
With over 22 years of experience, she has launched over 340 businesses, is an International Speaker, Author to five #1 International Best-Seller with the latest being Step Into the Spotlight to Expand your Influence, the CEO and founder of L.E.A.P. and was awarded the Local Businessperson of the Year award and Top 10 Women Business Leaders of 2021. Colleen is dedicated to supporting, promoting, and fueling purpose-filled, powerful female voices — like yours — and giving you the tools to make it happen!