Empowering Women - Got a Minute?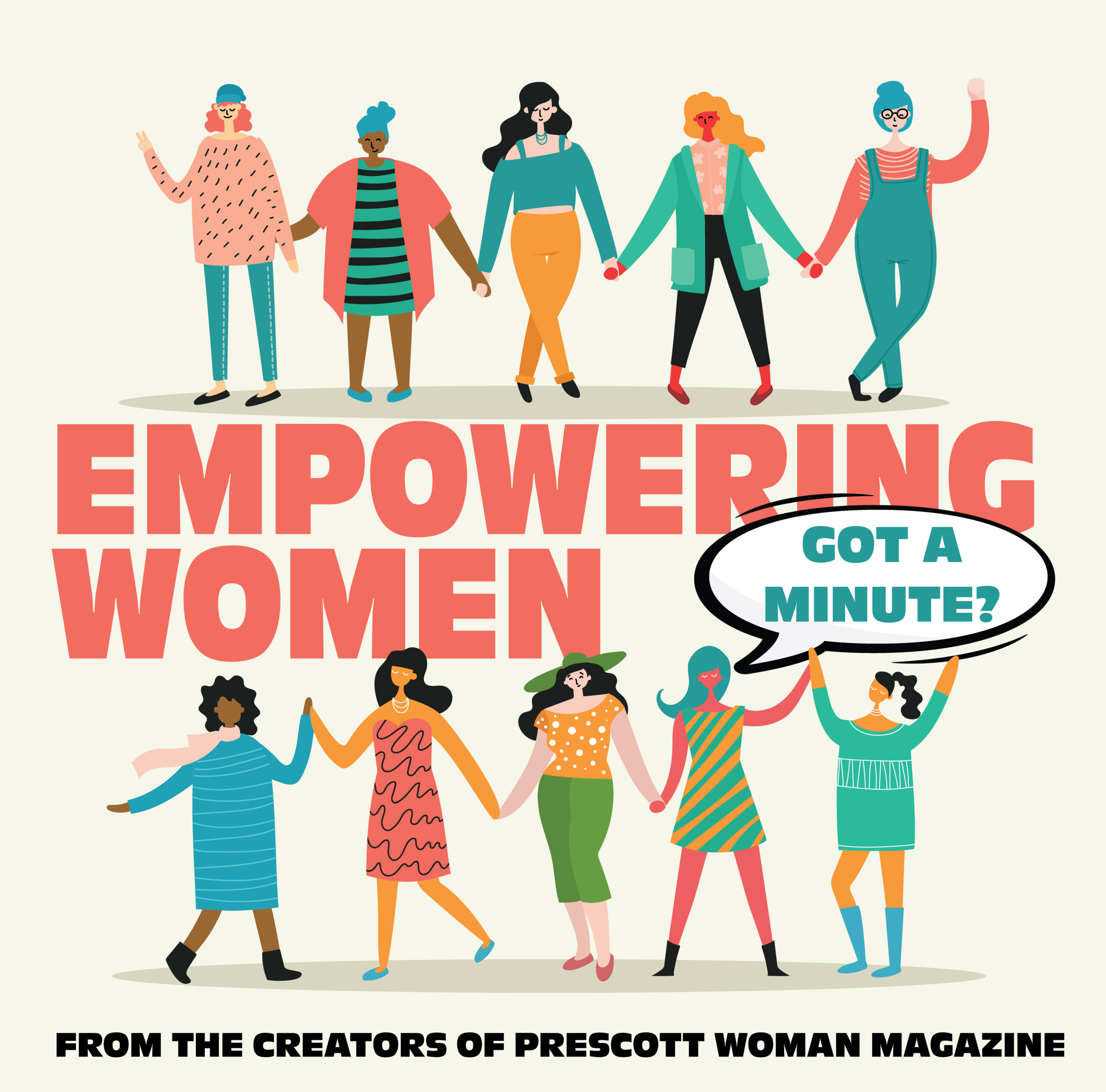 Empowering Women – Got a Minute? celebrates the women leaders within our community. Join our hosts as we introduce you to women that are making a difference in business, health, education, non-profits, and more. ­If you are interested in learning about dynamic women that are working to create a balanced community, this is the podcast for you. From the creators of Prescott Woman Magazine – a bi-monthly publication celebrating women.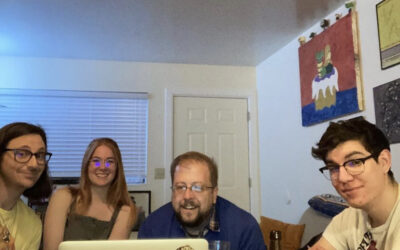 The Prescott area is bursting with creative talent. We don't have to tell you that. Painters, sculptors, jewelers, musicians, and even theater abound. We enjoy a wealth of traditional arts and culture, and today, we get to talk with a creative crew that is taking it to the next level with two different projects.