Home Sweet Home
There is no place like home and we want it to look its best!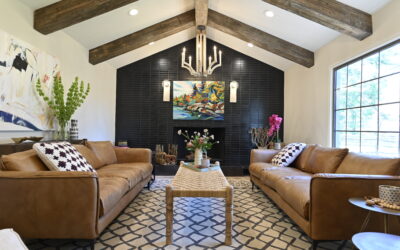 Spring is here! By now you may have noticed a shift in the color and textures playing out in the images you see on sites like Houzz and Pinterest, on television, and on retail shelves.
How does this happen and who determines which colors and items will be trending? Each fall the fashion and interior design industries publish their color and trend forecasts for the upcoming year. They draw us in with ideas and examples from around the globe. As real estate professionals with interior design and construction backgrounds, the team at Russ Lyon Sotheby's International Realty tends to be keenly aware of changing trends.