Home Sweet Home
There is no place like home and we want it to look its best!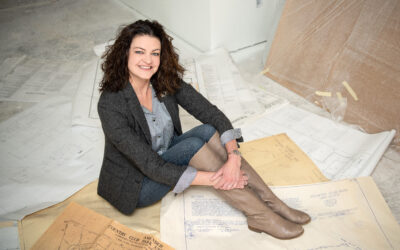 Haley Construction has established a deep foundation in Prescott, and that foundation only continues to build with the third generation of owners.
Jim and Frances Haley brought their construction business to Prescott in 1960, which likely makes Haley Construction the oldest continually running general contractor in Yavapai County. Jim and Fran passed the business on to their sons Tom and Bill in the 1970s. Then Tom's daughter Gillian and stepson Allan Crary bought the business in 2014.