The Great Outdoors
Arizona has everything you need for an epic outdoor experience.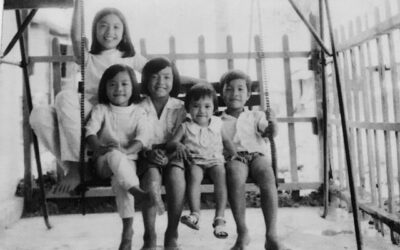 The war in Ukraine has been stirring up memories for Mai Nguyen.
The impending North Vietnamese military invasion of South Vietnam forced Mai's family to flee to the United States in 1975 when Mai was six years old, and she's never returned. Vietnam has been a socialist republic controlled by communists ever since.
But you won't hear Mai lamenting her life's path.