Women in Business
Featuring women business owners in Prescott.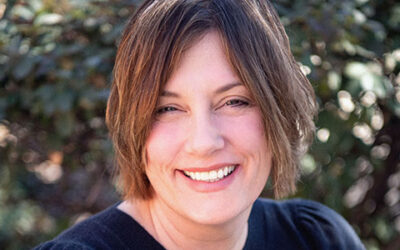 If you're struggling to meet some of your goals, maybe all you need is a coach who helps you organize the concrete steps along your path.
Holistic Health and Life Coach Kristen Dicker created her "Blooming Into You: Coming Home to Your True Self" business so she can be that helping hand.
read more