Women in Business
Featuring women business owners in Prescott.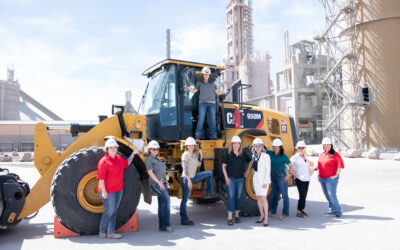 Of the 113 employees at Drake Cement in Paulden, only 10 percent are women … and those women work in every part of the company, from the office to the lab to engineering.
"Everybody just fits," said Karen Otis, Administrative/Community Involvement Coordinator. "If people come in here and they want to do the job, we'd love to have them. Everybody's done a really good job for us."
The women sounded off recently, sharing with PWM their experiences working at Drake.
read more