Women in Business
Featuring women business owners in Prescott.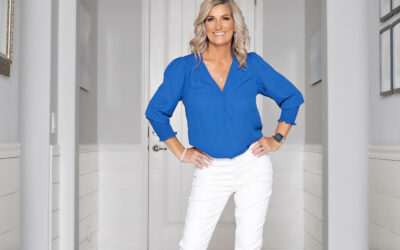 Colleen Biggs lives to empower women to achieve their peak potential.
The Mesa-based Peak Performance and Leadership Coach said she loves nothing more than to guide her clients to grow and thrive so they can make a difference in the world … which makes her the perfect Keynote Speaker for this year's Prescott ATHENA Award ceremony September 18.
The ATHENA Award honors individuals who strive toward the highest levels of personal and professional accomplishment, who excel in their chosen field, devote time and energy to their community in a meaningful way, and forge paths of leadership for other women to follow.
read more