Women in Business
Featuring women business owners in Prescott.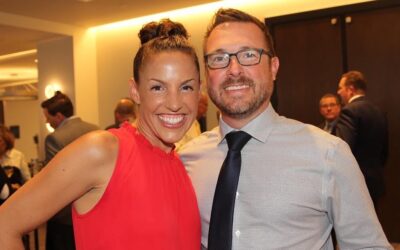 I joined Prescott Downtown Partnership (PDP) earlier this year after talking to Audra Yamamoto, who told me I absolutely had to be on her board, and that I would just love it!
If you know Audra, you know she has an infectious zest for life. I worked with her on Party in the Pines, a Prescott beer festival, years ago when she had Granite Mountain Brewing. She was telling me all about PDP, its amazing Board of Directors, and the great things the group does for our Prescott community to improve business in the downtown sector since she has taken over as Executive Director.
read more