Feminine Magic … in Music
Discover musicians, singers, and songwriters who bring tunes of every kind to local stages
By Katie Marie Chatham
As the world slowly reapproaches "normal" and venues begin to re-open, PWM believes there's no better time to feature some amazing female musicians from around the area. These women artists boast talent in every genre from country to rock, indie to jazz and everything in between.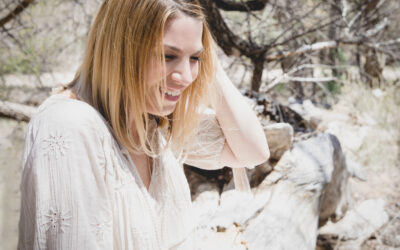 Candace Devine has big dreams for Prescott's entertainment world, and she's already proven she can turn her dreams into reality. A quick glance at the top of her LinkedIn profile says it all in a nutshell.
"Mama, Grammy Nominated Songwriter, Ponderosa Grove, Further West, Pure Imagination Festival, very busy lady," it reads.
read more