Holidays in Prescott
'Tis the Season! Celebrate the holidays.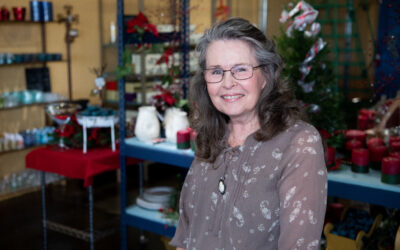 If you're looking for personal, thoughtful gift options this holiday season, look no further than Armadilla Wax Works in Prescott Valley. Founded in 1971 by husband-and-wife team Denise Jenike and Kent Buttermann, this beautiful shop offers a wide variety of handmade candles, soaps, lotions, and unique art pieces.
read more