Holidays in Prescott
'Tis the Season! Celebrate the holidays.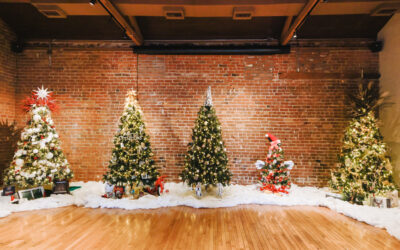 It may be a little early for Christmas, but it's not too early to sign up for a merrymaking event that benefits one of our local nonprofit heroes during the holidays.
Festival of Trees Prescott is seeking a few more businesses to participate in the 2023 event. The festival features a wide range of sponsorship opportunities, from decorating a tree or wreath to sponsoring a table.
This year, event profits go to Yavapai CASA for Kids Foundation, which plays the important role of working to enrich the lives of current and former foster youth and supporting the CASA (Court Appointed Special Advocate) program.
read more