Holidays in Prescott
'Tis the Season! Celebrate the holidays.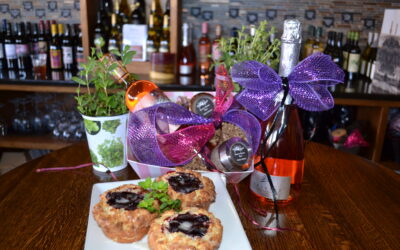 The year is winding down, but not before major holidays like Christmas, Hanukkah and the New Year, which typically entail some sort of gifting, whether  it's a present wrapped up under the tree or a gift basket for the host who opened their home to you on a chilly winter's night. At Rafter Eleven we believe gift giving should come from the heart and bring people together, which is why our customized gift baskets make the ideal holiday gift for just about anyone on your list.
read more