Holidays in Prescott
'Tis the Season! Celebrate the holidays.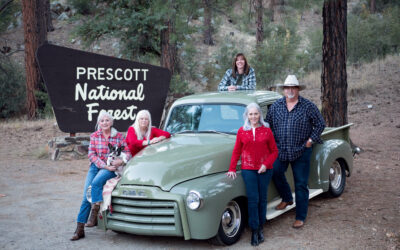 Linda Caldwell and her husband, David, are part owners of The Marketplace on Cortez, an eclectic vintage shop in the heart of downtown Prescott, which sits side-by-side with its sister store, Cortez Street Emporium. The Marketplace holds a fine selection of antiques, paint products, refurbished furniture, home décor, and gifts.
read more