Holidays in Prescott
'Tis the Season! Celebrate the holidays.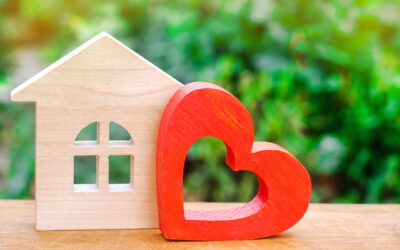 "A grateful heart" may seem like an odd subject for a design and build remodeling company … but we don't think so, given that we're entering the season where we reflect on the past year (and wasn't this one a doozy?!) and think about our blessings. This is also a time when we take stock and look to improve our performance, both professionally and personally.
read more