Holidays in Prescott
'Tis the Season! Celebrate the holidays.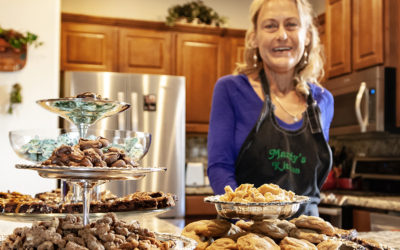 Inspiring Others to Smile, One Cookie at a Time By Katie Chatham Mandy Burton lost her sight at twenty-six. Now, three decades later, as the owner of Blind Faith Bakery in Prescott, she has found her passion. Thirty years ago, she was teaching fitness and personal...
read more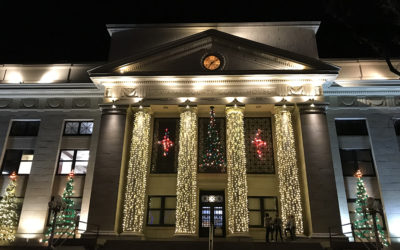 Acker Night Delights With the Spirit of Giving, Holiday Warmth, and Fellowship By Gail Clifford, MD "Go. Take singles. Dollar bills, that is." Newcomers to Prescott are confused by the recommendation they receive when they tell a local they're heading out to Acker...
read more