Holidays in Prescott
'Tis the Season! Celebrate the holidays.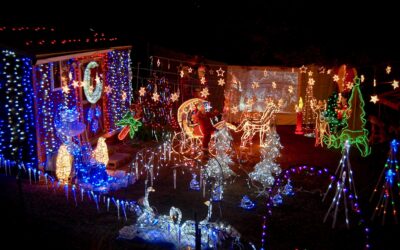 For almost as long as people have owned cars, they've been driving around to view Christmas lights from the comfort of their vehicles, often with hot chocolate and cookies in hand. Once your parents treat you to this holiday tradition, you're likely to carry it on for the rest of your life to rekindle those warm childhood holiday memories.
read more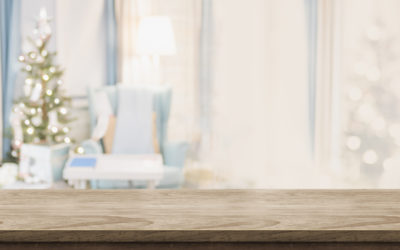 The Great Room makes Holiday Parties Memorable. By Thomas Reilly, owner Renovations We all have a place in our homes where we feel comfortable entertaining our friends and family. Over the past decade or so in homebuilding and design, there has been a trend toward...
read more