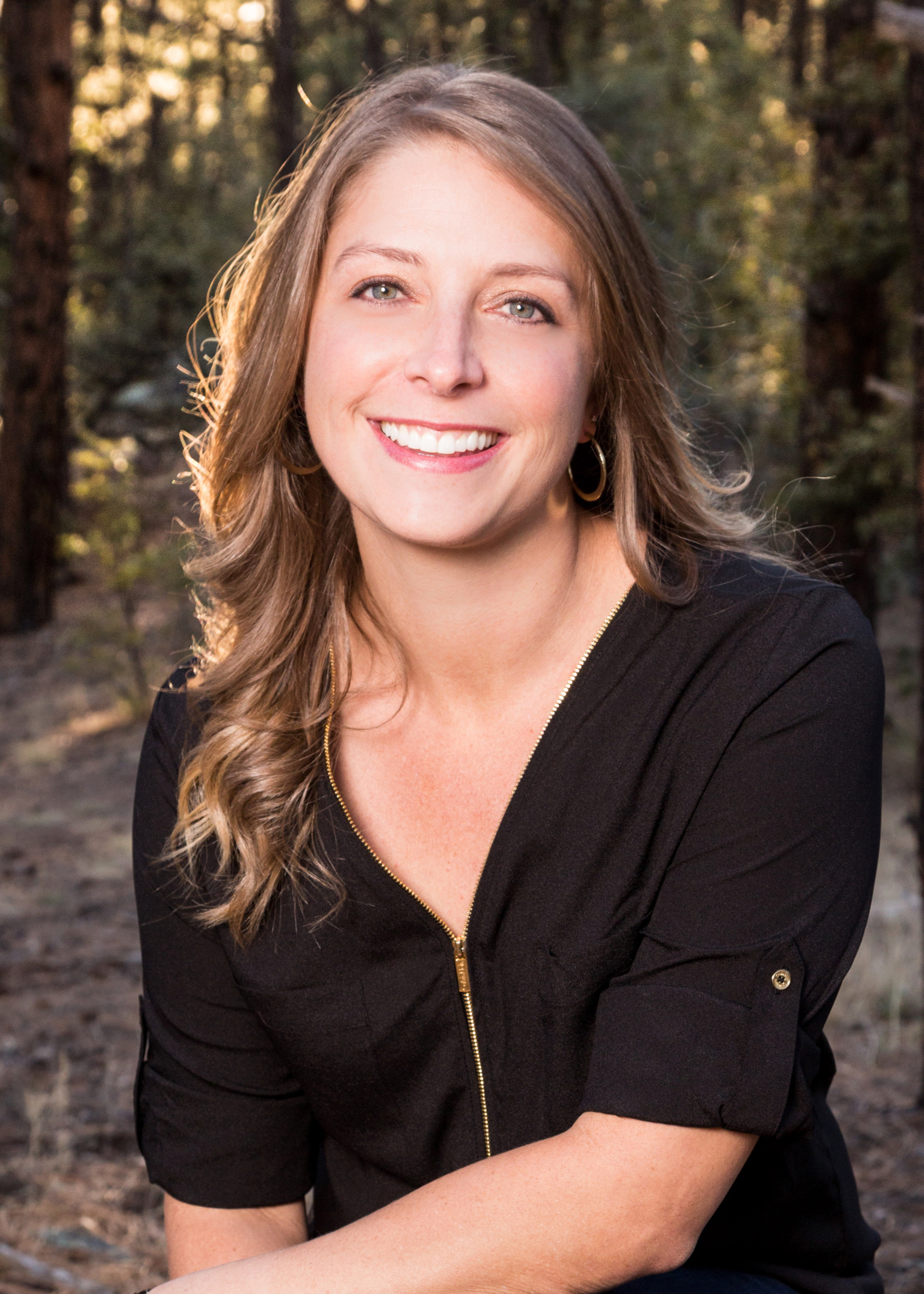 Megan Wulff
PAYP President
Speech-Language Pathologist Megan Wulff works with local adults who have difficulties eating, drinking, speaking and/or thinking. Megan was born in southern California and her family relocated to Arizona in the early 90s. After graduating from Prescott High School in 2002, she attended Northern Arizona University in Flagstaff. In 2004, she had the opportunity to study in Valencia, Spain. It was there she discovered her love of language. Upon returning to the states, she completed a double major, earning a Bachelor of Arts in Spanish and a Bachelor of Science in Communication Sciences and Disorders. She then went on to receive her master's degree in Communicative Disorders from the University of Louisville, Kentucky. Megan and her family returned to Prescott in 2013. In addition to working in various healthcare settings as a speech therapist, she is one of the managing partners at her family's practice, Distinctive Dental Care, and a seasoned member of the PAYP core group. She married her high school sweetheart, Aaron Wulff, and they have two children, Alexis and Ethan. 
Why she's involved with PAYP: "I enjoyed the opportunity to be more involved in my community and make business connections in a social setting."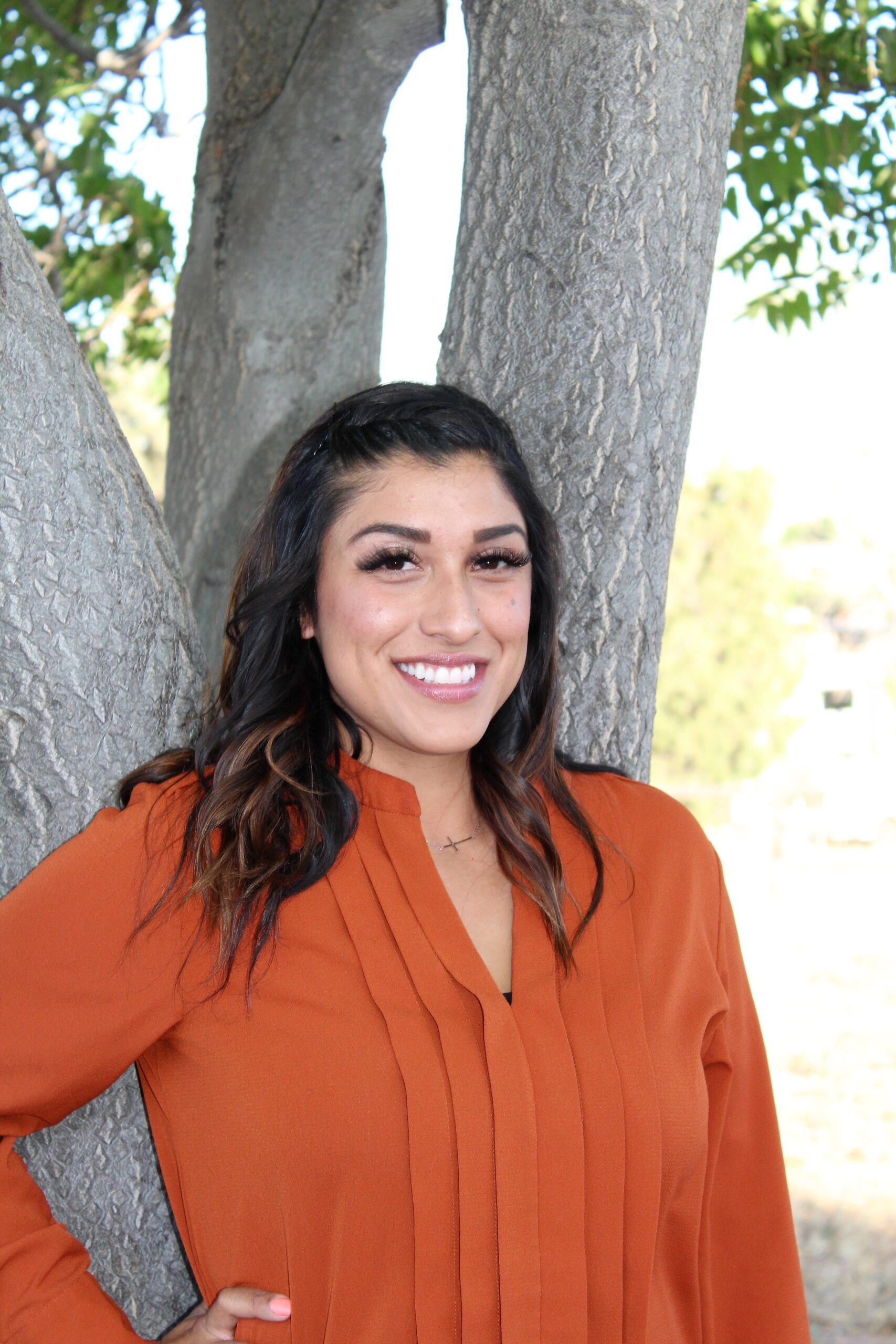 Stephanie Miller
PAYP Vice President and President Elect
Stephanie Miller is the Business Development Manager at the Prescott Chamber of Commerce.  She strives to help business owners create and partake in growth opportunities within the community to maximize their business potential and promote local commerce. Stephanie was born in Washington state and grew up along the west coast. Her family came to Prescott in 2002.  After high school, Stephanie joined the United States Air Force and completed two tours to Bagram, Afghanistan, for the Hearts in Mind Project.
After receiving an honorable discharge, Stephanie realized it was time to return to the place she considers her hometown: Prescott. She attended Yavapai College and studied criminal justice and business management.  Meanwhile, she began her hospitality career working at the Hassayampa Inn and the Prescott Resort & Conference Center.  During her time in catering and conventions, she began incorporating her passion for helping others while connecting within the Prescott community. In 2021 Stephanie found her place in Prescott at the Prescott Chamber of Commerce.  She has since helped bring the Chamber events out of the COVID-19 pandemic and get Chamber members reconnected! In her free time, Stephanie enjoys making memories with her beautiful sons, Ethan and Eli.
Why she's involved with PAYP: "I joined the Prescott Area Young Professionals in 2016 and am so grateful that it allowed me to grow with other leaders, forming realtionships and friendships that will build the future of Prescott."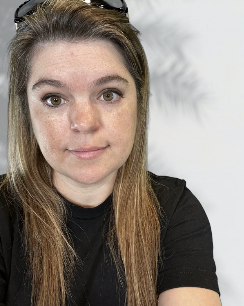 Hayle Knight
PAYP Education Chair
Hayle Knight was born and raised in Arizona. She volunteers on sub-committees for the City of Prescott, is the leader of the local Prescott 4H Club, helps organize Teen Task Force for the City of Prescott, and is now the Education Chair for PAYP. Hayle has contributed to homeschool groups and local girl scout troops in the Prescott area for over a decade. Hayle and her husband own a number of local Prescott-area businesses. She does all of this while raising a family in Prescott. She believes the Prescott community has been an amazing place to raise her family and is always excited about doing anything to make that community stronger.
Why she is involved with PAYP: "Prescott Area Young Professionals is a great place for young professionals to be involved with the community and to bounce ideas off of other professionals; I am part of PAYP to help build that kind of business."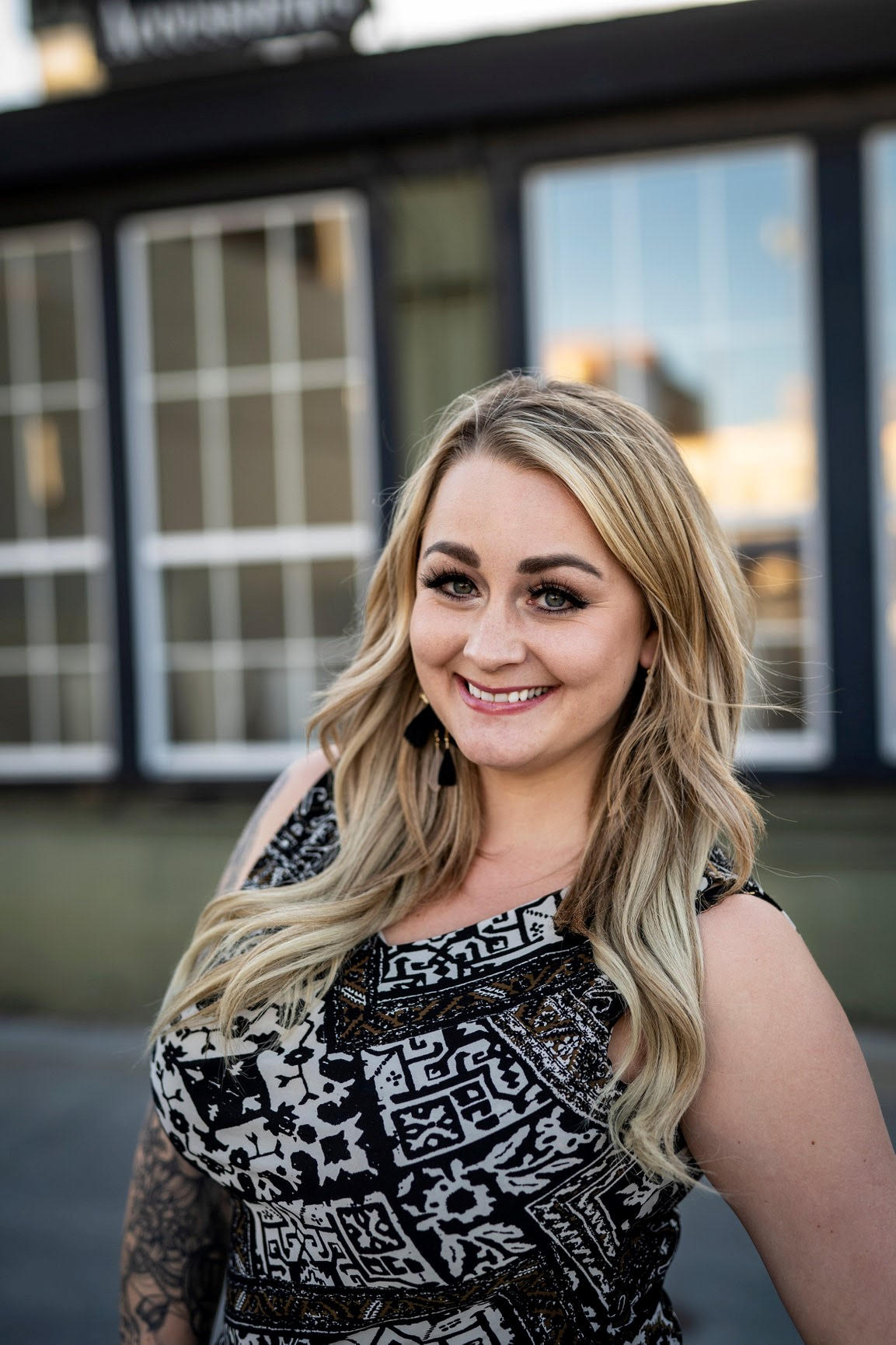 Makayla Chadwick
PAYP Event Chair
Makayla Chadwick's story began in Wyoming but brought her to Arizona in 2021 when she opened a new State Farm Insurance Agency on April 1. It has been her goal to immerse herself in the community as much as possible.
Makayla is a member of Prescott Valley Early Bird Lions Club, Prescott Frontier Rotary, BLOOM Women's Group, Gals Prepared to Succeed, Prescott Valley Chamber, Prescott Chamber, and PAYP.
Makayla's passion for insurance and life insurance, in particular, began in 2013 when her husband, Brandon, was in an oilfield explosion that left him severely burned. He was in a medically induced coma and for a time, Makayla had no idea what would happen with their home, family, and livelihood. Brandon is beyond lucky to have not only survived through this experience but to continue to thrive and heal better than the burn team could've ever imagined.
Makayla and Brandon began their journey to parenthood in January of 2018. They endured several rounds of IVF but found that their family's path was through adoption. Their perfect daughter, Kimber Elizabeth, was in their arms in June 2019. Adoption has truly touched and completed their family in a way they can't even begin to describe.
Why she's involved with PAYP: "I joined PAYP to connect with likeminded young professionals who share an entrepreneurial spirit and want to flourish in their industry and community!"