Travel & Adventure
Sometimes you have to get out of town.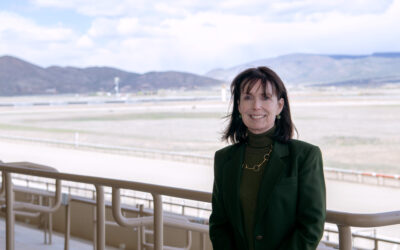 With horses once again galloping around the oval track in the northeast PV grasslands, the century-old tradition of horse racing has returned to the Prescott area after a nine-year hiatus.
Arizona Downs opened its doors on Memorial Day Weekend, with horse racing continuing there through Labor Day Weekend. If you're looking for something unusual to do this summer, you might not realize that a trip to the track offers something for all ages. Special events and promotions are planned every weekend.