Family
Each family is unique and different. We celebrate your family.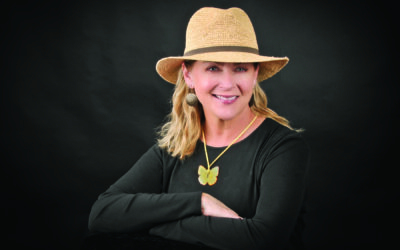 Margo Williams offers a simple message for people in the midst of a new medical diagnosis, decision-making for appropriate care, or just in need of support and direction:  "You are not alone."
In the Prescott Woman Magazine April/May issue, Margo shared her personal experience about her grandmother's and mother's struggles with Alzheimer's disease. Because of this experience, she understands the roller coaster these challenges take you on. She understands how difficult it is to ask for help; to be vulnerable and depend on others.