Family
Each family is unique and different. We celebrate your family.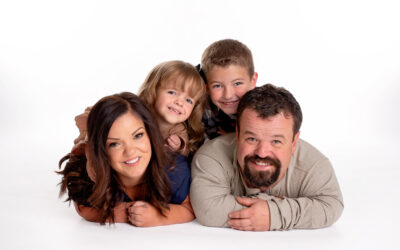 Stephanie Miller and her family do things a little differently. Their "normal" may seem a bit different, too, but what is "normal," anyway?
A 40-year-old mother of two, Stephanie has worked at the Prescott YMCA since 2005. Her husband, Matt, is a mechanic. Their son, Matthew, is nearly eight and their daughter, Maci, is five. The Millers have loved living together in Prescott since Matthew was a year and a half old, and people in town often recognize them.
Why might people recognize this particular family?
Stephanie, Matt, and Maci are Little People.