Food and Dining
Our friends in the quad-cities share their recipes, favorite drinks, best wines, and more!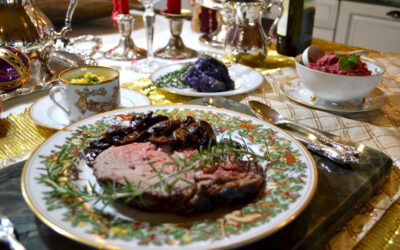 The Kitchen is the heart of the home, and Christmas is the reason we celebrate the season with food, family and friends. As we jump into the holidays, may we find many opportunities to share our blessings with others.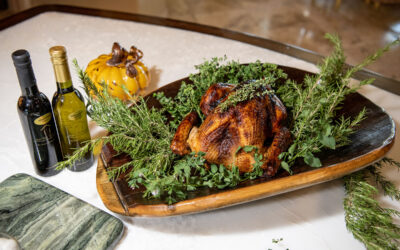 Typically, most of us jump into October anticipating the beginning of Fall. This seems to be the psychological nudge we gladly welcome to kick off the next two months of overindulging as we eat and celebrate.
What if we try something new this year?
Bring in your holiday recipes and we will personally help you re-create healthy versions of your family favorites!