Prescott Farmers Market staff share expert advice so you can get the most out of your visit
The Prescott Farmers Market (PFM) is bustling with friends and neighbors this time of year and is full of delicious and vibrant foods. Here, PFM staff share their favorite products and some pro tips to help you get the most out of your trip to the market.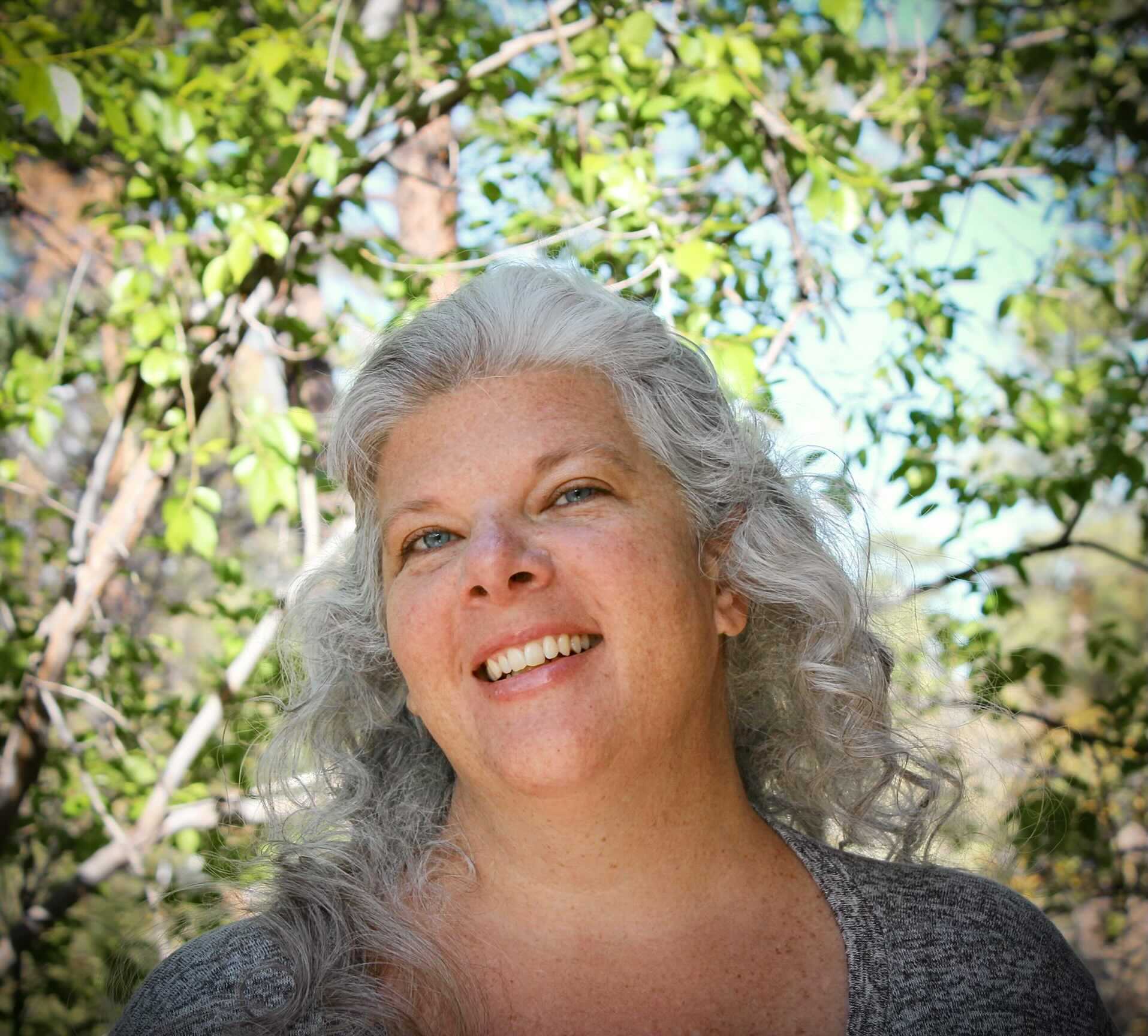 Marie Higgins, Administrative Specialist: "I think it's safe to say I'm addicted to PFM beverages! Whether it's Edible Earth's kombucha, Los Reyes' green smoothie, or Camp Ground's wilderness latte, I'm sure to have a beverage in hand while doing my shopping. Get to know your farmers! They are happy to answer questions about food storage and prep and may even share a personal recipe with you. We have such hard-working, knowledgeable, and genuinely kind-hearted vendors—don't be afraid to get to know them!"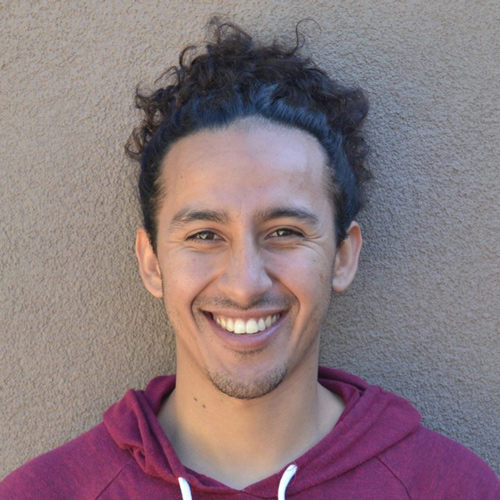 JB Del Campo, Market Manager: "I always get the essentials: eggs, bread, kombucha, and some roasted peppers when they're in season. Explore new products and meet new vendors. We all have our favorites, but you never know what favorites you may acquire after trying something new. Bring reusable items like tote bags and metal straws and your empty kombucha and milk bottles to exchange. Follow us on social media or our newsletter and text club to stay up-to-date with all market-related news."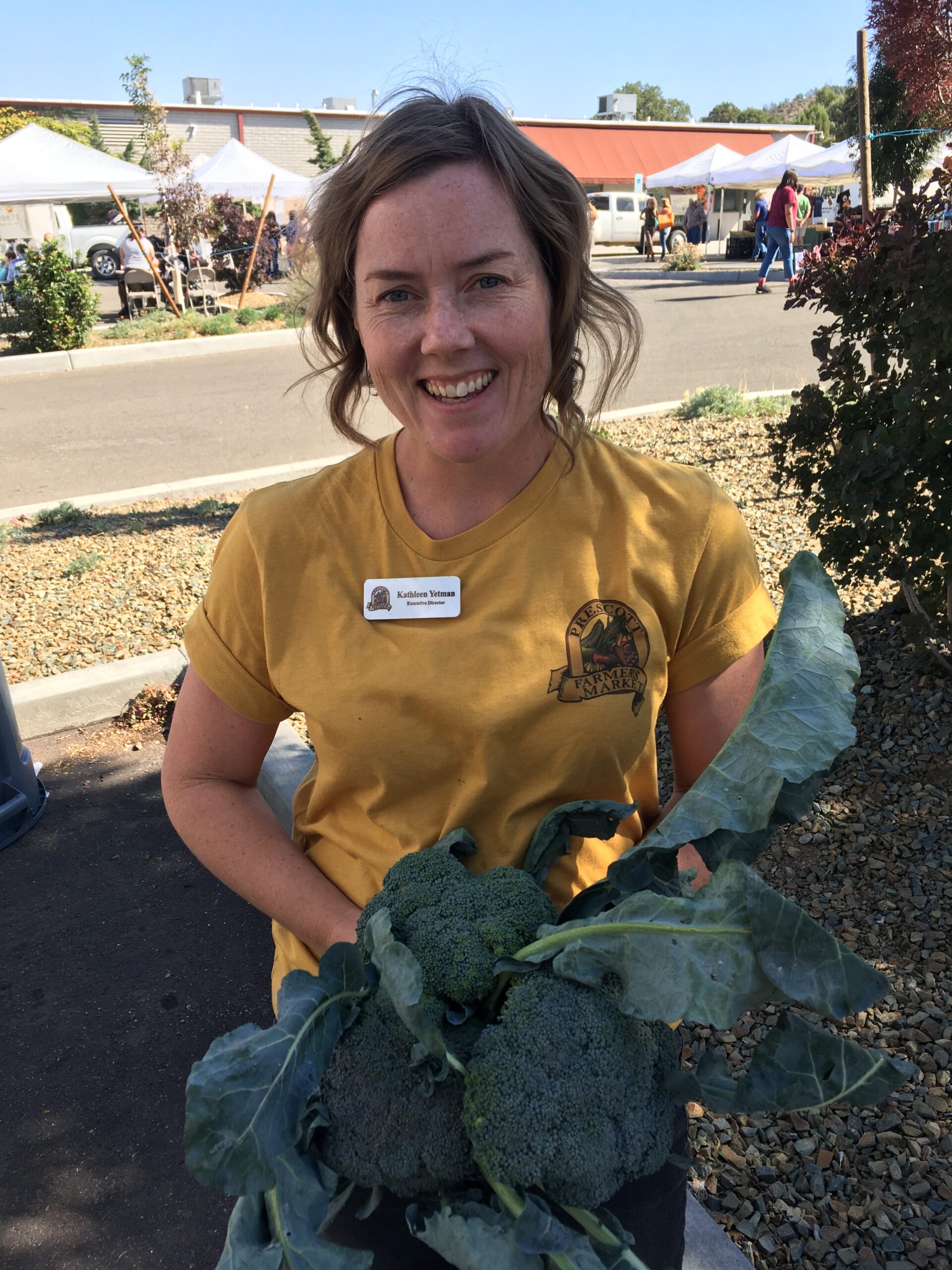 Kathleen Yetman, Executive Director: "One of my favorite seasons at the market is early summer when strawberries and sugar snap peas are available. They both feel like such a treat, especially because I know that their season is limited. My two toddlers love strawberries and peas too, so they rarely make it home. If you're shopping with children, be sure to check out Carrots for Kids near the information booth where you'll find free-for-kids fresh carrots and homemade rolls. Sometimes those free snacks buy me an extra five or ten minutes so I can grab a bouquet of flowers or a sweet treat for later."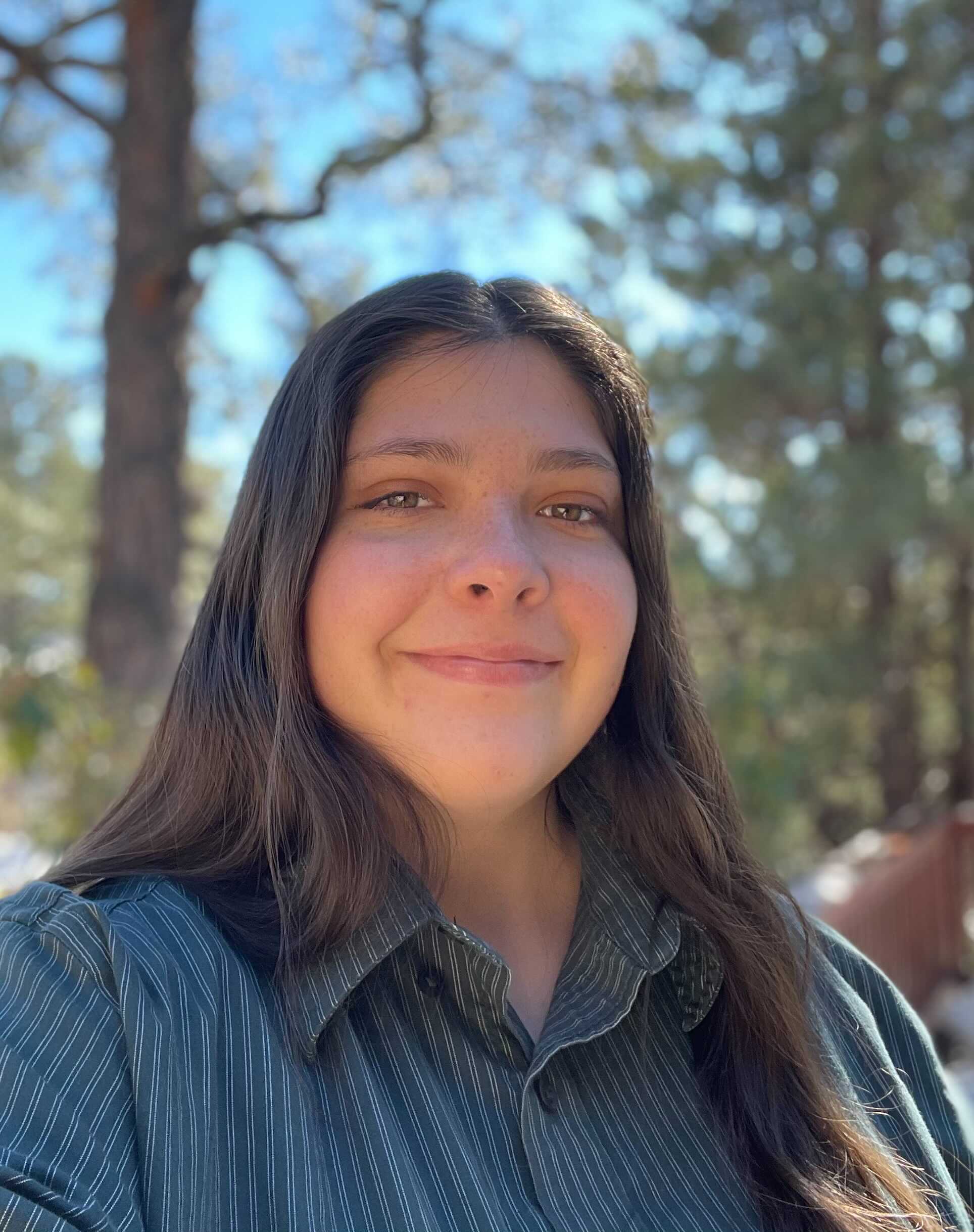 Tessa Martinez, Assistant Market Manager: "I always have to get coffee from Camp Grounds and biscuits and gravy from Heidi Lane Café. Check the market calendar on the PFM website before you go to see what vendors will be at the market so you can plan your shopping list."
The Prescott Farmers Market takes place every Saturday at 900 Iron Springs Road from 7:30 a.m. to noon. PFM also hosts monthly markets from May through October, as well as First Wednesdays in Downtown Prescott and Third Thursdays at Olsen's Grain in Chino Valley from 3-6 p.m., Learn more at prescottfarmersmarket.org.