Non-Profit Corner
Featuring local organizations that give back to the community.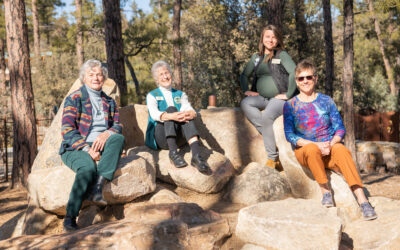 The founders of the Highlands Center for Natural History had in mind an intergenerational experience when they started the non-profit.
Its mission statement: "To help children and adults experience the wonders of nature and become wise caretakers of the land."
Now in its 25th year, the Center thrives, offering visitors myriad opportunities to connect with the natural world, and with each other.
read more