Non-Profit Corner
Featuring local organizations that give back to the community.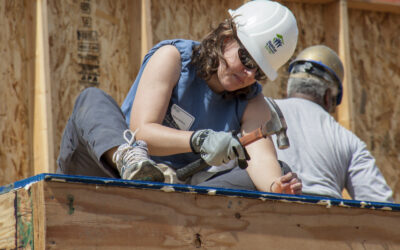 "Home should be a source of happiness and hope.  Home should offer a safe and stable environment.  Home should help, not hinder, a person's ability to thrive." – Shaun Donovan, former U.S. Secretary of Housing and Urban Development.
Do you have a decent, safe, and affordable place to live?
Many do not. Families living in substandard and deteriorating housing conditions are in every community. It's a real and ever-growing problem. Those living in poor conditions are exposed to greater personal and environmental health risks, are less well-nourished and have a higher risk of illness and disability. 
read more