Non-Profit Corner
Featuring local organizations that give back to the community.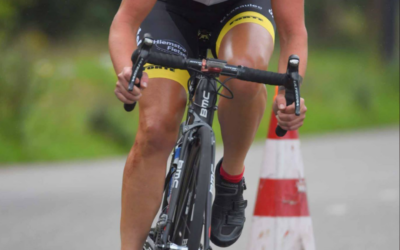 As a Prescott fourth grader, Mary Maroon couldn't even imagine a life as a cycling professional … much less where such a life might take her.
Now, she knows. She recently retired from professional bicycling, and her career took her around the world: to Australia, Canada, Guatemala, China and Europe.
She credits her Big Sister through Yavapai Big Brothers Big Sisters (YBBBS) "for planting seeds and teaching me different ways to connect ideas. I would generally be the same person without my Big, but my brain would work differently."
read more