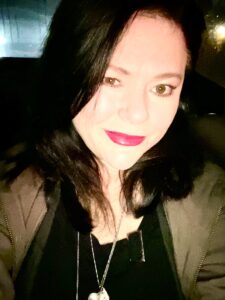 Laura Roberts was born in Oakland California and grew up in the Bay Area where she expressed herself through dance, writing, and loving each new adventure. Her years of experience working with elementary school children was her seed for Little L's Butterflies.
Laura has two beautiful sons, Nick and Matt, and loving parents who live in Arizona. She came here in a time when she knew it would be wonderful to be closer to them. She has come to love Prescott and the amazing people who live here.
As a new author, Laura has been graced with sharing her inspiration, joy, and spirit.
She loves her precious children who, in this very important moment in time, may benefit from enlightening messages. She believes now is the time to start hope and love.
Laura's mom, Gretchen May, brought Laura's thoughts and writings to life as she created and designed each illustration.
Little L lives inside us all; the child within will always express itself in one way or another. Laura is excited for All of Little L's new journeys as she grows and learns.
Purchase Little L's Butterflies at Peregrine Books and online at Amazon, Barnes and Noble, and other online book outlets.