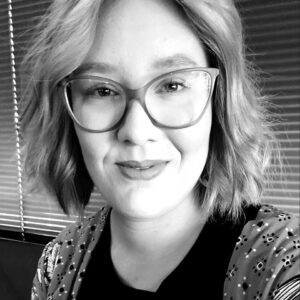 Linda King is a storyteller, author, poet, and visual artist who has published books for a variety of readers from kids to adults. Linda is best known for her children's book I've Never Seen a Bird Eat a Lemon and her adult book series, That Fluffy Bitch, as well as her art showings at local hot-spots in Arizona.
At a young age, Linda discovered a way to heal her soul through different genres of innovative creating. Now she's sharing the creative process and passion with others as both younger and older generations look up to her for authentic self-expression.
Children's Books (ages 3 – 6):
I've Never Seen a Bird Eat a Lemon, an adorable fan favorite to stir the imagination.
Who Farted: A Rootin' Tootin' Western, a hilarious 'who done it' book with a twist ending.
Adult Books:
That Fluffy Bitch, a series of hilarious tongue-in-cheek books for dog lovers, horse lovers, and cat servants (companion coloring books are available, as well).
Coming soon: The Garden of Badb, a dark fantasy/medieval horror story set in 14th century Ireland. Book one of three.
Purchase Linda's books at The Purple Cat Bookstore in Prescott, or online at www.LindaKing.net.