The Women of the Prescott Downtown Partnership
Build Business & Relationships in the Gem of Prescott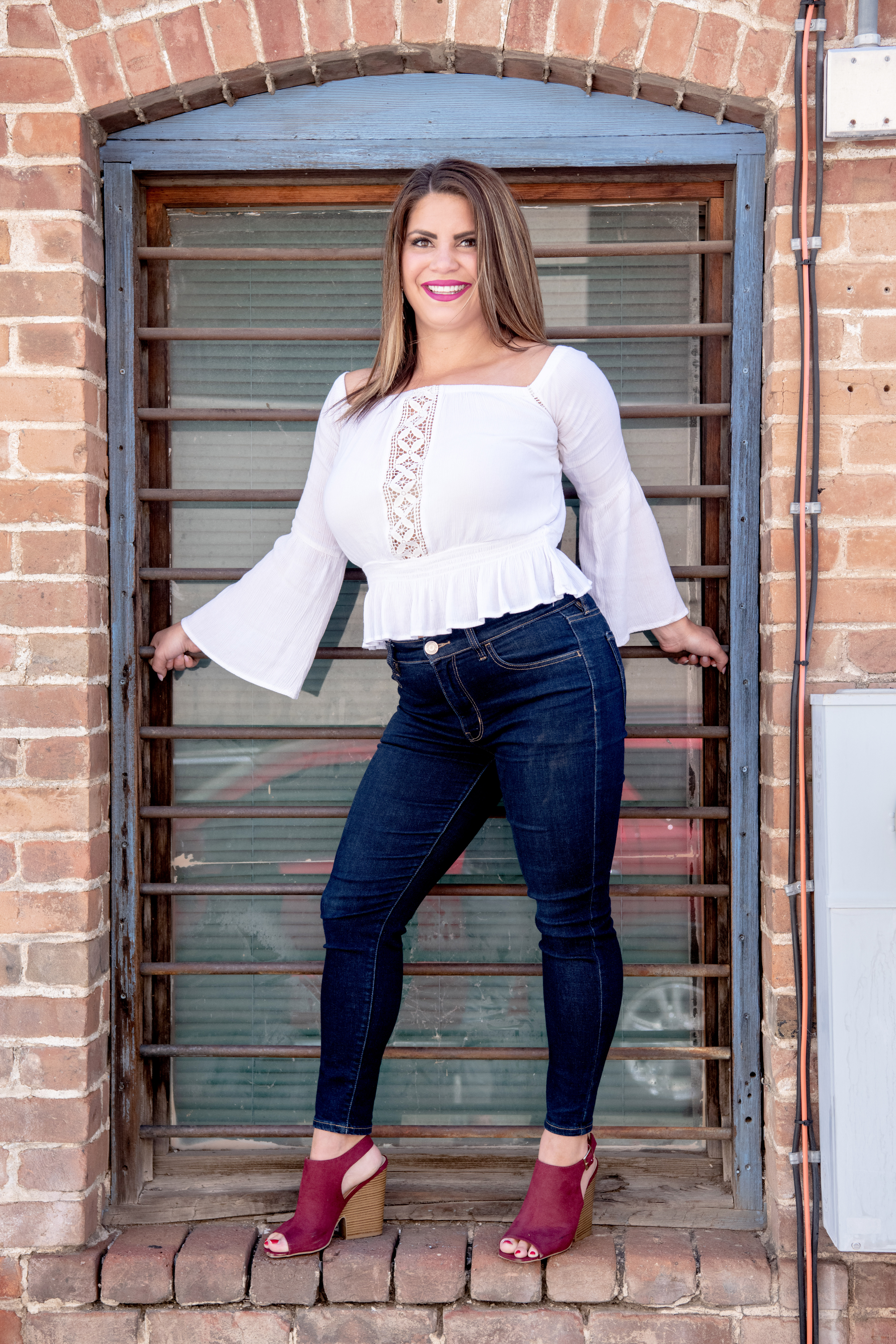 Vanessa Evans
Director of Events and Catering, Vivili Hospitality
Vanessa Evans was born in Flagstaff and grew up moving around Arizona.  After living in Prescott briefly in elementary school, Vanessa moved back to Prescott in May 2017 and began working with Vivili Hospitality as Director of Events and Catering.
Vivili has a diverse portfolio of brands that's a blast to work with. Rosa's is a family staple in the community for delicious homemade Italian, The Barley Hound is a gastro pub with a creative menu and great ambiance, and Hawk & Hound offers an upscale catering experience with an events arm that has some really exciting things up its sleeve for the near future!
Vivilia Hospitality restaurants are all located in downtown Prescott.  Vanessa said, "I love historic places brimming with charm and character, and have always sought out the "old town" area of each city I've lived in. Aside from being able to enjoy the beauty of downtown Prescott on a daily basis, it's the people that have made becoming ingrained in the downtown business scene the last couple years so special. The people who own and operate the businesses of downtown Prescott are a tight knit group who are extremely supportive and welcoming."
Vanessa pursued her career path in events and catering because of her love of planning. She said, "I have always been an extrovert, love celebrating just about anything, and was born to plan. I made itineraries for both family vacations and Christmas parties as early as age 10, and in high school planned school dances as the social chair, so event planning felt like a natural fit!"
Vanessa is also excited to be involved in planning a new trademark event for downtown Prescott – Everybody's Hometown Festival that will take place on October 19th. The festival is a three street block party that celebrates the authentic experience that makes Prescott such a great place to live and visit. Cuisine from local restaurants, live music from Prescott bands, and games and activities for all ages just begins to scratch the surface of what will take place at the festival.
For more information, visit:
The Barley Hound – 234 S Cortez St. (https://www.thebarleyhound.com/)
Rosa's Pizzeria – 330 W Gurley St. (http://www.rosaspizzeriaprescott.com)
Hawk and Hound Catering – https://www.hawknhound.com/
Sheri Shaw
The Back Alley Wine Bar
Sheri Shaw is an Arizona native, originally from Scottsdale, and has lived in Prescott the past seven years.  Her business, The Back Alley Wine Bar, was built from a love for the wine industry that was sparked in the 1990s when she worked for a small wine retailer.  Her lifelong passion for wine, the making of it and the stories behind it inspired her to build her dream which is a hidden gem located in the Whiskey Row alley.
Sheri said, "I love being downtown because of the proximity to the courthouse plaza, events, and being in the heart of our city!"
The Back Alley Wine Bar serves wine from around the world but their specialty is Arizona Wines; including an Arizona Wine Flight that changes regularly. Arizona has developed some unique and delicious wines and Sheri's dream is to share that with the community.  The bar offers tastings every Thursday night that focus on wines throughout the globe.
Over the upcoming year you will start to see some wine education classes that focus on tasting, grape varieties, and the different wine regions of the world.  Also, stay tuned for more information on their wine club that will offer great perks for local customers.
For more information, stop by The Back Alley Wine bar at 156 S. Montezuma Street(in the back alley) in downtown Prescott.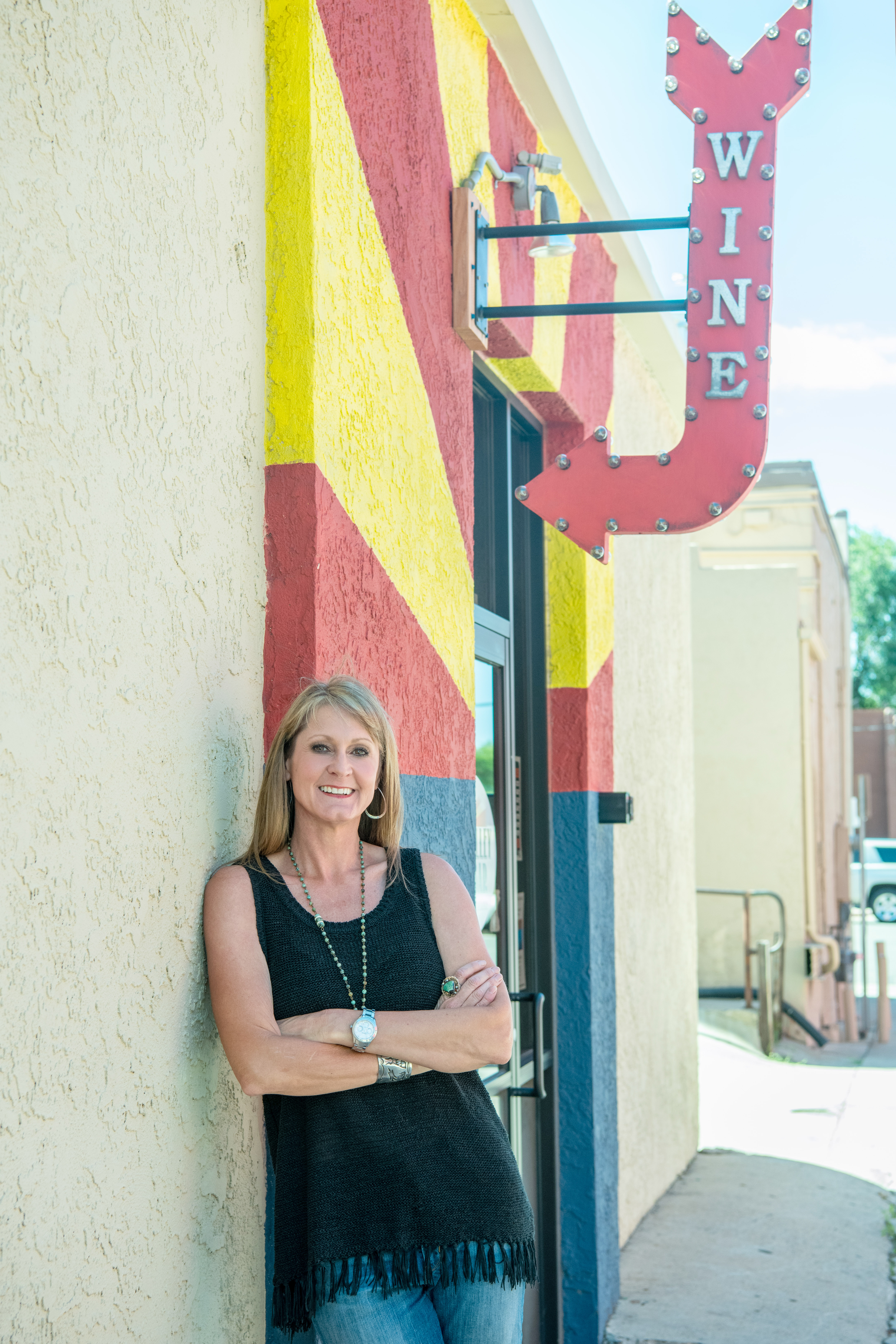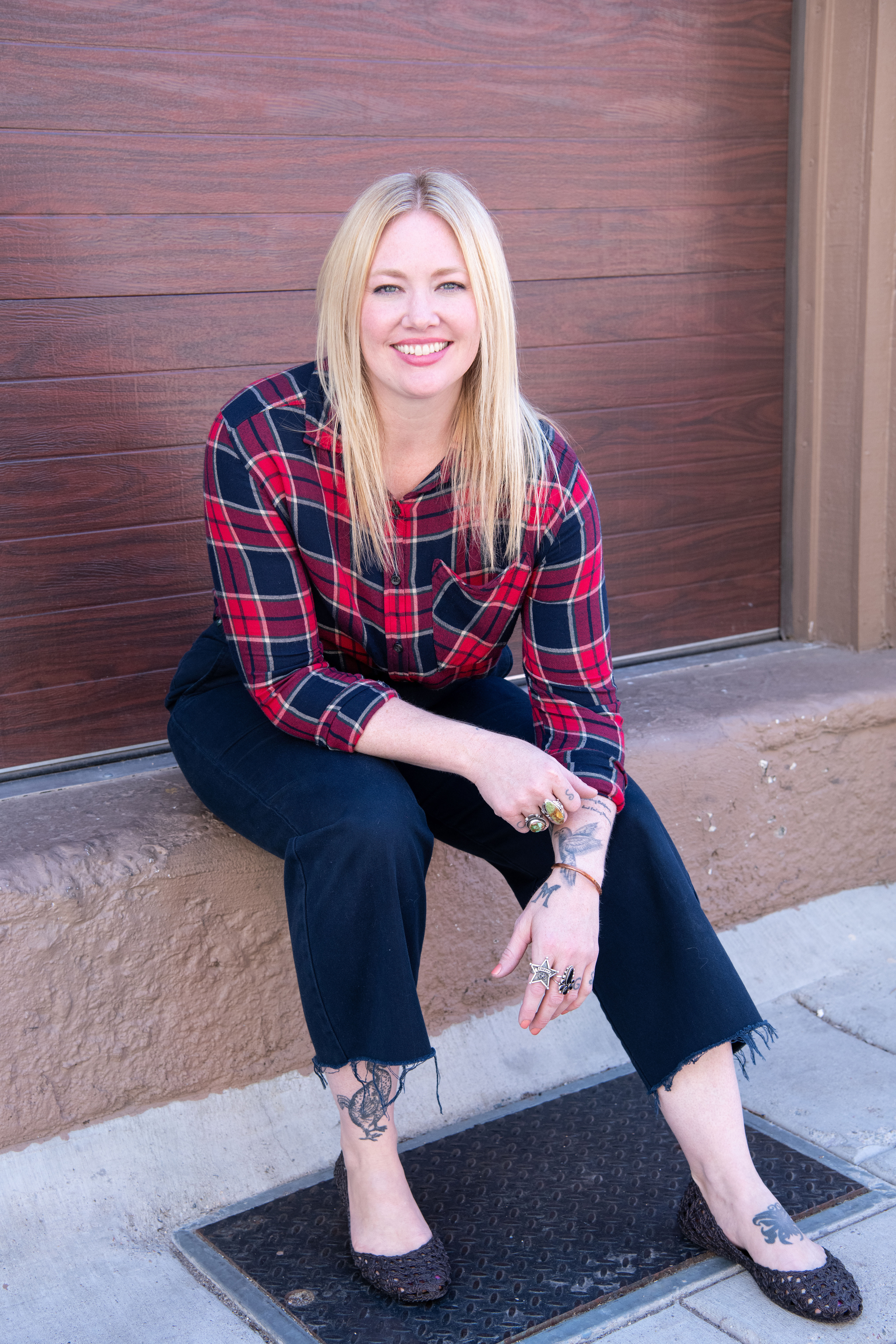 Candy Hull
Clothes Hound Clothing Company
Candy Hull was born in Minnesota but grew up in Prescott.  Candy is a Prescott High School graduate and married her high school sweetheart, Tom, and has raised her two young sons in her hometown. After spending 10 years in Phoenix, Candy moved back to Prescott and began working in the clothing industry.  She started Clothes Hound Clothing Company on Whiskey Row in 2011.  She always knew that if she started a business it would be located in downtown Prescott, which is the gem of the city.
Candy has always been motivated by making customers feel fabulous in a new outfit.  And believes "a new outfit can change your whole day."  She enjoys working, shopping and playing downtown and loves sharing those experiences with the people that stop in her shop.  Supporting downtown and local businesses is something she strives for daily.
Clothes Hound is a unique shopping experience because of the quality and one-of-a-kind options it offers.  Candy says that "Clothes Hound is a head-to-toe boutique that offers something for everyone, every size and all price ranges." Candy also hand designs and creates one-of-a-kind flannels that utilize old rock t-shirts on the back.
For more information about Clothes Hound visit the store at 122 S. Montezuma Street (Whiskey Row) in downtown Prescott or www.clotheshoundclothingco.com
Audra Yamamoto
Granite Mountain Brewing
Audra grew up in Hilo, Hawaii but moved to Arizona ten years ago.  When visiting Prescott prior to moving, she and her husband felt that everyone was kind, helpful, and welcoming. Prescott immediately felt like home.  After moving to Prescott and 180-degree change in careers from Engineering to Hospitality, the opportunity to open a brewery presented itself.
Audra had always wanted to open a brick-and-mortar in the service industry and has been passionate about beer crafting experiences. She wanted to create a warm and comfortable establishment for people to gather and connect and seven years ago the idea for Granite Mountain Brewing was born. 
She chose the downtown location for Granite Mountain Brewing because of the high energy atmosphere and it being a central community gathering location.  The surroundings support the vibe inside the brewery, which Audra says is "a current day "Cheers" kind of place where the crew and customers become friends."     
For more information, visit Granite Mountain Brewing at 123 N. Cortez Street or granitemountainbrewing.com