Prescott Woman Magazine interviewed five women involved in S.T.E.A.M. (Science, Technology, Engineering, Art, and Mathematics) fields to find out what got them involved and why it's important to encourage more women to explore careers in these areas.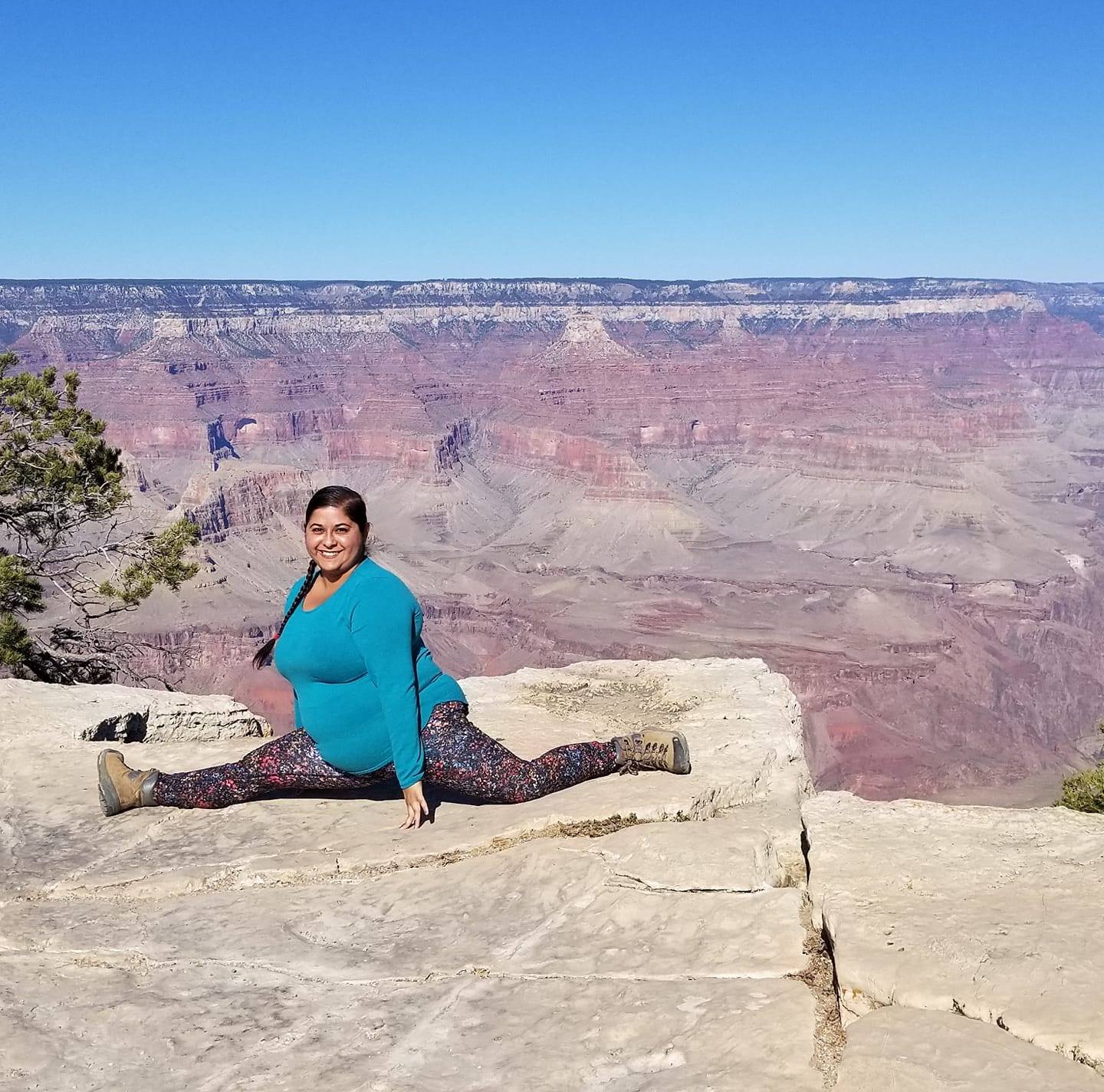 Name: Zakiya Shivji
Occupation: Geologist for U.S. Forest Service, Prescott National Forest
Education: B.S. & M.S. in Geology, New Mexico Highlands University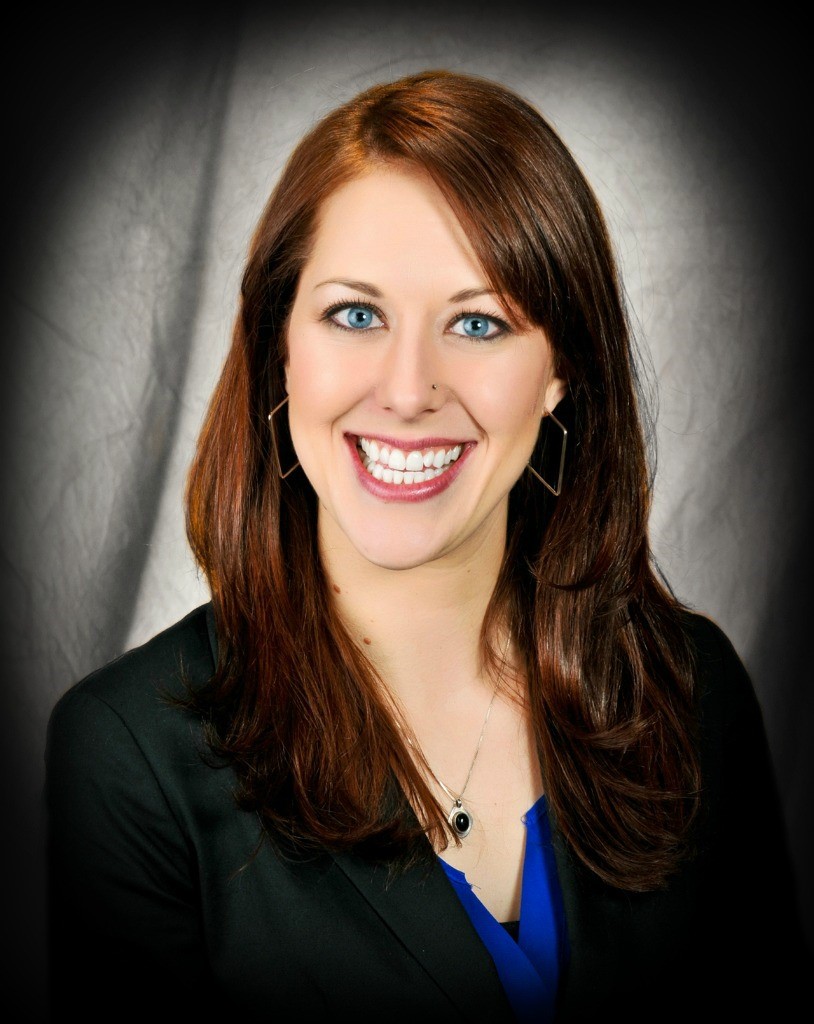 Name: Michelle S. Baker
Occupation: Salesforce Solutions Consultant
Education: B.S. in Architectural Studies, Minor in Art History & Masters work in Technical Communication, Arizona State University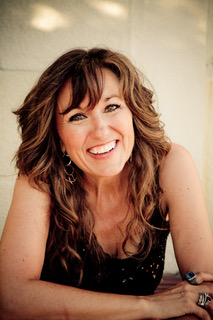 Name:  Jennifer Flaa
Occupation:  Entrepreneur, Author, Speaker & Musician
Education:  B.S. & M.S. in Technology Management, University of Maryland
Current Companies:  Vettanna www.vettanna.com and The Bird Commission www.thebirdcommission.com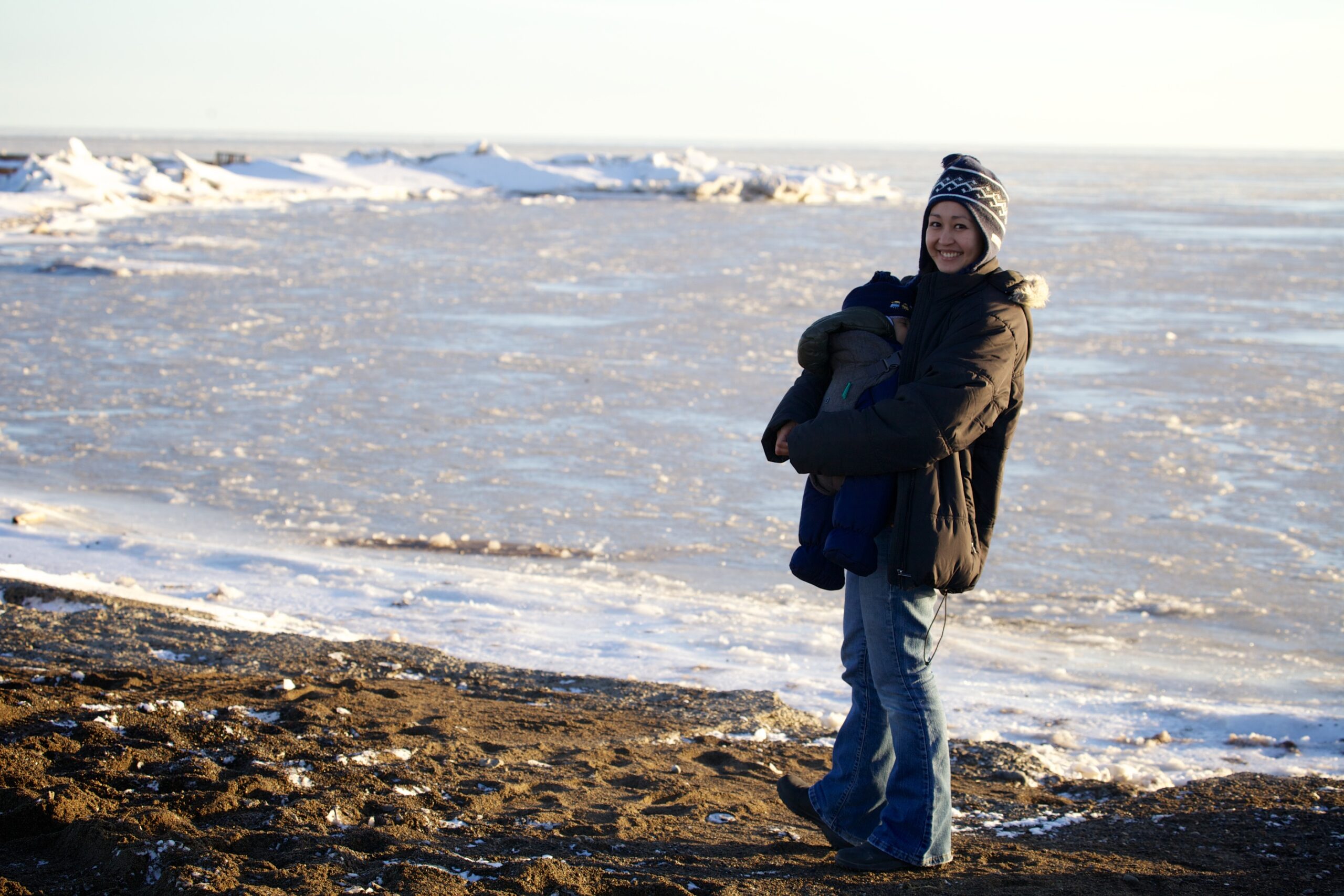 Name: Olivia Lee
Occupation: Research Assistant Professor – International Arctic Research Center, University of Alaska Fairbanks
Education: B.A. Marine Biology, University of Hawaii at Hilo, Ph.D. in Wildlife and Fisheries Science, Texas A&M University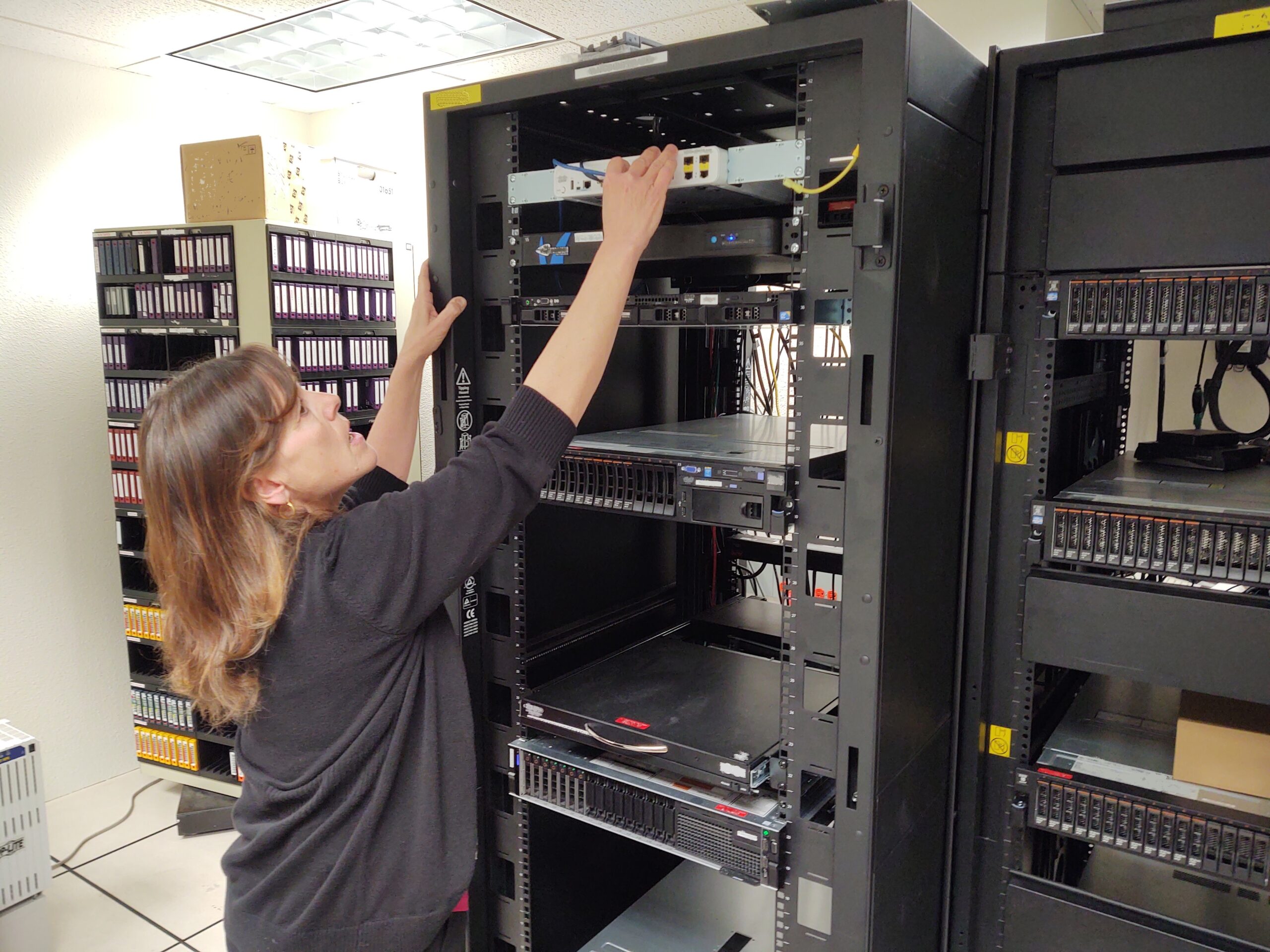 Name: Valerie Burns
Occupation: Library Network Manager, Yavapai County
Education: B.S. in Computer & Communication Science, University of Michigan
How did you get into your chosen occupation/profession?
"I have been fascinated with volcanos since first grade. I knew I wanted to be a Volcanologist. As I grew up and learned geology is where my calling is, that's what I decided to go to school for. I have to thank volcanoes for where I am today because it keeps me going, following my dream of working as a scientist at Yellowstone." – Zakiya Shivji
"I went through a lot of trial and error, following the opportunities that were given to me. I came into the professional world as The Great Recession peaked. My chosen field, architecture, was greatly affected, so I used my analytical skillset and became a financial analyst. In that position I helped with software system migrations and found a passion in 'architecturing' processes and data, which lead me into technology. When my husband and I moved back to Prescott, I found another wonderful opportunity at Yavapai College. With the help of a phenomenal boss and my overarching ambition I was able to create the Technical Team for Student Services and implement Salesforce. When I became a mom, I realized I needed to represent to my daughters who I wanted them to be. I retrained myself and focused on a career path in Salesforce so I could work remotely, providing financial stability, representing a good work ethic, always being available for my daughters and representing a business helping to make the world a better place." – Michelle Baker
"It was actually an accident.  I was an electrical engineering student doing an internship at NASA. I kept crashing the software we were using and that turned into a career pivot testing the NASA communications system.  The warm weather and cool technology lured me to California where I continued testing software.  At one point a very young eBay called me to be their first tester and I said, 'Only if I can do it as my own company.' And that was how I accidentally became an entrepreneur." – Jennifer Flaa
"I always had a deep love of nature, but I grew up in urban cities. My parents exposed me to nature documentaries and books with stunning wildlife photography that made a career with wildlife appear possible. In school, I realized I loved science. I pursued as many internships and opportunities as I could to carve out a path that included research and policy work in marine science, and the Arctic." – Olivia Lee
"During my senior year of high school, I took a beginner computer programming course, and was immediately hooked. I loved the way I could tell a computer what to do and it would follow my directions and solve the problem! If I made a mistake, it wouldn't get the right answer. It was like solving a big puzzle. The following year I enrolled in the Computer Engineering program at the University of Michigan and later transferred to Computer Science and combined it with accounting classes. While still at school, I accepted a job at a local firm, writing programs with business applications. I've been involved with computers ever since." – Valerie Burns
What makes you passionate about your work?
"Remembering why I wanted to get into geology always reminds me of my passion for studying the Earth and its processes. I really like to be hands-on and those moments of going into the field and seeing the beautiful geology is what makes this career choice worth it. It is a challenging field and I love the challenge." – Zakiya Shivji
"I love a good challenge and with a lot of hard work, being able to solve the problem. I love to help others do better at their work and I love being able to say I have a part in a strong movement of our time." – Michelle Baker
"I love working as a team. The collaboration is exciting, and I love how each person goes off and works on their piece of the project and when we put all the pieces together we have the thing/product that we envisioned. That's fun for me!" – Jennifer Flaa
"I love the fact that research gives you a window into understanding the unknown. With a rapidly changing Arctic, there are far more unknowns about the present and future than we have resources to tackle. It's exciting to support some of those challenging questions people and ecosystems face." – Olivia Lee
"I love technology. Professionally, I've always gravitated toward using technology to make things more efficient and streamlined. I make a point to learn new technology as it comes out and teach it to others." – Valerie Burns
What was a favorite career moment?
"Just getting a job as a geologist was awesome for me. I am still early in my career so I am learning what I want in the future. It is great to be able to learn new things constantly and grow from that. An added bonus after getting my job was also going on a dance tour through the U.S. and finally being able to say I am doing both of my passions, dancing and geology. That's why I call myself the Dancing Geologist!" – Zakiya Shivji
"After a big decision to primarily focus on Salesforce and a lot of months of studying, I took and passed the Salesforce certification at 41 weeks pregnant and the weekend before I had my daughter. I look back at this with amusement as I think it probably would have been a lot easier without 'pregnancy brain.' But I am proud of myself and figure if I can pull that off, there is a lot I can do." – Michelle Baker
"A couple years ago I got called back into setup the QA department for a Bay Area company that was creating its first satellite. I really enjoyed the people, the project and launching another satellite again. There was also a satisfying moment when I was working on some business software and a belligerent Silicon Valley exec beat his fist on the table during a meeting, yelling, 'This is the most important project you've ever worked on.' I looked at him and said, 'I supported life in space.'  It was probably a career-limiting move at that company, but standing up to a bully with a logical, rational, calm response was definitely one of my favorite moments." – Jennifer Flaa
"Fieldwork. One of my favorite moments in the field was sitting in a skiff with a small crew studying sea otter behavior in Prince William Sound, Alaska. Our morning was interrupted by a pod of playful orca that joined us close to our boat." – Olivia Lee
"My favorite career moment was accepting the position I am in now. I lead the technology unit of the Yavapai Library Network, which is responsible for tying 43 libraries together in Yavapai County with one library computer system. That's why you can check out a book from the Sedona Public Library but pick it up at the Prescott Public Library.  Libraries are such an important part of communities and am excited to be part of their future as they are transitioning into the digital age. I call it my magnum opus, where I can use all my years of experience in technology and apply it to what I am passionate about." – Valerie Burns
Why does diversity in STEM matter? 
"In my experience, tech projects work the best when you have a variety of people who look at the problem from different perspectives in order to arrive at the best solution." – Jennifer Flaa
What can society do to keep women involved in STEM at a high school level? 
"Society can help by supporting programs that expose women to STEM in high school, but we also really need society to change its influence on culture that values beauty over intellect for young women. If more women in high school could see themselves supported and valued in STEM, I think more women would be encouraged to follow STEM careers." – Olivia Lee
Do you think that more women should be involved in STEM projects?
"Yes! Women should not be afraid to enter a field dominated by men, and if more of us do, it will soon be a different environment. Gone will be the stereotypes that certain fields have now. Women bring a different perspective to the fields they enter, and thereby hopefully change that field to be more relevant to our entire population. I have never regretted my decision to have a career in computers and technology, and if I had to do it all over again, I would!" – Valerie Burns
Do you agree with the "STEAM" movement, that art should be included in STEM?
"Absolutely!  The arts (including music and drama) are an entirely different way of approaching the world.  We need team members who can add that perspective to the problem and solution.  We
team members who can visually design a product to be appealing, intuitive and user-friendly.
There are numerous tech people who are also artists and musicians.  We use both sides of the brain.  Remember the story of Steve Jobs and how he incorporated visually pleasing fonts into the Mac?  Jobs said, 'If I had never dropped in on that single course in college, the Mac would have never had multiple typefaces or proportionally spaced fonts.'" – Jennifer Flaa
"Absolutely! I worked for two years as an Art Aide at a local school trying to develop the right side of my brain. There are no right or wrong answers with art, and I believe it helps people visualize possibilities and be more creative in everything they do. Innovation and imagination are important characteristics to have when designing anything, whether it is a new space vehicle, a building, a bridge, or a computer game." – Valerie Burns
Please let us know anything else of interest about your career:
Jennifer Flaa: "Every 90 minutes a satellite with my signature on it flies by."
Olivia Lee: "Having children is a humbling experience where you realize your career sometimes has to take a back seat. I am grateful for a supportive husband who really helps me when I have to travel for fieldwork or conferences, but who also gets dinner on the table when I have tight deadlines on proposals. Science is a team sport, and it's important to ask for support when you need it."
Valerie Burns: "My career in computers and technology was very portable. I have lived in several countries and was able to become productive immediately in a new environment. During my younger years, my company sent me around the world to represent our products at various trade shows. I enjoyed the experiences."