Landscaping 101
Prepare your landscape for the seasons.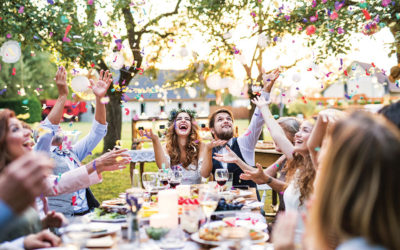 Tips to make your property a magnificent venue for those vows By Matt Keppel Picture it: picnic tables, crepe-paper streamers, balloons, paper wedding bells, a juggler and an accordion player for musical accompaniment.  Wouldn't you just LOVE to have your wedding...
read more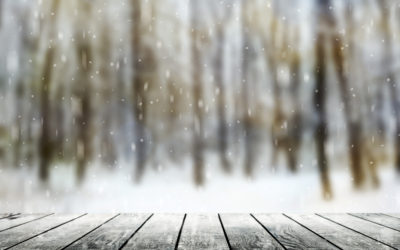 By Matt Keppel There's a chill in the air and many of us are looking forward to, among other things, enjoying movie classics like, "A Christmas Story" this holiday season. The cooler weather doesn't necessarily mean you can skip out on the landscaping. My article this...
read more